Prices are high in Australia, and since Australia was a British colony, British food culture is strongly rooted in the country. Unfortunately, British food does not taste good at all, and it is difficult to find good restaurants in Australia (except for upscale, in my opinion).
However, there are some restaurants in Perth that are very popular among locals and tourists alike. If you are in doubt, this is definitely the place to go. It is a bit pricey as it is a restaurant, but if you are looking for good Australian food, this is the place to go!
This article is for the person who
want to eat good Australian food on my trip to Australia.
want to eat at a nice restaurant for a day.
don't care about the price as long as the food is good!
Popular for local also Petition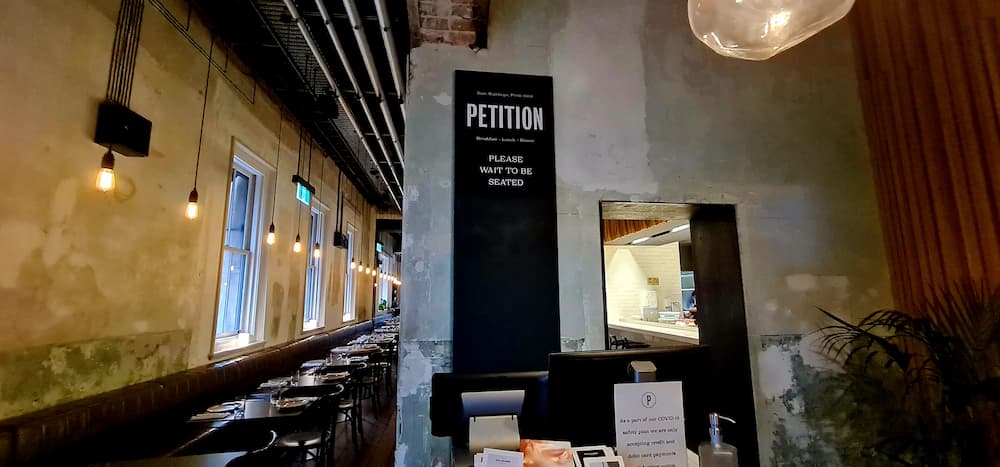 It is a stylish restaurant from the interior.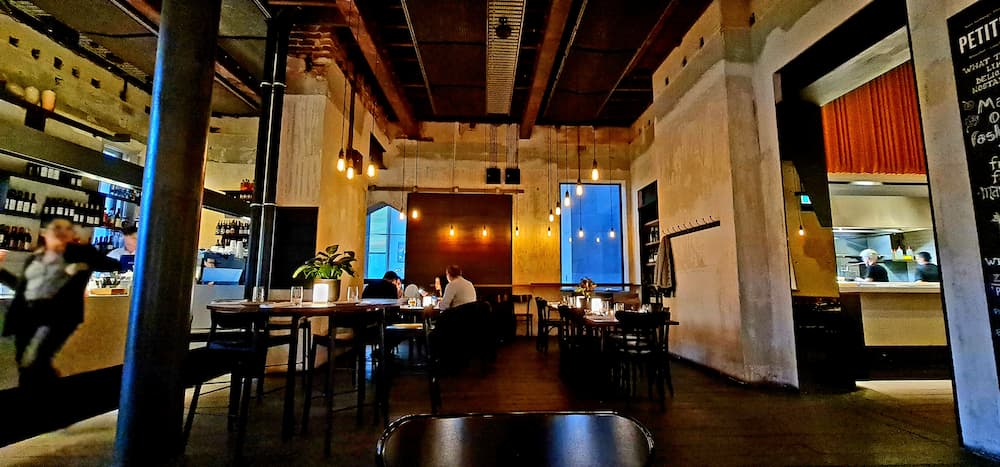 We arrived around 5:00 p.m. and it was explained that we should leave at 7:00 p.m. because the restaurant was fully booked.
I guess peak dinner time is very popular. In fact, after 6:00 p.m., more and more customers arrived, and although there were only two groups when I arrived, the seats were almost completely occupied.
The restaurant has a beer corner (think of a beer bar) and a wine corner. Of course, you can have your meals there, or you can order your own wine or beer at the restaurant.
Both of them were very prosperous.
Petition dishes
I ordered raw oysters and fish meuniere.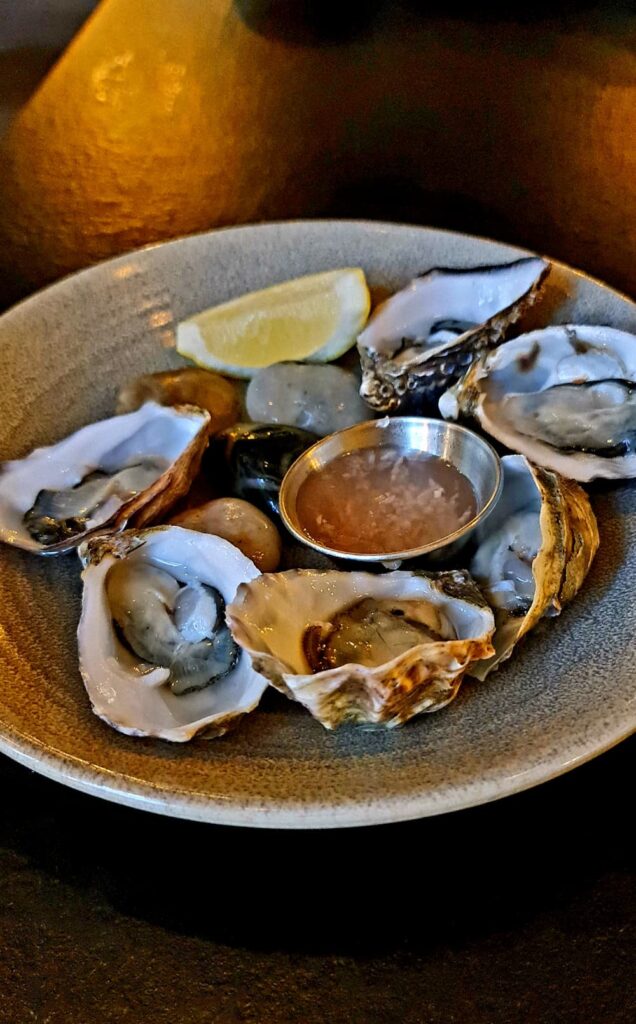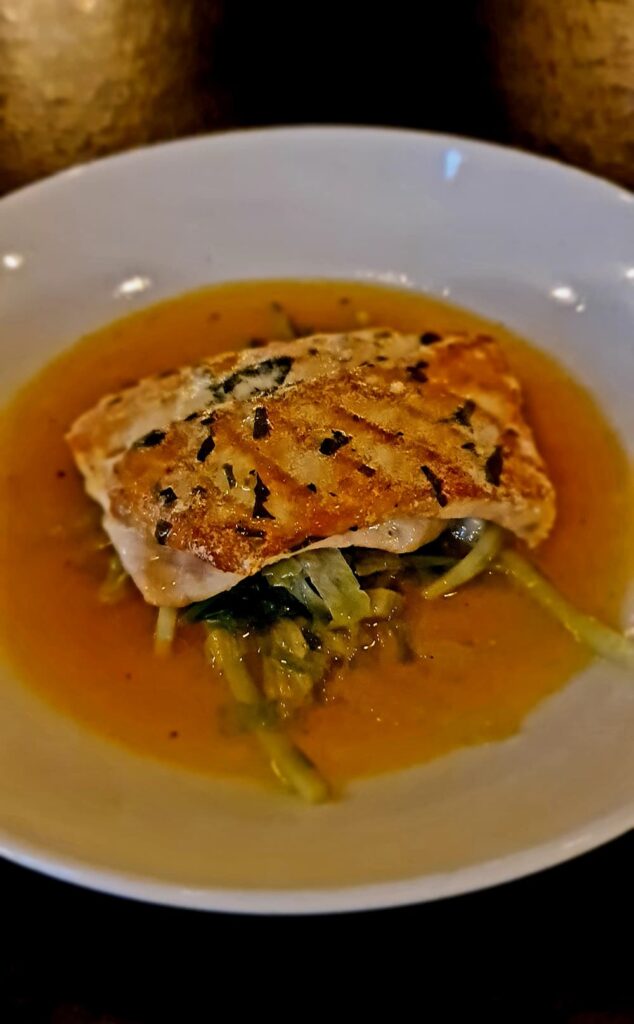 It was grilled white fish with butter, but it tasted like sea bass. I was able to eat raw oysters for the first time in a long time without feeling any discomfort, and they were very tasty.
For drinks, I ordered a popular Australian beer (according to the waiter).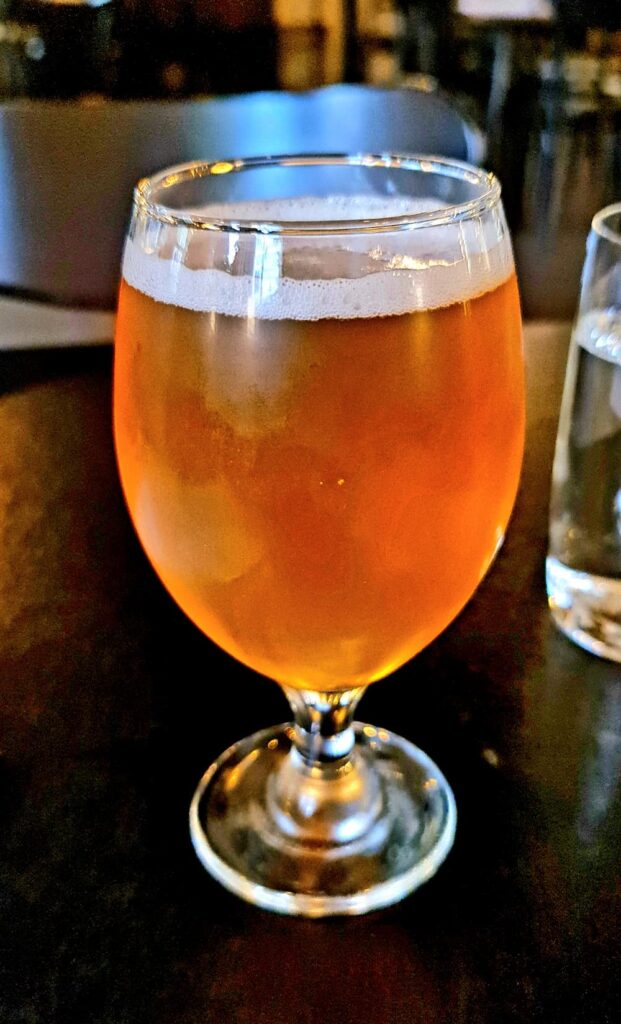 I am not sure if the name of the beer is correct, but it was a little sour. For those who are accustomed to Japanese beer, it may seem like, "What the heck is this beer?
Since it was a good opportunity, we also ordered dessert.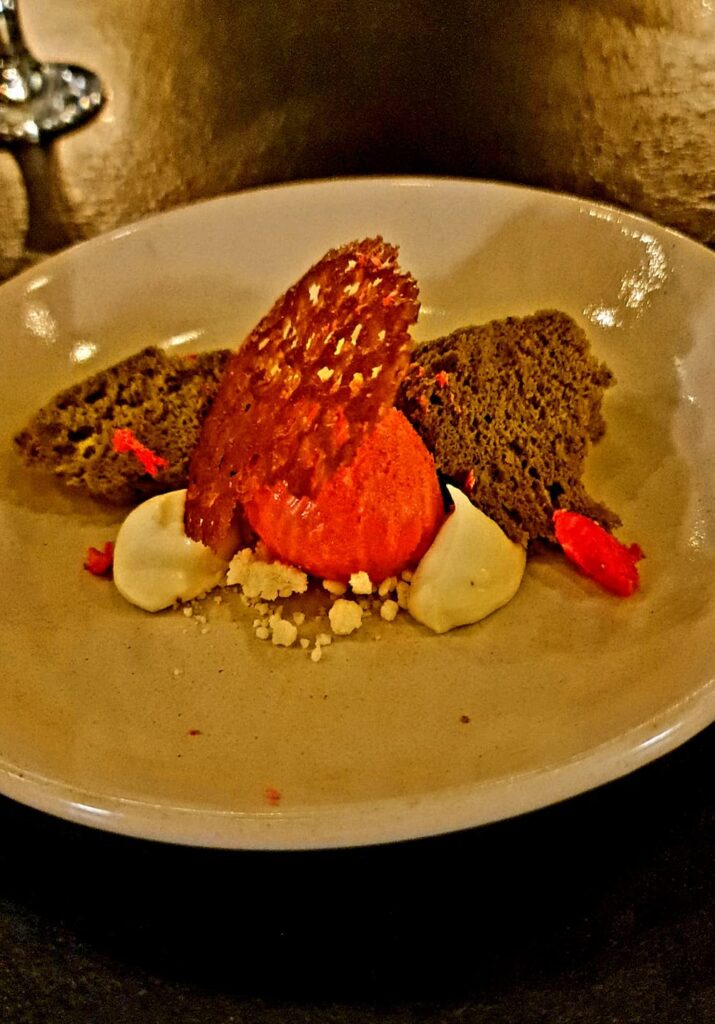 Raspberry sorbet, sponge cake and baked caramel were served. I was very pleased with the overall dish, which was quite elegant and tasty.
I understood tremendously what it means to use the locals so often. The only thing is that it was expensive…70 Australian dollars (about 55 USD) just for the raw oysters and fish meuniere.
If you are on a budget, use it.
Summary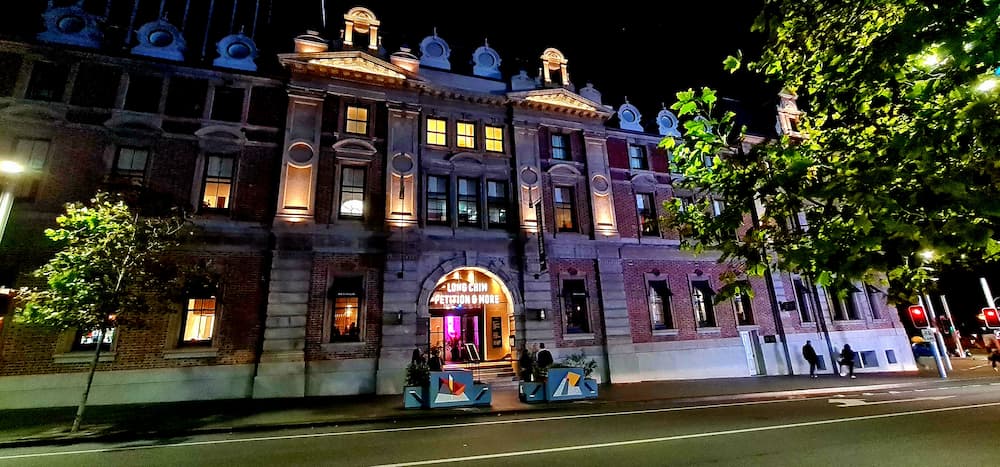 パース市内に立派な建物が夜にライトアップされるため容易に見つけることが出来ると思います。
If you want to relax in airport lounges, Priority Pass is the best choice for you. You can choose the annual fee according to the frequency of your travel, the cheapest cost is 89 USD per year. With Priority Pass, you can enter more than 1,300 lounges around the world, so you can spend a blissful moment while waiting after passing through the immigration. Priority Pass can be used on any airline, which is a huge advantage compare with airline frequent traveler!
Australia has lifted restrictions on entry into the country since May. Of course, only those who have completed the Corona vaccination can freely enter the country and go sightseeing, but there are a surprisingly large number of procedures involved in entering Australia, and you cannot even depart without prior approval. If you are planning to travel to Australia, please check the latest information on how to enter Australia in another article.