Due to COVID-19 many country required to get the PCR negative result certification in order to cross the country. And USA was also same.
Especially USA was very strict because needed to perform the PCR 24hours before the departure some country cost for PCR is very high when you choose rapid test so difficult to decide to go to USA.
But from 12th June 2022 USA government announced that PCR is no more required!!
From now on its easy to go to USA so I went USA by firstclass which was my dream to do in 2022. Including the application method in ESTA would like to introduce here.
Since I'm Japanese unfrotunately there were kind of fake website so I hope other country person will also can avoid like me to pay more money for just application.
I stayed at Los angles and Las Vegas if your country still need PCR I will also share where I took the PCR test to return back to Japan.
This article is useful for the person who
Want to know how to enter to USA
Want to know how to apply ESTA
Official website for ESTA application
Vaccination process is complete and considering to travel
have plan to visit Los Angles or Las Vegas
How to enter USA
As mention above USA government announced that starting from 12th June 2022 no more PCR is required in advance to enter USA but with condition which is
meaning that the person who is not required to submit the PCR negative certification is for the person who complete the dosing.
Instead of PCR certification you need to submit the vaccination certification and then apply for ESTA.
Required documents to enter USA
① Vaccination certification for COVID
② ESTA approval
③ Contract(Normally sign at airport check in counter)
How to apply ESTA
ESTA is an electronic system that makes authorization decisions to travel to the United States of America under the Visa Waiver Program (VWP). Citizens of countries participating in the Visa Waiver Program who intend to travel to the United States of America for short-term business or tourism purposes for 90 days or less must apply for an Electronic Travel Authorization (approval) before boarding an aircraft or ship bound for the United States of America.
Citizens of Visa Waiver Program countries who have traveled to or stayed in Iran, Iraq, North Korea, Sudan, Syria, Libya, Somalia and Yemen after March 1, 2011 are eligible to apply for ESTA. not.
Above link is the official website created by USA to apply ESTA the application fee is 21 USD.
There might be like official site but non official site like below link in Japan. Of course it's not scammer so you can still enter USA but the application fee is very high. I didn't notice that this website was not original so this time I apply from this site which charge me 70USD . If you are not familar to English maybe you can use your country agent like Japanese site to proceed but if not better use the official site. Anyway be careful for the scammer site.
Japanese non official high cost ESTA application site
It doesn't take more than day to get approval. You will receive the approval email from ESTA center. Image like below.

During check in at the airport counter they will request you to show the approval from ESTA don't forget to take screenshot. Even you go USA for transit only this is required.
But at USA immigration they never asked about ESTA.
I was asked
How long do I stay
What is my purpose to visit
Is this trip is my first trip to USA or not
If you travel to USA I really recommand to use the sim card like below. It's Japanese site but surely English site also exist. 30days until 8GB with 50hours free to use phone call inside USA. Really better than using Wifi router.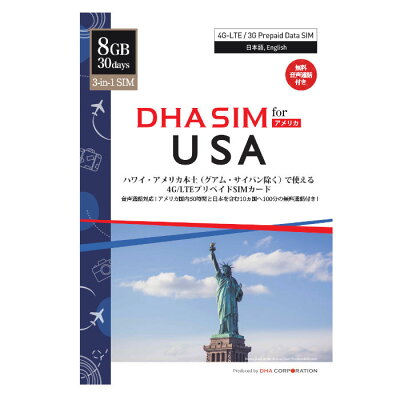 DHA ダイレクト 楽天市場店
¥2,980
(2023/05/31 20:37時点 | 楽天市場調べ)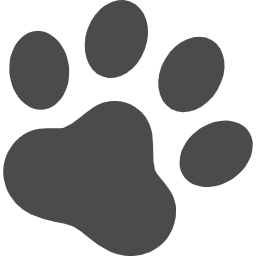 ポチップ
Where for PCR in USA
If your country still need to take PCR before the departure I hope this information will help you especially if you travel in Las Vegas or Los Angeles.
Because I did it at both city.
From 7th Sep 2022 only the specific people can enter without the PCR but need fully vaccination.
To test PCR at Las Vegas
If you consider the cost definetly choose the local clinic to do it but I choose Las Vegas airport because more convenient for me to do the test. At internet it shows that you can do the test at terminal 1 and terminal 3 but at the site it was already changed and now only PCR test can be done at terminal3.
Airport staff told be and laughing that internet update is very slow.
My flight was using terminal1 but I went to airport very early so manage to go and return back to terminal. But the Las Vegas airport clinic only open from 8am so if you flight is early in the morning you cannot use.
Between terminal 1 and terminal 3 there are free shuttle bus service. It is operating every 15 to 30 minutes so if you have time transportation cost will be free. Both bus terminal is on zero level at each terminal which is outside of arrival exit.
Las Vegas airport PCR test reservation site
During you reservation application you may see the item named "Social number" but you can make blank or just key in 11111111. This need to be done to book PCR test.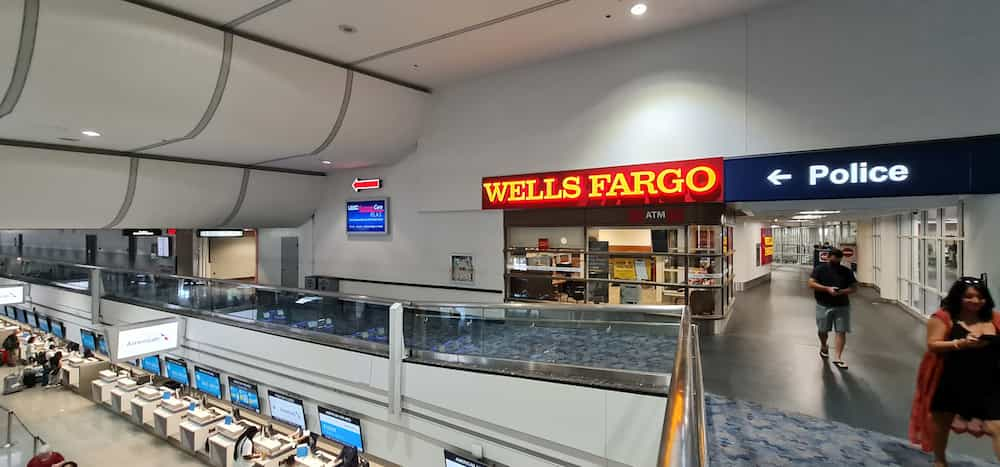 Currently at Las Vegas airport you can only do the PCR test at terminal 1 only.
You walk until the terminal 1 departure gate AB. Once you arrive you can see the red arrow as per above photo so turn left at the gate. On your right side you can see the clinic name UMC and that is the clinic which perform the PCR test.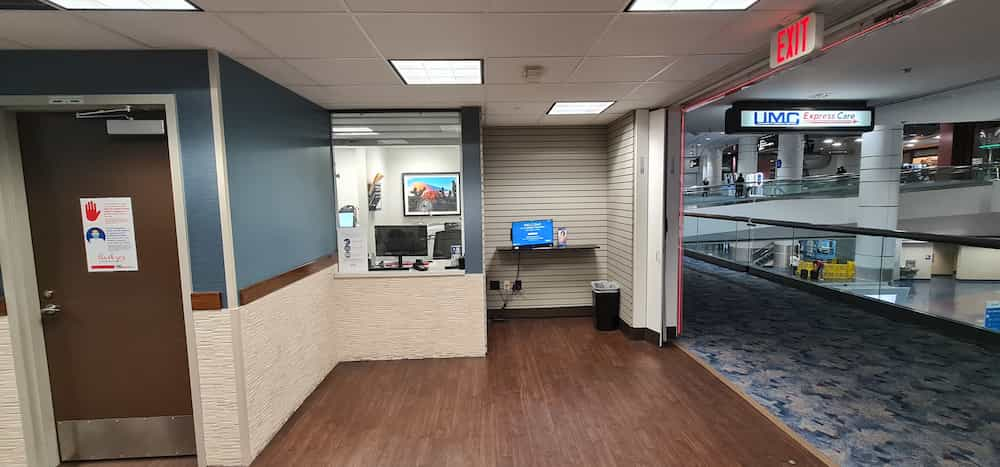 | PCR test type | Price | Time for result | Operation hour |
| --- | --- | --- | --- |
| Quick PCR test | $200 | within 2 hour | 8:00AM – 8:00PM |
| Standard PCR Test | $125 | within 36 hour | 8:00AM – 8:00PM |
PCR test at Las Vegas
The price for test in Las Vegas is as per above. Once your booking is done you will receive notification email. Show that email to the front desk with passport and proceed the payment. Payment can be done only by credit card.
When I checked with the staff our there method was following to Japan standard but because of format difference and the sample type was not mention in there report my document was rejected. Please check carefully for this to avoid the same issue happen like me.
Quite surprise that it was rejected but lucky I was able to manage in Los Angeles.
After your test is complete you will receive the result within 2 hours. But you need to register to the website to see the result.
To test PCR at Los Angeles
In first plan I was planning to take the test at Los Angeles airport. And after I check Los Angeles was more cheaper.
You can only do the test at terminal 6 refer below.
Location for PCR test in Los Angeles airport
| PCR test type | Price | Time for result | Operation hour |
| --- | --- | --- | --- |
| Priority PCR test | $175 | within 3~5hr | 7:00AM – 9:00PM |
| Standard PCR Test | $125 | within 24hr | 7:00AM – 9:00PM |
| Quick PCR Test | $199 | within 90min | 7:30AM – 9:00PM |
| Antigen Test | $80 | within 1hr | 7:00AM – 9:00PM |
PCR location @LAX
Los Angeles also required reservation to do the test refer below site for more detail.
Los Angeles airport PCR reservation application site
I didn't do at here but they were using PCR method for test.
Since I didn't have time to go to airport for another test I went to below clinic.
If Rapid COVID-19 Molecular NAAT service you can get the result within 2hrs and it was definitely following the requirement. I checked by showing Japanese format with the staff.
Test result was also pass and immigration application was passed too even not using Japanese format. But in case if you want they can just sign there clinic name and staff name but others you need to write by yourself.
Summary
Use official ESTA site and save money for your trip Official ESTA application
If you have sim free phone better use sim card at the site
LAX price for PCR test is quite cheap price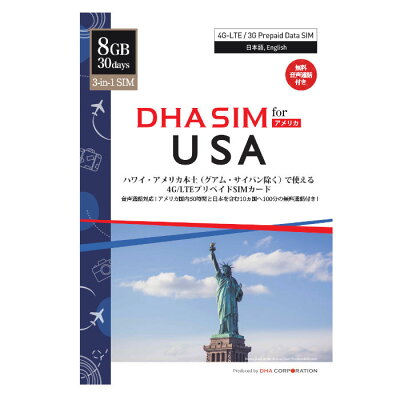 DHA ダイレクト 楽天市場店
¥2,980
(2023/05/31 20:37時点 | 楽天市場調べ)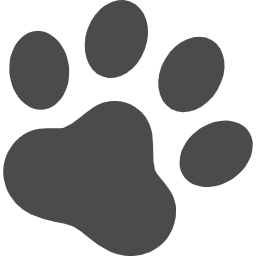 ポチップ
Please review the article if you are willing to come to Japan. Only specific people can enter from foreign country but should be helpful for you.