Currently I'm searching for nice ramen in Malaysia. Finding new restaurant for ramen. Last time when I found the new ramen and looking forward to eat miso ramen but unfortunately not good.
If you like more to Chinese soup tast rather than miso soup this Sango ramen might be good for you. For more detail please refer below article.
#58 Modern Japanese popular restaurant Miso ramen
Paitan Ramen Seirokuya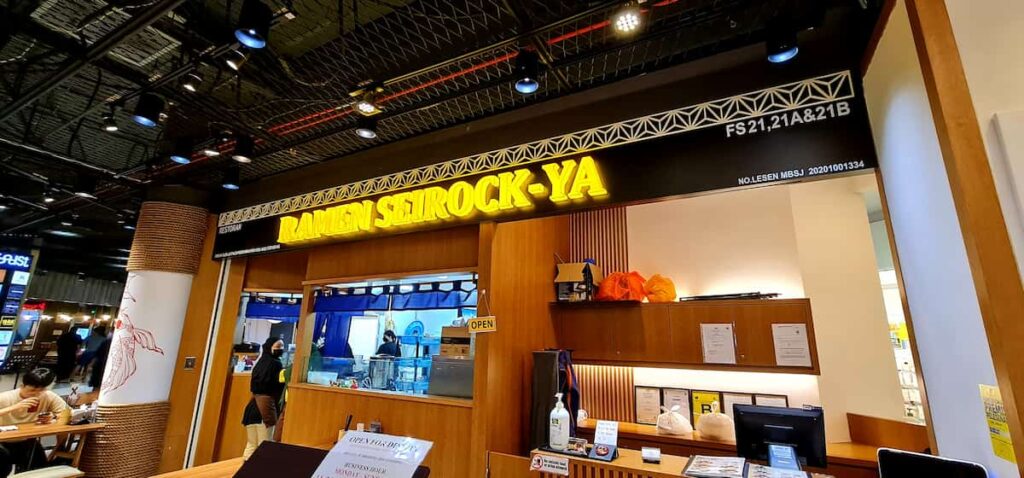 Paitan Ramen is the ramen made by chicken and fish soup and this restaurant Seirock-ya is Halal restaurant so everybody can enjoy.
The ramen is bit heavy especially when you choose premium but when you use lemon it will change the taste. I was also surprise because I never use lemon to ramen but this really match it.
Seirokuya also prefer to use lemon to eat it together with chili pepper.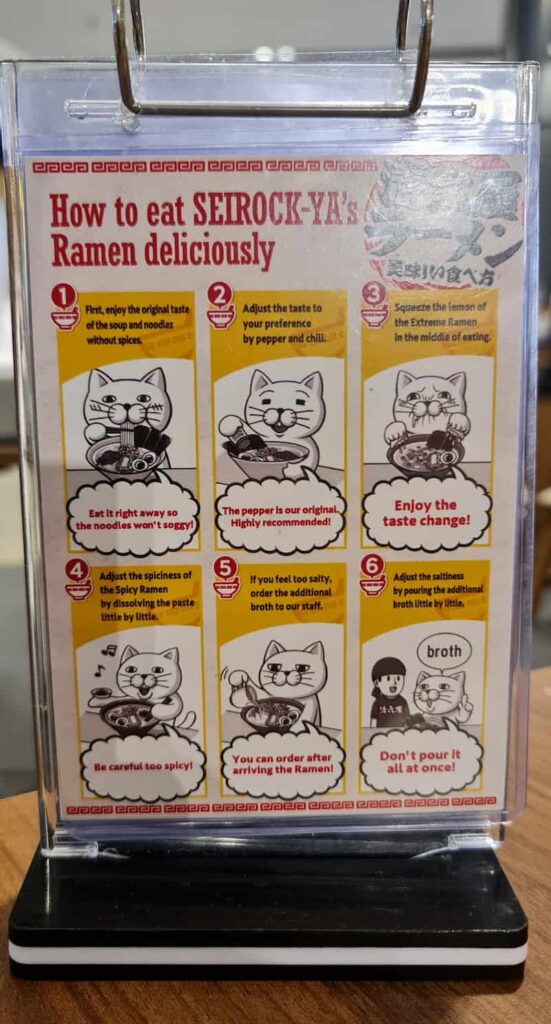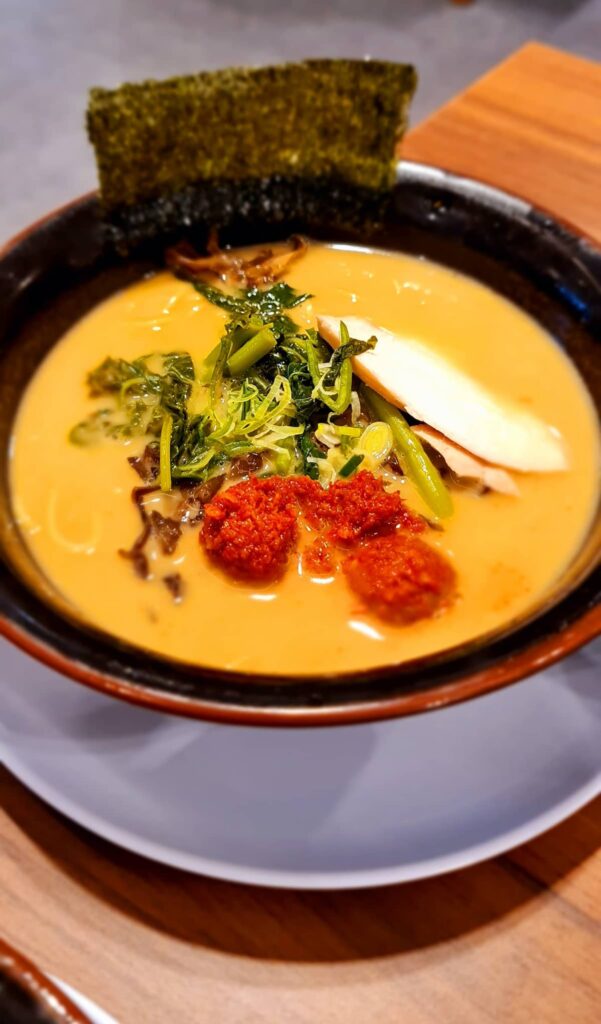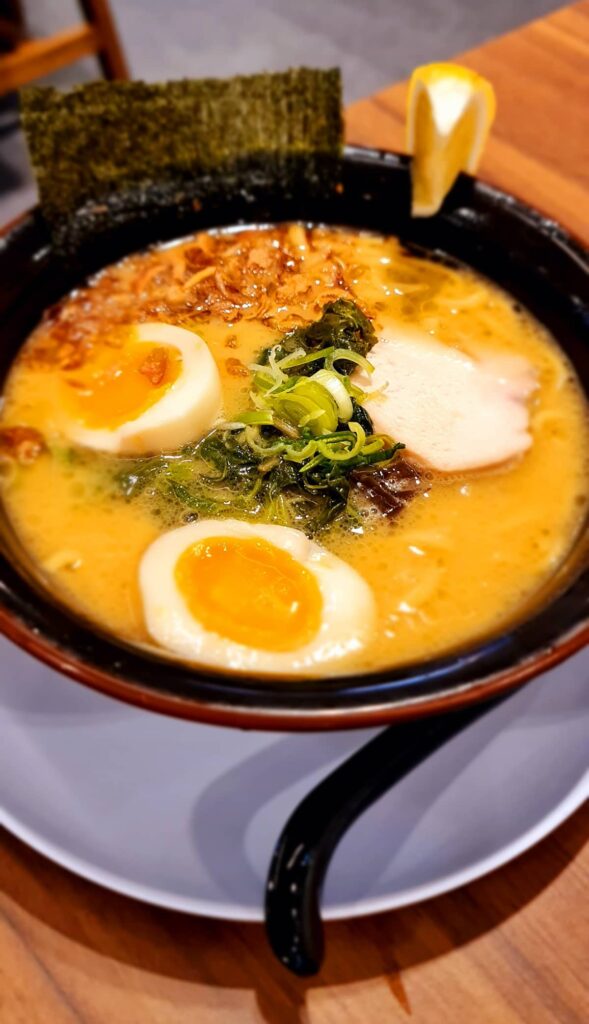 Popular menu is "Tori Paitan Extreme " RM22.40(5 USD). Using onion and prawn for the suop with thick noodle which is my favorite type of noodles. My personal proposal is first eat without using lemon and later on use the lemon so you can enjoy 2 kind of flavor with only 1 ramen.
The normal ramen RM18.90 (4.5 USD) is also good but definitely Kiwami is better.
For side menu gyoza I chose the price was RM10.40 (2 USD) but I felt it was better if they cooked more. Croquet RM4 (1 USD) which was just normal taste.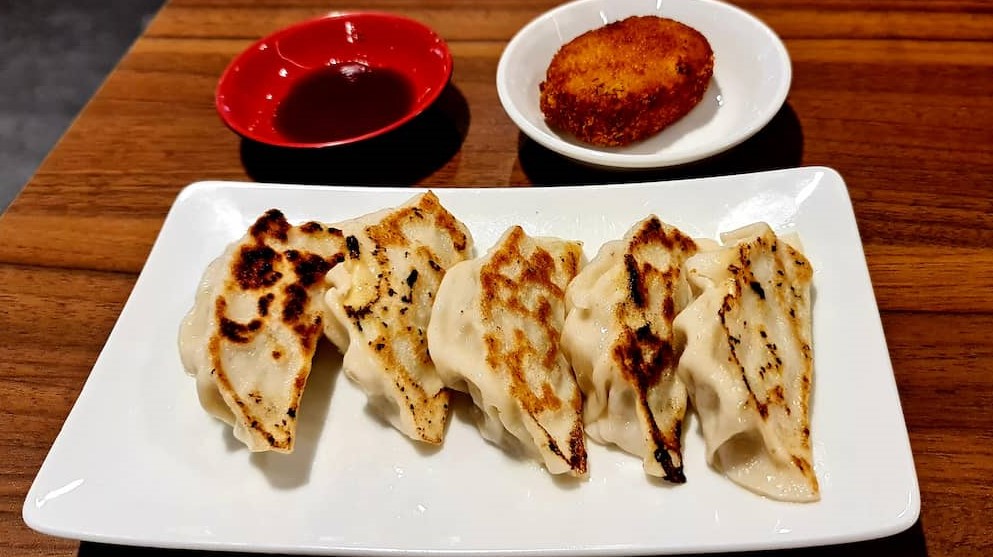 If you are interested refer below link.
At last my review for this ramen is
Soup taste become very light after you put lemon inside
Ingredient was auricularia, Japanese leek, egg, chicken roast, fired onion. The fried onion smell is very tasty
Restaurant Info
In Malaysia Seirock-ya has 3 branch
Uptown
IOI Mall Puchong
Central i-City
I went to IOI Mall Puchong but its very difficult to reach there by car. Uptown is more easy to go so please go Uptown.
Address:6-G, Jalan SS 21/35, Damansara Utama, 47400 Petaling Jaya, Selangor
Operation hour:11:30AM ~ 8:30PM
I really like this Tori Paitan ramen!
#58 Modern Japanese popular restaurant Miso ramen