I went to the popular Japanese restaurant which is known well to food lovers.
Healthy mother's cook taste Chiquyo
Providing the healthy mother taste Chiquyo Japanese Restaurant is today's place.
Restaurant environment is like retro in Japan. You can know the 1900 era in Japan and feel like timeslip.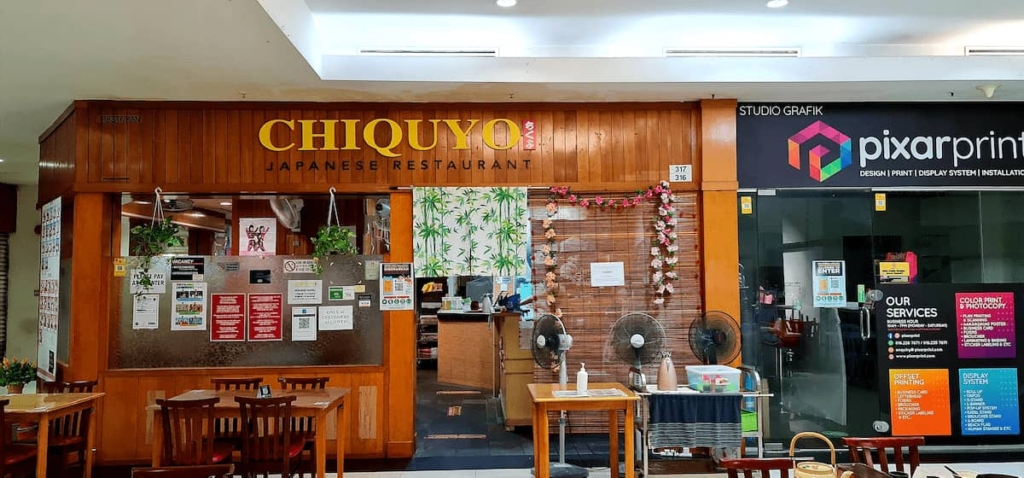 The poster they use is very old one like popular on 1990 era. And some I even don't know haha.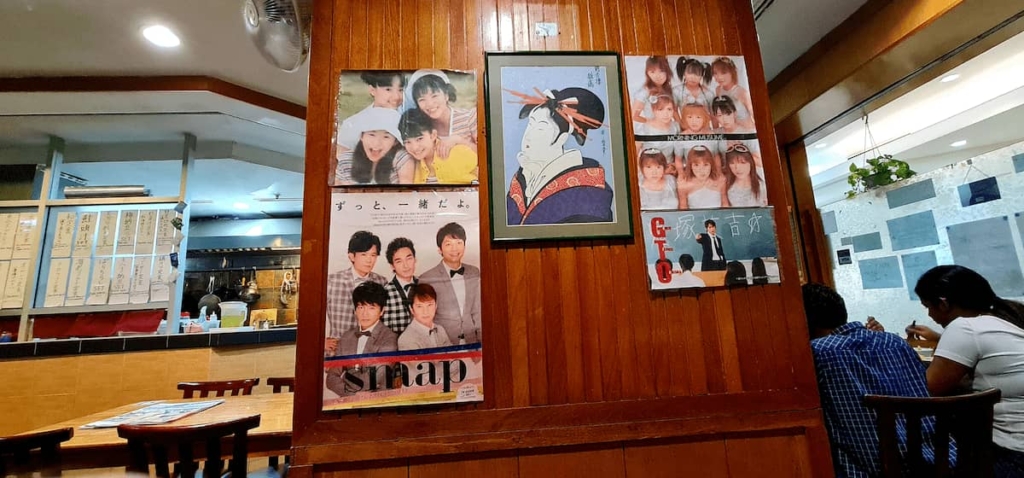 The feature of this restaurant is you can eat reasonable price and also delicious meal. The popular menu in here is RM46(USD 10)Chiquyo Special. Using horse mackerel which is seldom to find in Malaysia.
But since I'm not fan of horse mackerel I ordered tempura & sashimi set RM30(USD 6).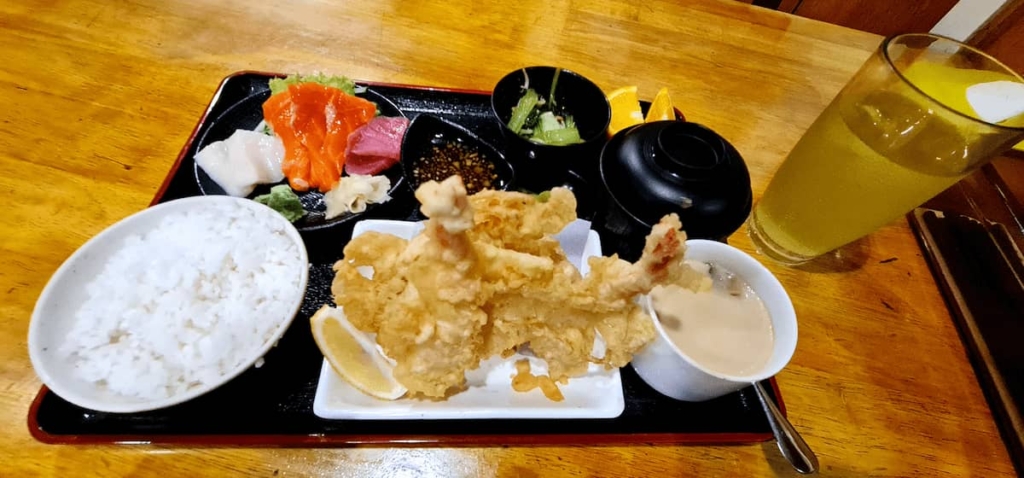 As you can notice from the picture the volume is quite enough!! Chawanmushi flavor was bit strong dashi flavor but still expected. Even in Japan I never eat this kind of big chawanmushi. Sashimi also not smell bad so tasted nice.
Rice was not using original from Japan but still nice to eat.
I think better than Rakuzen and if you are student you can get 10% off discount if you show your school lisence.
It's Muslim freindly restaurant so Muslim people can also enjoy your meal here.
Restaurant Info
Located inside Amcorp Mall it's around 10 min from KL but very silent mall…
Difficult to spend time there before or after you eat but there was DIY, supermarket and family mart.
Address:Lot 316 & 317, Level 3, Amcorp Mall 18, Jalan, Persiaran Barat, Seksyen 52, 46050 Petaling Jaya, Selangor
Operation hour: Lunch 11:30 ~ 15:00、 Dinner 17:30 ~ 21:30 (Tuesday close)
TEL:01123821891
#56 Nice, delicious, cheap French restaurant to enjoy in KL