Currently I'm searching for new ramen restaurant in Malaysia by checking free Japanese paper such as senyom and M town.
Long time I didn't eat Miso ramen so I intrested the restaurant which serve Miso ramen.
It was introduced 「The miso ramen, which is topped with chicken skewers and a soft-boiled egg, is a perfect match between the umami of the chicken and the mellowness and richness of the miso. The thick Chinese noodles are often entwined with the delicious miso soup.」
SANGO Miso ramen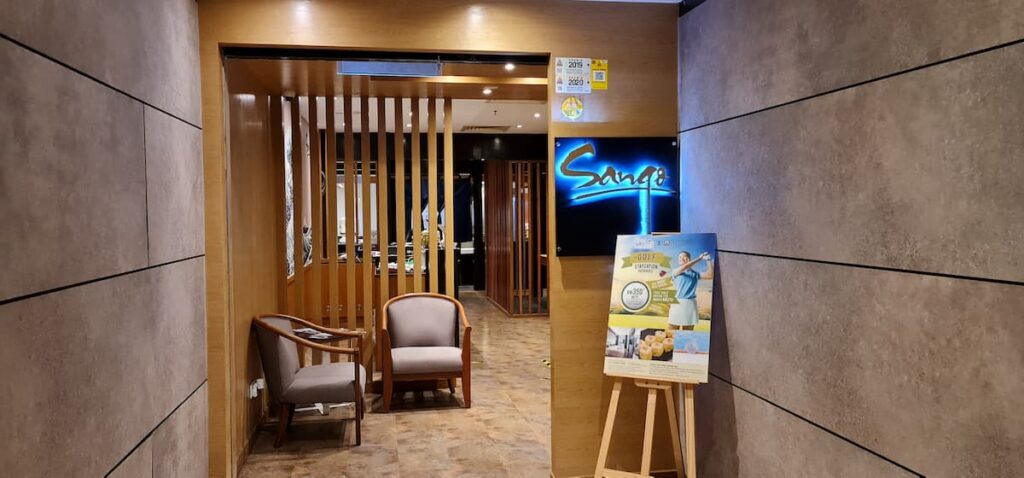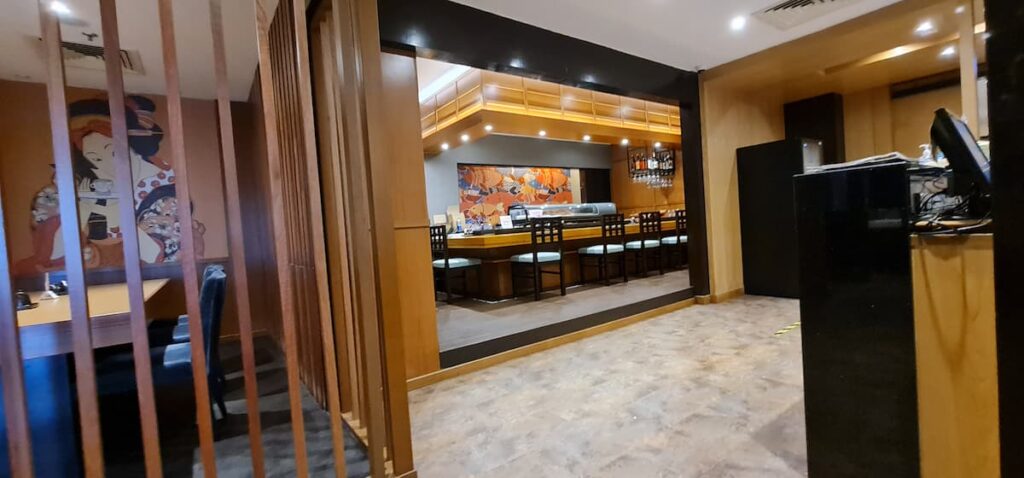 Restaurant is inside the hotel. Entrance design is nice and interier is unique. You can feel "Wa" Japanese style.
I only check Miso ramen because it was my purpose for this visit so didn't check any other menu. Miso ramen only provide by set so I choose Miso ramen with gyoza set RM 30 (USD 8)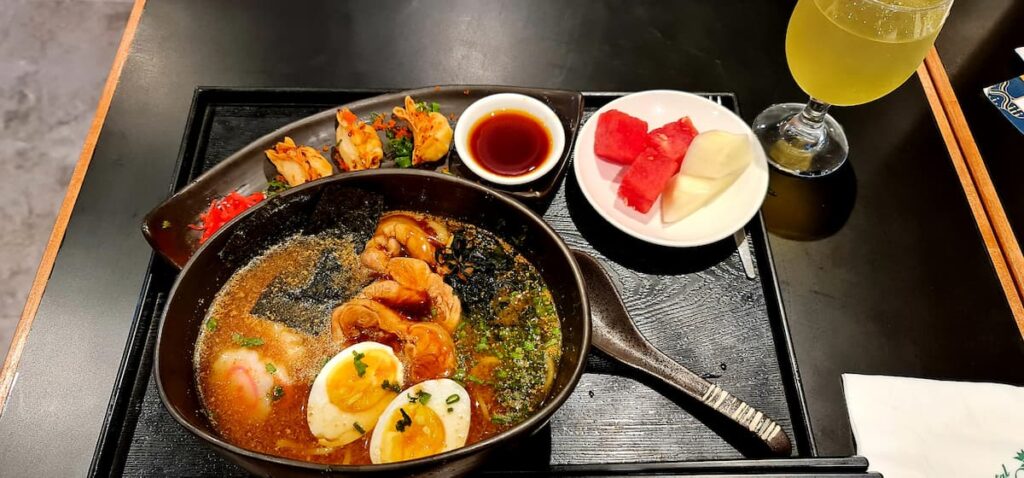 Yeah looks good.
But taste was below average. Below is my review.
It was miso ramen but using many chinese soup so it was different taste from what I know. And the most regret point was soup hotness it wan't hot which is very critical for ramen.
Noodles were using chinese noodles which is mostly hard this was OK for me.
So far in Malaysia I prefer the cheap chicken ramen restaurant KAGURA which is halal and KANBE ramen which is non-halal.
If you didn't check above restaurant please check it.
Halal Japanese ramen but cheap and delicious chicken ramen KAGURA
#6 Delicious and valuable Tokyo Ramen KAGURA
Traditional pork ramen from Japan made by Japanese chef KANBE
Malaysia info#9 (Delicious Hakata Ramen KANBE)
Restaurant Info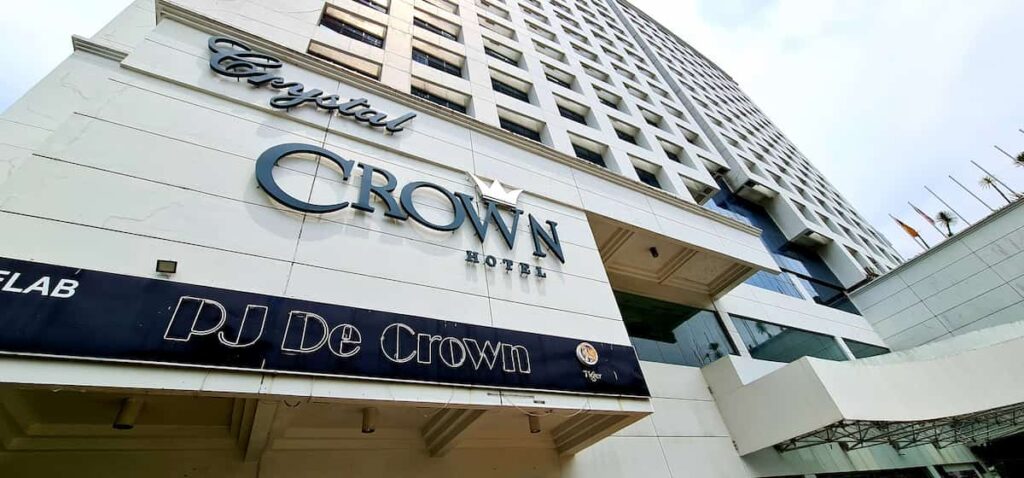 When you open Waze it will navigate you to Crown Hotel but its correct the restaurant SANGO is inside the hotel.
Address:2nd Floor, Crystal Crown Hotel, Lorong Utara A, Pjs 52, 46200 Petaling Jaya, Selangor
Operation hour: 11:00 am ~ 2:30 pm 、5:00 pm ~ 8:00 pm (Thursday close)
TEL:0379588987
#57 Tasting mother's cook in Malaysia