I found the Japanese restaurant which Japanese chef is working.
What I know cuurently is the place which I went before only and never try or find other Japanese restaurant so I try to open up my list.
Seems like Yoshinari's furst branch in oversea is Malaysia.
Location is like hideout place Japanese restaurant Yoshinari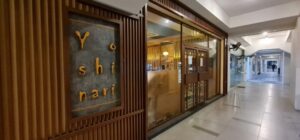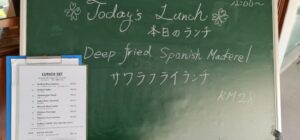 I went there after lock down is over. Last time try to go during dinner but unfortunately last order was finished and could't eat there.
After lock down most restaurant operation hour is change back but still some restaurant only open until 8pm.
So I went there during lunch.
That day lucnh menu was Deep fried Spanish mackerel.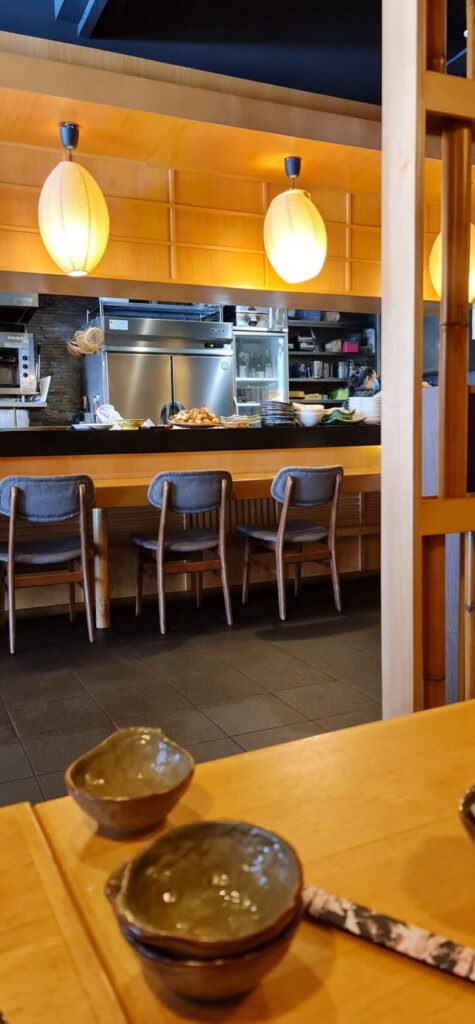 The inside of the restaurant had the impression of the Japanese cuisine because of design of wood carving.
I really like these design.
I ordered this deep fried spanish mackerel.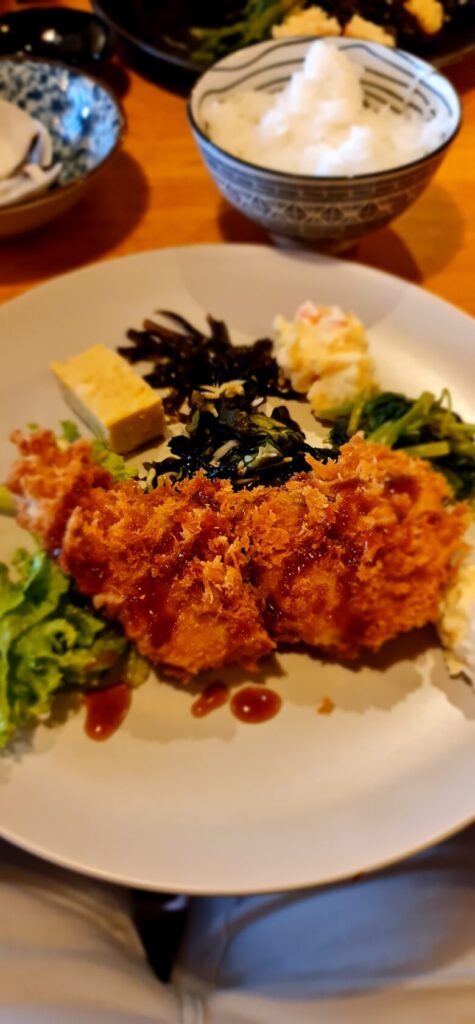 It was my first time to eat spanish mackerel but fried cook was well and the fish was really juicy. It had the firm texture like chicken.
Side menu rice, miso soup and some vegetables are also included.
Other lunch menu was also good price. Seems like not only Japanese food but other local food is used and that contribute for good price and not expensive.
For my personal opinion Yashinari lunch meal might the best place to eat lunch.
It's located in front of Sri Hatamas shopping center which is Plaza Damas.
It's really near to the donuts cafe ORITO which I introduced before. If you didn't see it please review too.
Yoshinari it different side of ORITO. When you walk the bridge from Sri Hatamas to Plaza Damasa right side is Yoshinari and left side is ORITO.
Address:A-00-11 Plaza Damas 3, 63 Jalan Sri Hartamas 1 50480 Kuala Lumpur Kuala Lumpur
Operation hour:Lunch 12:00 ~ 14:30, Dinner 18:00 ~22:30 (Thursday close)
TEL:03-6211 1051
Malaysia info#33 The thing must order at TWG