I went to TWG afternoon tea, which I had been interested in for a long time.
If you didn't see the report of TWG in the past appreciate if you can see too. I like creme brulee here and it's my special time for me to order creme brulee with tea at TWG.
Malaysia info#11 (Gorgeous tea TWG)
Enjoy a celebrity mood with TWG afternoon tea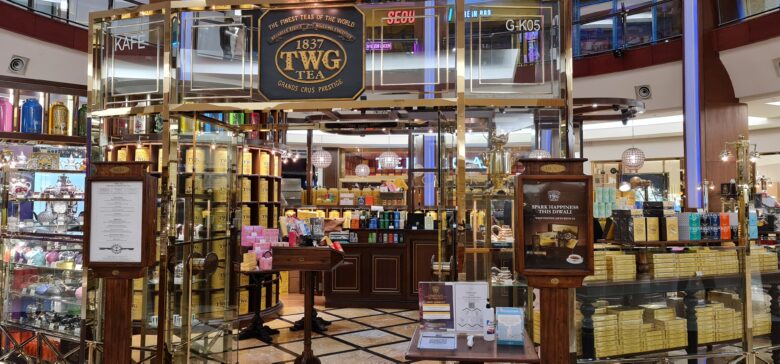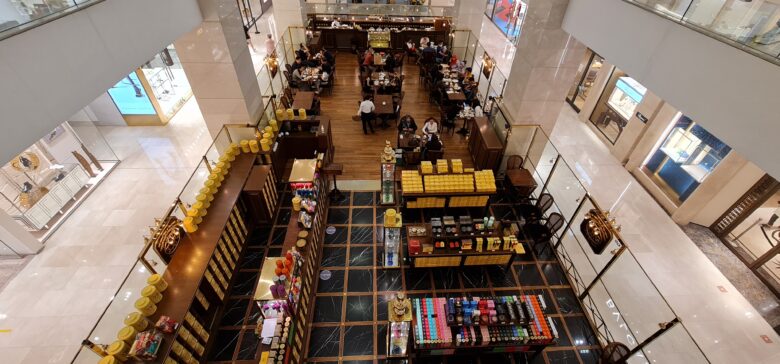 Actually I wanted to eat lunch but I found the menu afternoon tea set so I change my mind to order that.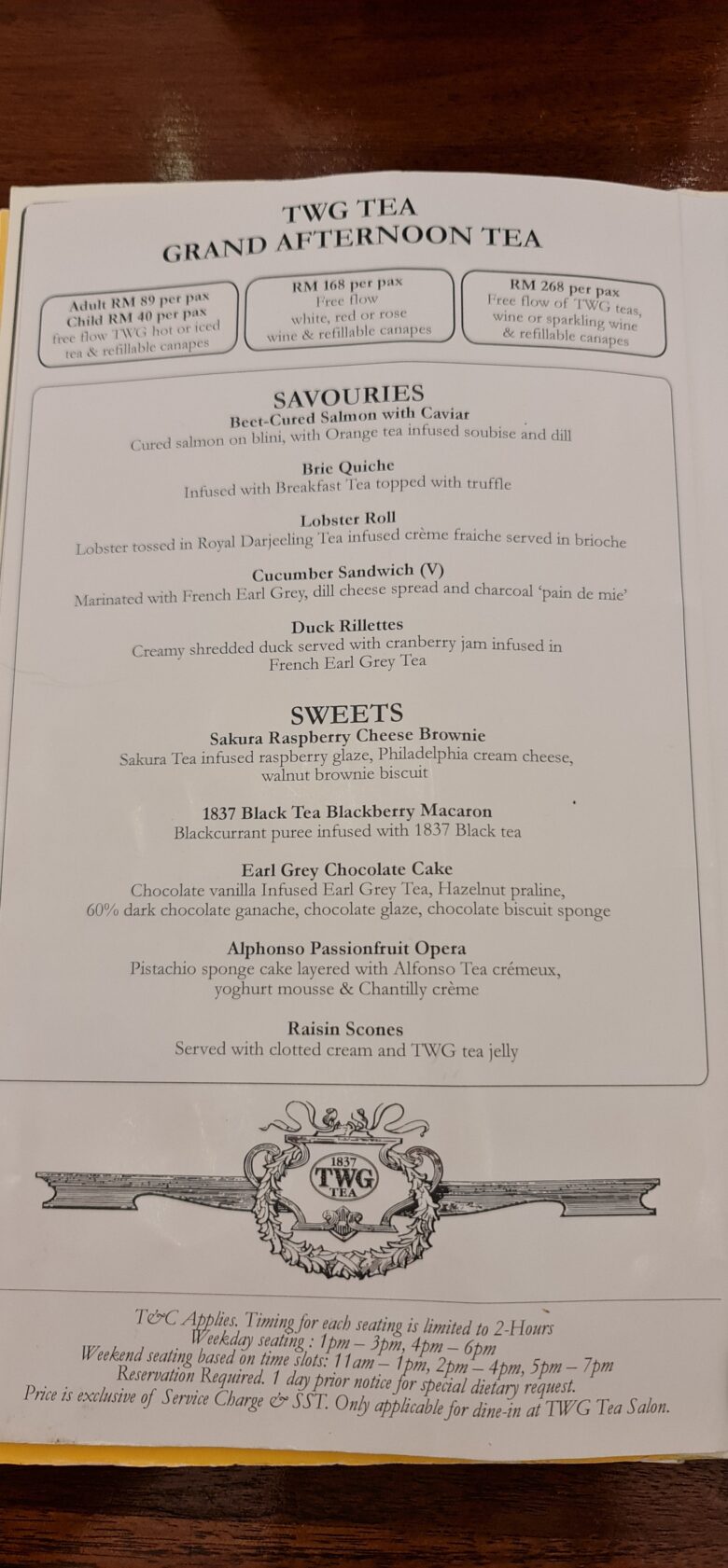 Adult RM104 person (27USD) including some small meal & sweet but free flow TWG tea.
For the tea I ordered Russian earl grey & Earl grey chocolate.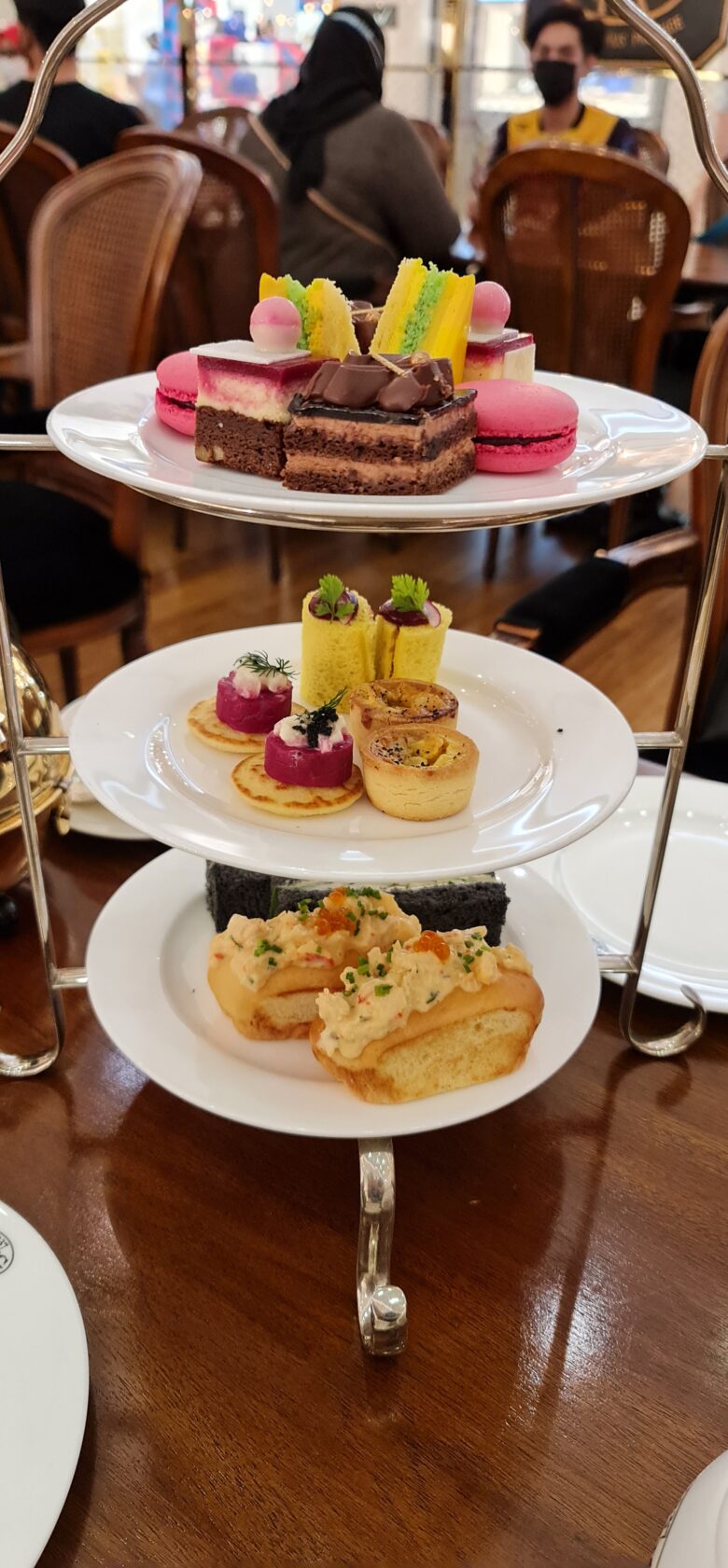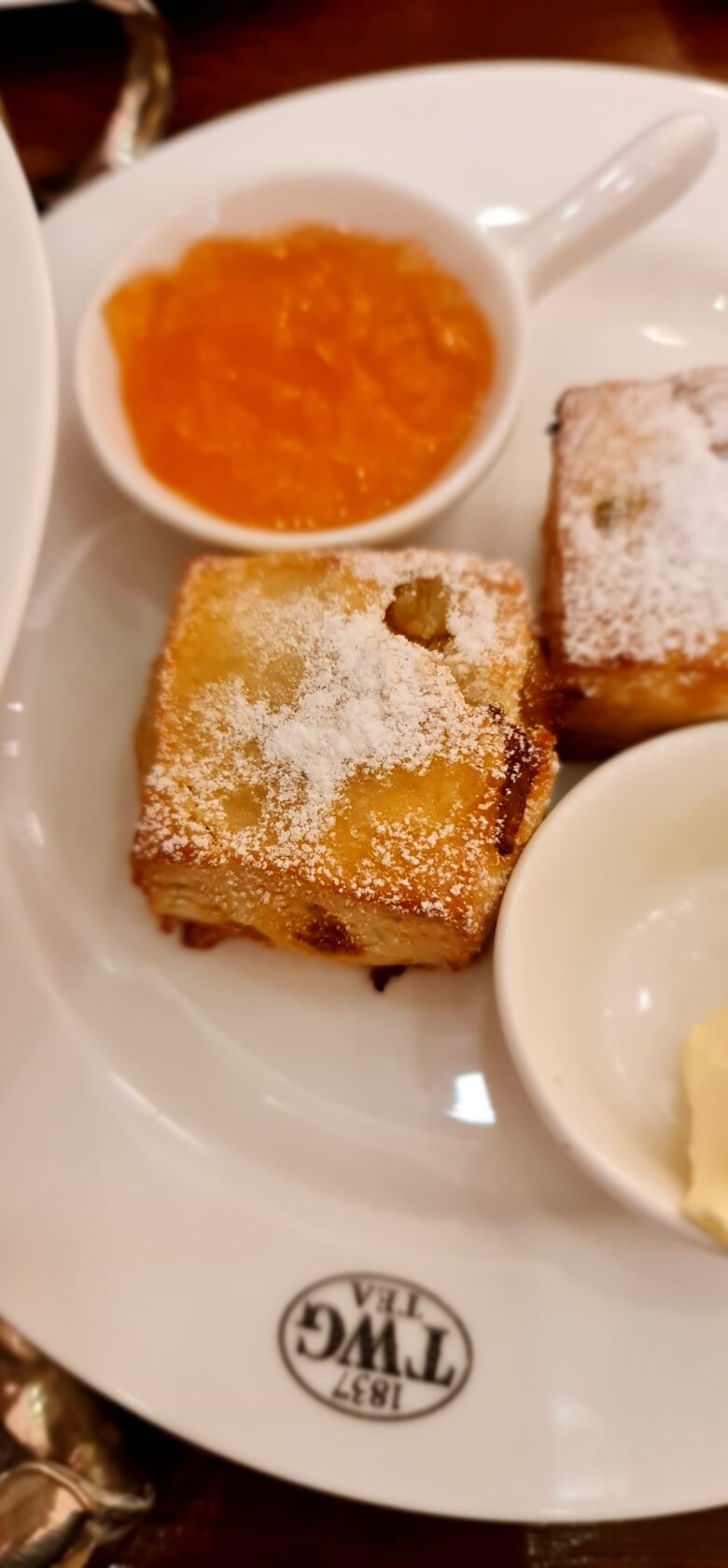 It was served with nice tray. Finally, I was able to meet the sight that I often see.
Black tea is used in most dishes, and you can feel the flavor of black tea when you eat it.
Russian earl grey
Russian earl grey is earl grey black tea which is using citrus called bergamot.
It taste like bitter lemon tea for me.
The name shows Russian but actually is French black tea. In the past Russia there black tea culture was to use the orange or lemon peal inside the black tea which make the flavor and that was popular at Europe so that is why it is called Russain earl grey even though it's Fench black tea.
Earl grey chocolate
This black tea is also using bergamot but the flavor of chocolate is strong and very nice to enjoy your tea.
I really like this black tea since it's not much bitter than other black tea for me and easy for me to drink.
Restaurant Info
This time also I use Pavilion.
Since it's same with previous if you want to check please refer to below link.
Malaysia info#32 Even chicken soup dumpling is nice at Din Tai Fung
Malaysia info#34 Japanese famous fish restaurant was opened in Malaysia