I mentioned only the name when I introduced the cheap dim sum shop, but this time I went to Halal Din Tai Fung.
Malaysia have 2 Din Tai Fung 1 is using pork which is non-Halal and another is using chicken which is Halal.
If you didn't read about the cheapest dim sum please refer below.
Malaysia info #15 (Cheapest Dim Sum restaurant)
Din Tai Fung chicken soup dumpling is also delicious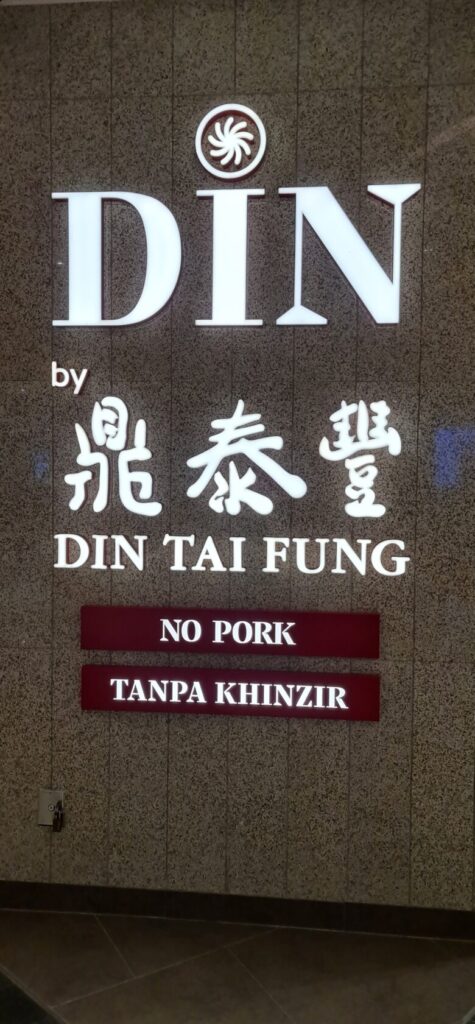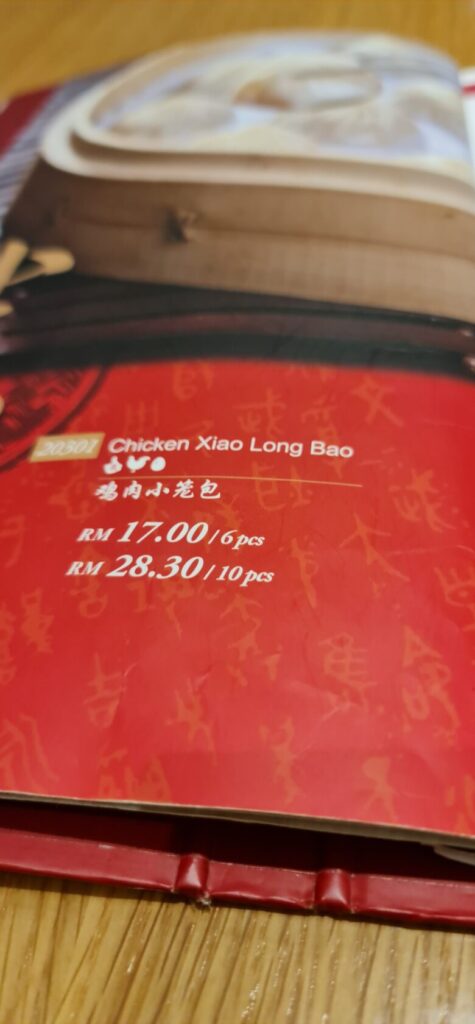 As mention in the menu they only serve chicken.
RM17 / 6pcs (4USD) and just only 1USD higher than the cheap dim sum restaurant.
I order soup dumpling & dry prawn wonton noodle RM26.4 (7USD).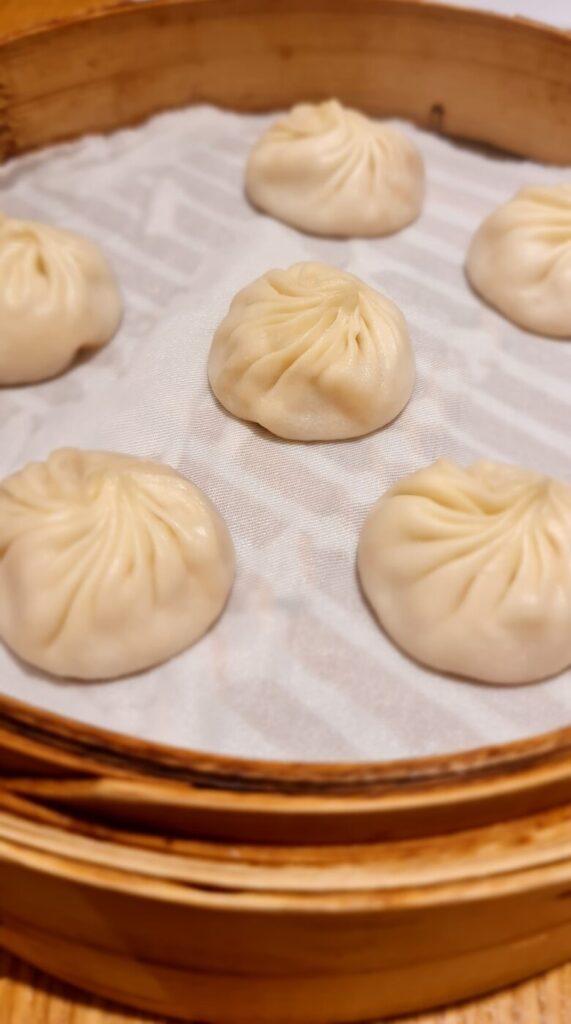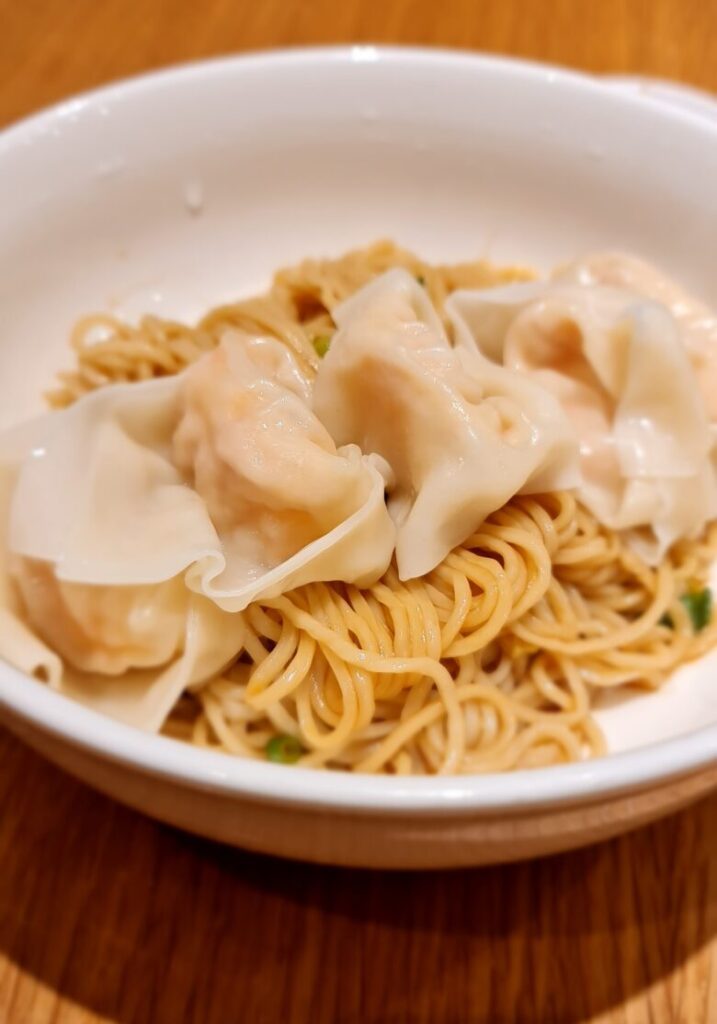 Other than dim sum it's bit high cost so if you order other food the total cost at Din Tai Fung is of course more higher price but the quality and taste is very good for most of the food here.
For wonton noodle there is also soup noodle if you prefer soup than dry one you can try too.
Restaurant Info
Halal Din Tai Fung is located at KLCC and NU Sentral. This time I went to NU Sentral which is new place.
But restaurant scale KLCC is more bigger.
You can also eat local dim sum at NU Sentral so if you are intrested please check below link.
Malaysia info#19 (Famous Dim Sum amoung the Malaysian Dolly Dim Sum)
Address:Lot 3.05, Level 3 Lot, 201, Jalan Tun Sambanthan, Brickfields, 50470 Kuala Lumpur
Opearation hour:11:00 ~ 20:30
TEL:011-3692 9181
Malaysia info#31 Best Chile crab in KL Fatty crab