I love Chinese food soup dumpling.
In Malaysia there is world famous restaurant Din Tai Fung(鼎泰豊). But I got info about the local cheap Dim Sum restaurant.
I wonder the situation after COVID-19 but it was operating as usual now.
Actually right before COVID-19 I went here but the taste was bad at that time for this time seems like it was already back normal taste.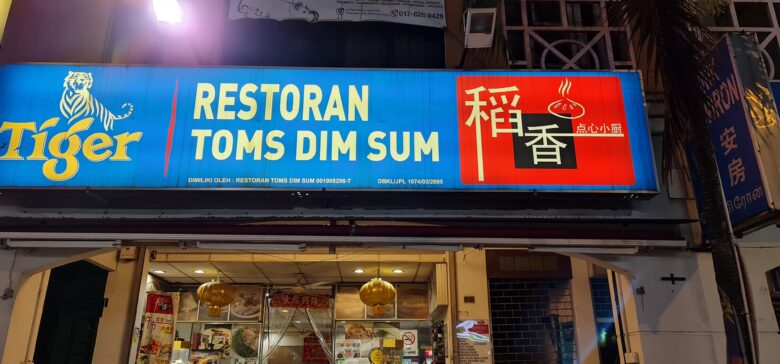 Malaysia cheapest Dim Sum restaurant for soup dumpling
Soup dumpling is 3pcs RM6.7(1.5 USD). FYI Din Tai Fung is 6pcs (4USD) so per 1pc the price is bit cheap. In Japan Di Tai Fung price is 9USD.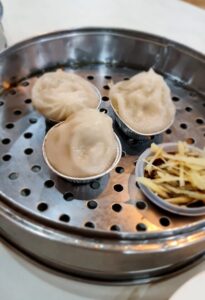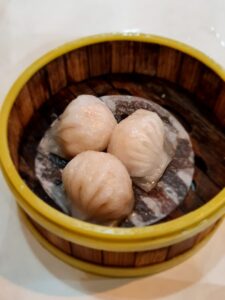 Other dim sum is also around RM6.7 so the total cost will be cheaper.
And also good because you no need to wait in long queue especially like during weekend at Din Tai Fung.
This restaurant was popular for local Chinese but also for Japanese it is also popular because cheap and tasty.
Fried rice and vegetables is also delicious.
Please try.
Restaurant Info
This reataurant is not Halal.
The place is outside KL but around 20min by car.
Restoran Toms Dim Sum −稲香−
Address:11, Plaza Danau 2, Jln 5/109F, Off Jln Klang Lama, Tmn Danau Desa, 58100 KL
Opearartion hour: Mon ~ Sat 9:00-23:00 / Sun 8:30 ~ 16:30 Every Tuesday
TEL: +603 7983-1686 / 012-257-1139
Malaysia info #14 (France village)
Malaysia info #16 (Japanese traditional cuisine Unajyu "Makato")