This restaurant is the only restaurant which you can eat Japanese eal so called "unagi".
Japanese chef will cook the unagi and serve you the unagi meal.
Of course you can eat unagi at other Japanese restaunrant but here "Makoto" is the best in my choice.
Enjoy traditional BBQ unagi meal Japanese cuisine "Makoto"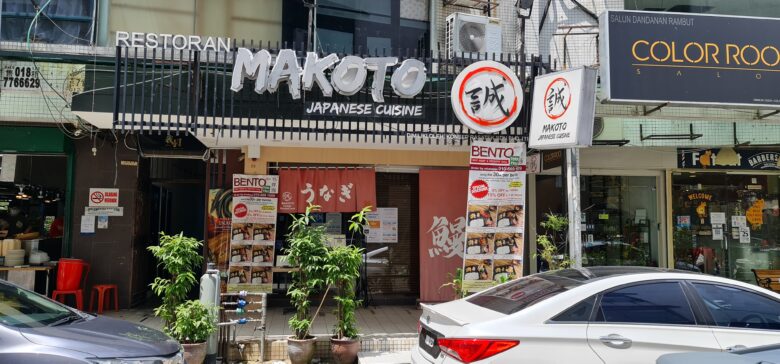 This restaurant inport the unagi directly from Japan which is alive.
They only start to cook the alive unagi once the order is confirmed so its fresh.
The popular menu is Unaju but other than that there are Hitsumabushi (Speciality in Nagoya), Shirayaki & Unadon.
Unaju
Unaju is using whole unagi which is grilled by using authentic charcol (we call it Kabayaki) and below unagi they have rice with sause.
Unadon
Unadon is almost same like Unaju just using hald unagi.
Hitsubabushi
They chop Kabayaki on the rice and served with condidents and Japanese soup.
Other than unagi menu they also have serveral kinds which is also delicious but since this is the only restaurant which use the fresh Japanese unagi so why not order unagi.
I went here after the 2nd lock down in Malaysia is over.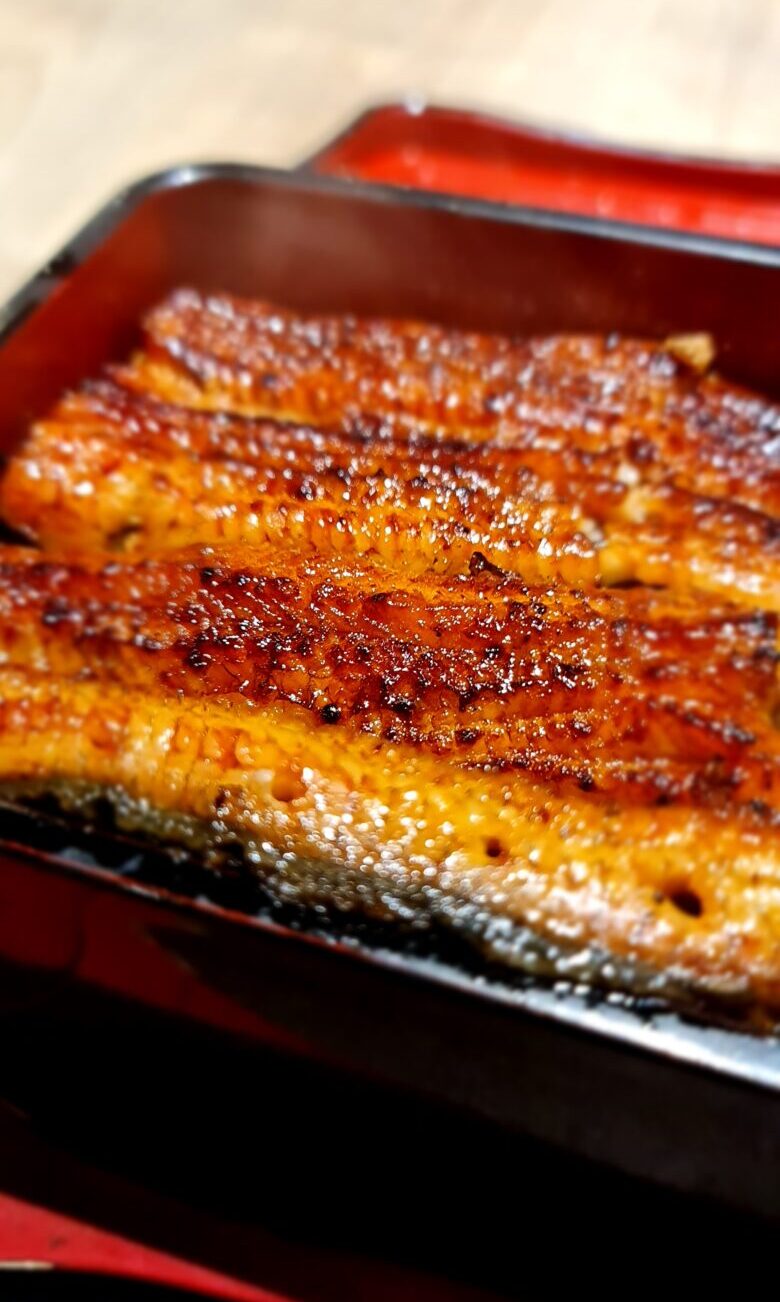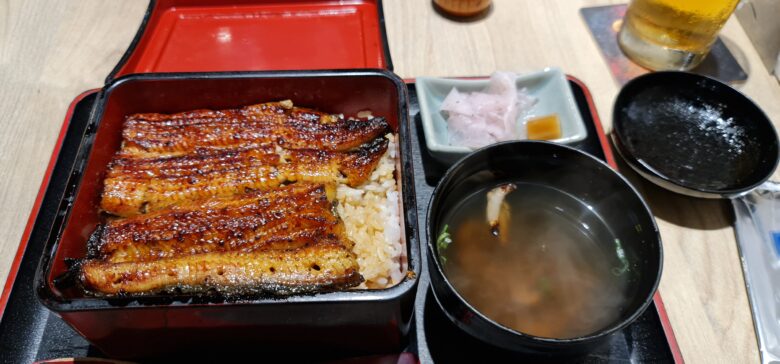 For Unaju therer is A set & B set the difference is only the soup.
Unagi smell is very good with the charcol and the meat is thick but once you eat its softly. So nice.
Price is RM178(50USD)so quite expensive but actually when you eat in famous restaurant in Japan the price is similar.
Today unfortunately Japanese chef was unavailable seems like taking holiday at Japan but will be return by this month.
But this disciple cooked well so that was good.
Restaurant Info
Its located at Desa Sri Hatamas. After lock down is over started to jam often again.
"Makoto" is very popular restaurant so if you want to visit on weekend you should book.
Unagi will take more than 30min to serve so please be patient.
Address:54, Jalan 27/70a, Desa Sri Hartamas, 50480 Kuala Lumpur, Wilayah Persekutuan Kuala Lumpur
Operation hour:Lunch 11:30 ~ 14:30 (LO 14:00)、Dinner 17:00 ~ 22:00 (LO 21:30)
TEL:03-6211 1409
Malaysia info #15 (Cheapest Dim Sum restaurant)
Malaysia info #17 (Delicious Pork Katu restaurant in Publika)
Please review the Unajyu which you can eat at Japan.