Malaysia is Muslim country so pork and alcohol is prohibit.
Both is consider as non Halal (not permitted).
But there is a restaurant & also supermarket for Chinese and other region which serves pork.
Japanese restaurant which is famous in pork katu also have branch in Malaysia so this time I went to Ma Maison at Publika.
During lock down they were doing take away but after lock down is over it was my first time to dine in.
Eating juicy Pork Katu Ma Maison at Publika
I normally order the meet which contain not much fat. Please note that if you are unlucky to select a part with fat, you may be provided with meat with a lot of fat.。
Rice you can choose white rice or grain rice and cabbage, tonjiru (miso soup with pork) & rice are refillable.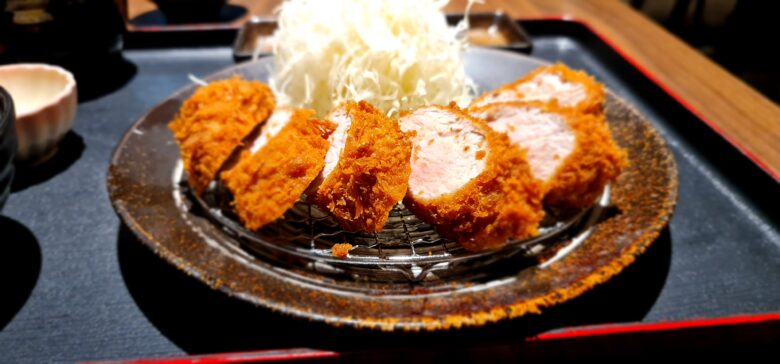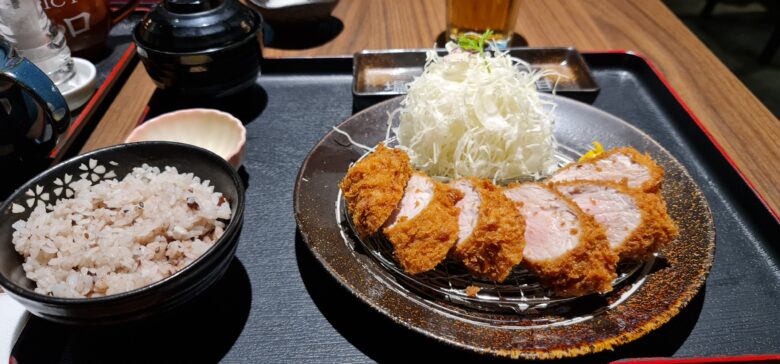 I don't think there is much difference from Japanese tonkatu. Freshly fried fillet cutlets were very juicy and chewy, and it was very delicious.
Restaurant Info
You'd better go to Publika first and if you know Daiso its more easy. It's just above the Daiso floor.
Other than Publika at 163 and 1 Utama also have. Please go to the nearby shopping mall.
Address:Lot 56 & 57, Level UG, Publika,Solaris Dutamas, Jalan Dutamas 1,50480 Kuala Lumpur, Malaysia
Operation hour:11:00 ~21:00
TEL:03-6211 9399
Malaysia info#16 (Japanese traditional cuisine Unajyu "Makato")
Malaysia info#18 (The yakitori restaurant listed in the Michelin Guide Toritama)