Went to the Dim Sum restaurant which is famous amoung the Malaysian people.
Its franchise restaurant so you can find in Malaysia easily but this time went to the shopping mall nearby KL sentral station NU Sentral.
Halal Dim Sum "Dolly Dim sum"
I went there quite late time but ot was crowded with Malaysian people seems like it is really famous.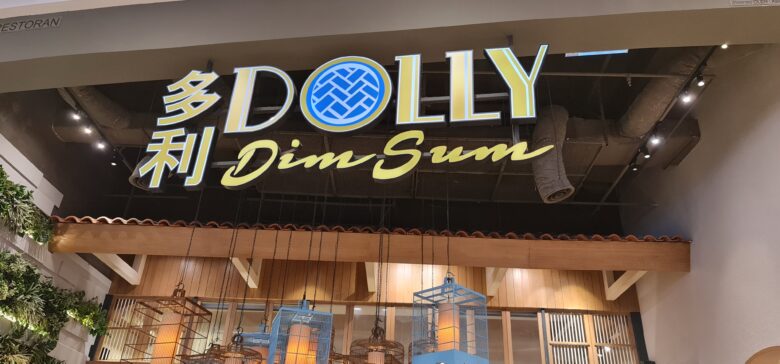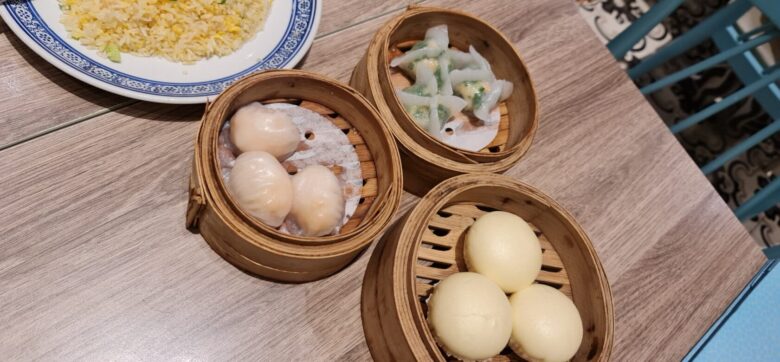 Unfortunately there was no soup dumpling which is my really favorite Chinese dish. So ordered Siew Mai Dumpling RM9.8 (3USD), Har Gao Dumpling RM10.8 (3USD), Crystal Prawn Dumpling RM9.9 (3USD), Signature Egg Custard Bun RM8.3 (2USD).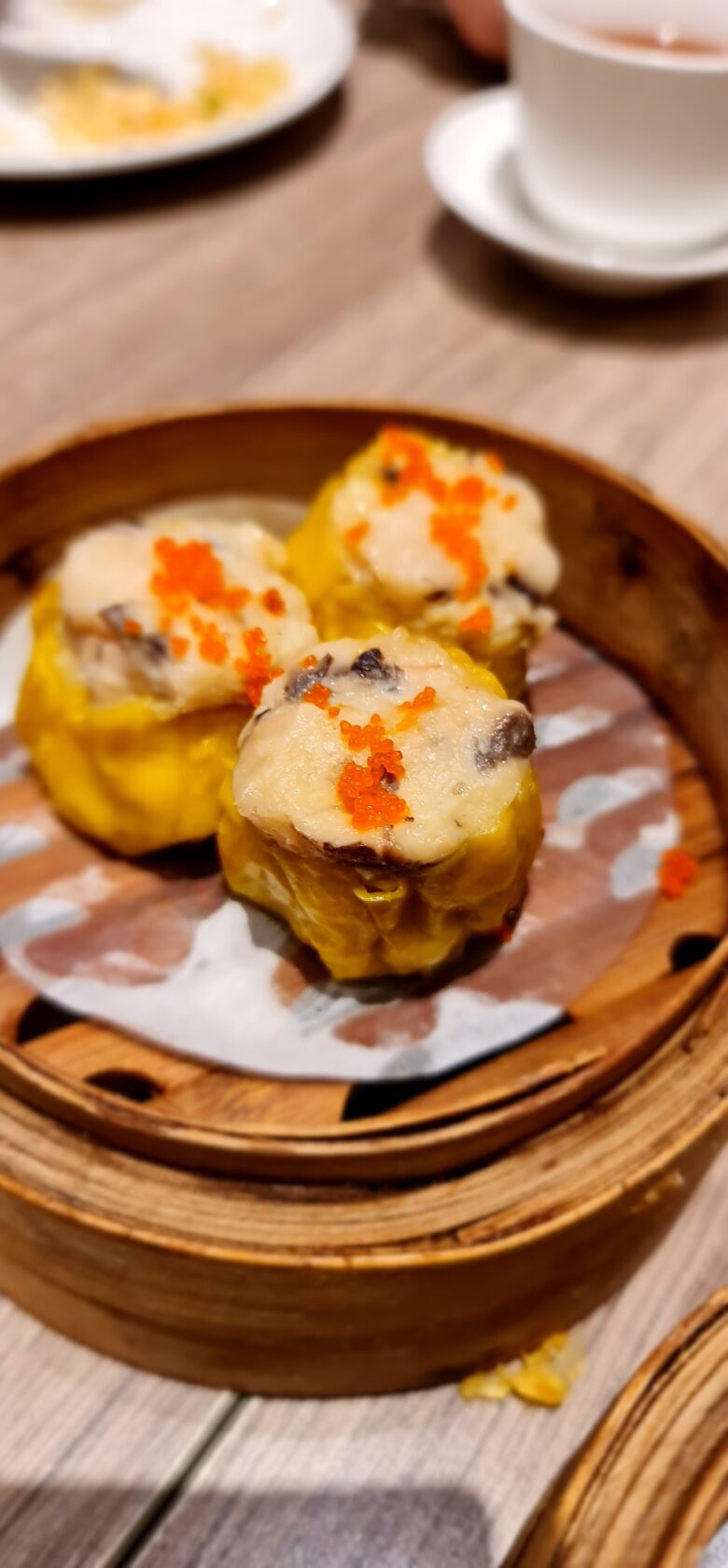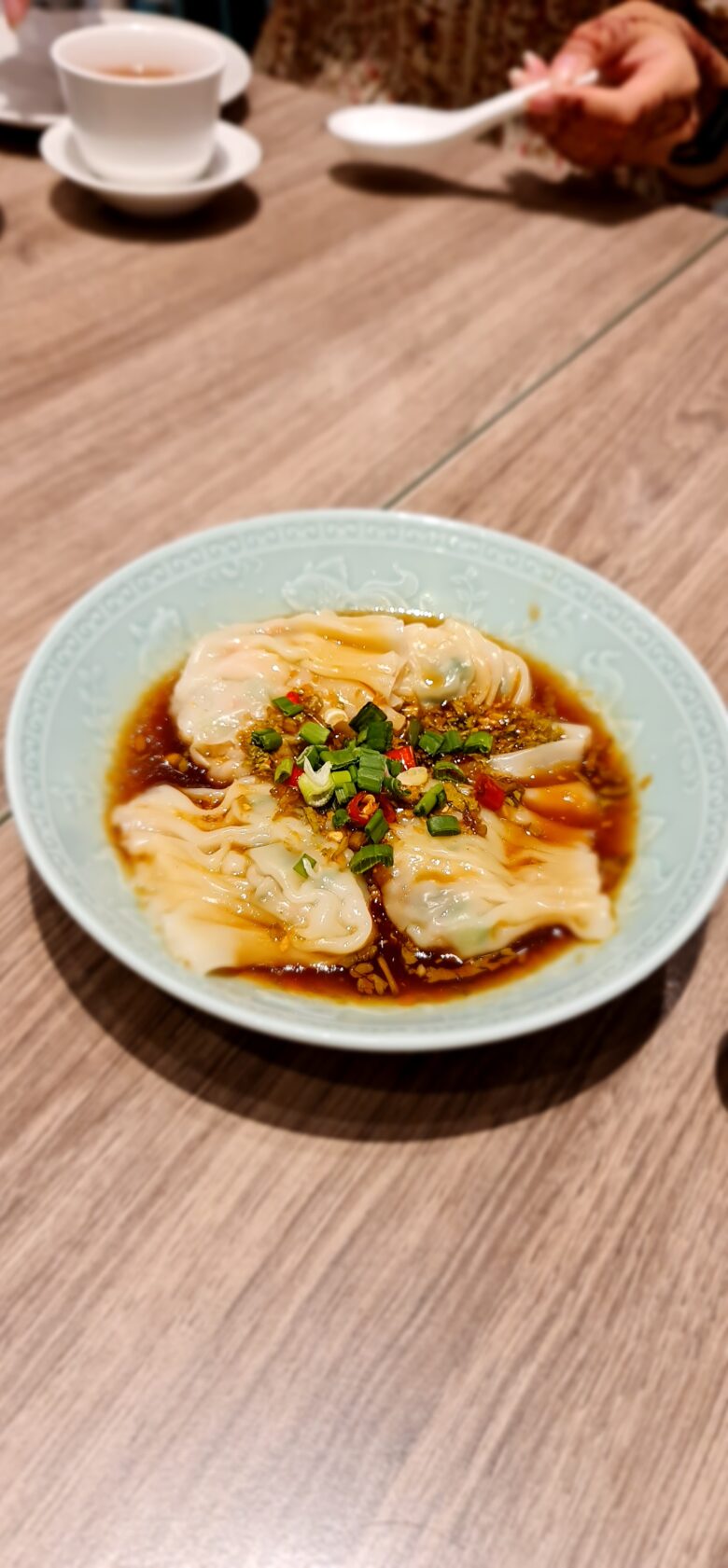 The price was bit higher that I expected. Taste was good but compare the price and menu I prefer to use Din Tai Fung.
In Malaysia Din Tai Fung have 2 different type of restaurant. 1 is Halal and another is Non-Halal.
Some food in this restaurant was spicy but it was OK. The taste is OK so I'm not saying that this restaurant is bad.
If compare with same dim sum restaurant.
These are more disadvantage for my personal opinion.
Restaurant Info
Located at KL sentral statin NU Sentral.
Since its franchise restaurant you can find at other shopping mall too.
Address:LG.43 NU Sentral No. 201 Jalan Tun Sambathan, 50470 Kuala Lumpur
Operation hour:11:00 ~ 20:00
TEL:012-301 8161
Malaysia info#18 (Yakitori restaurant listed in the michelin guide Toritama)
Malaysia info#20 No.1 Malaysia Cheese Naan restaurant "Ehsan's"
Please also go to Halal Din Tai Fung which is also inside NU Sentral.