Before I come to Malaysia I was already fan of Indian cuisine especially cheese naan.
If you have chance to come to Malaysia and willing to eat Indian cuisine please not to go to nice Indian restaurant but choose the local Indian restaurant so that you can enjoy more cheap and even more delicious Indian food.
It's been an experience since I came to Malaysia, but the Indian food in the nice restaurant is just expensive.
Best Cheese naan restaurant in Malaysia "Ehsan's"
After lock down the cheese naan restaurant which I used oftenly was unfortunatley closed.
Since I wanted to eat delicious cheese naan I search the internet and found most of the internet pick up this restaurant "Ehsan's".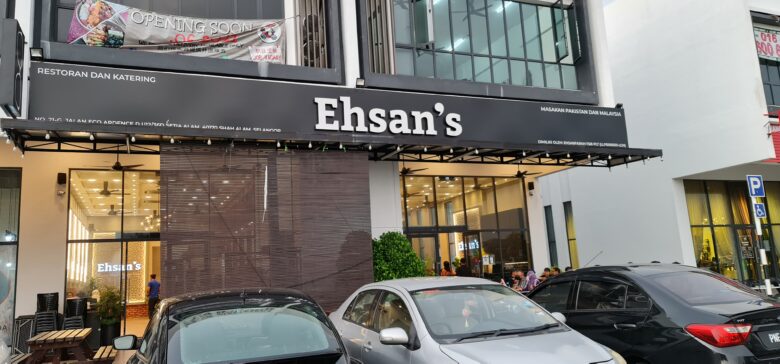 The signboard menu of the shop is cheese naan, but it seems that the pulling cheese naan is the best menu here.
The cheese can be pulled about 90cm.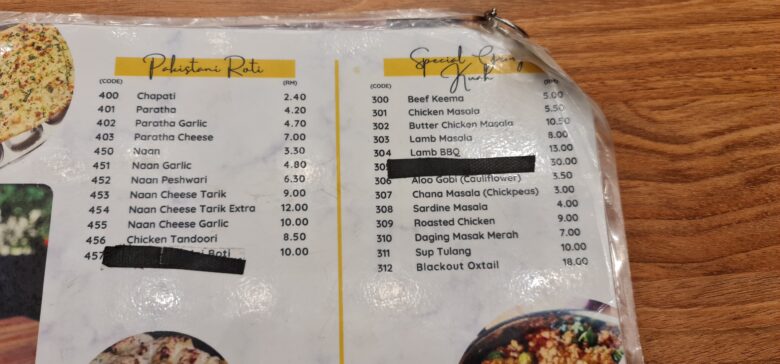 I ordered Naan Cheese Tarik RM9(3USD), Chicken Masala RM5.5 (1.5USD), Limau RM2.9 (1USD).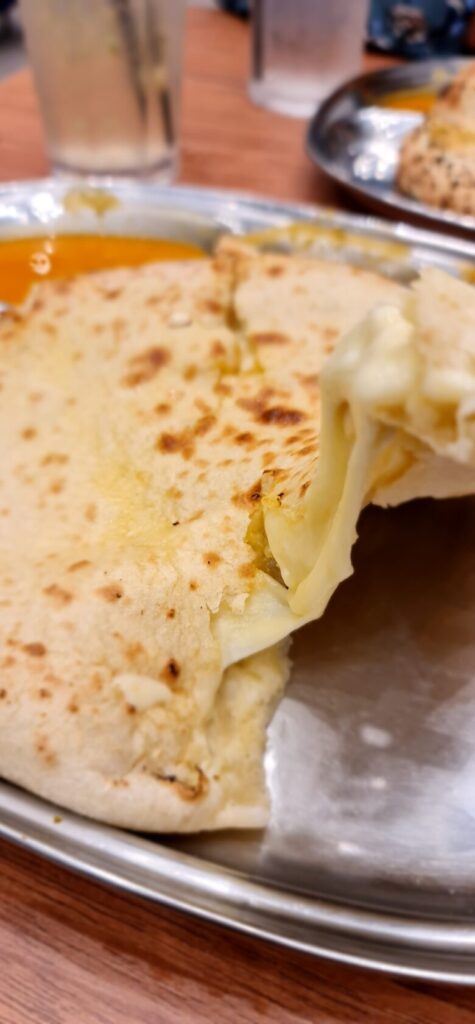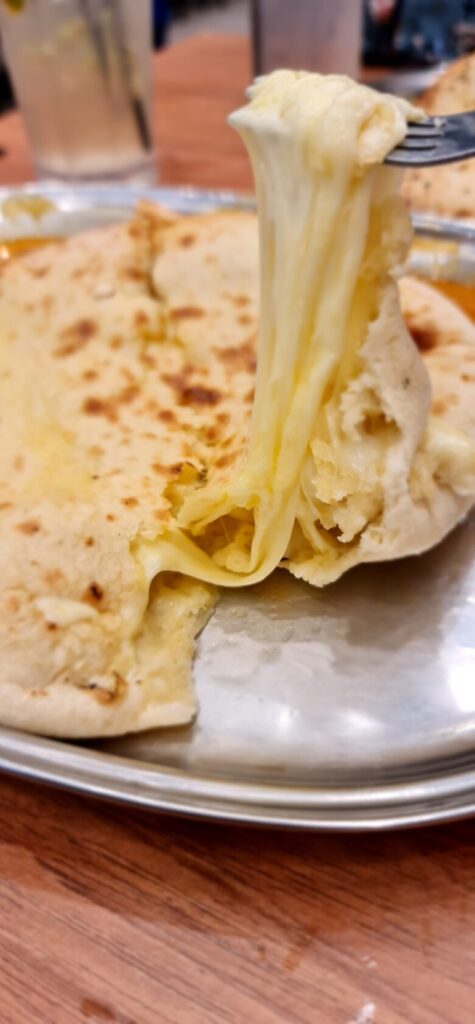 Cheese was able to be pulled more but hope you can image from the picture.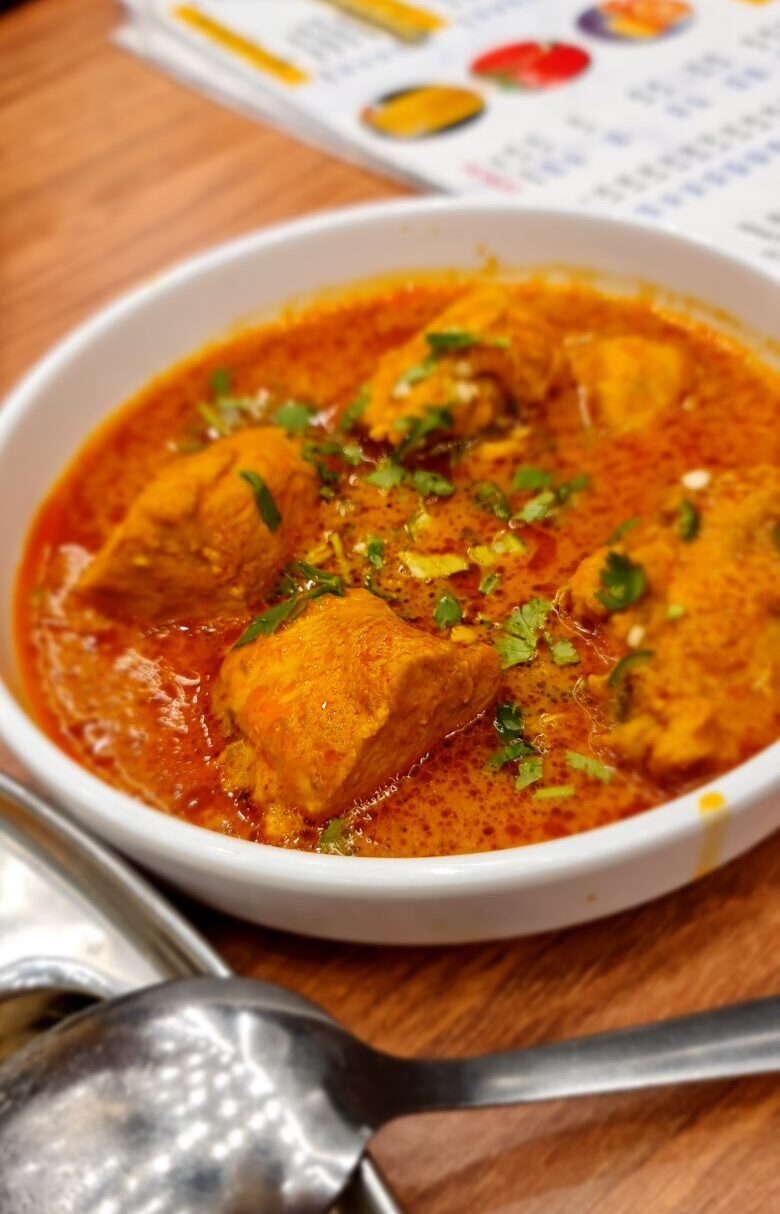 Masala is stew this is chicken stew. When order cheese naan they also serve sause which is using bean and green chili.
I really prefer to order Chicken Masala so the cheese naan can be more tasty and delicious.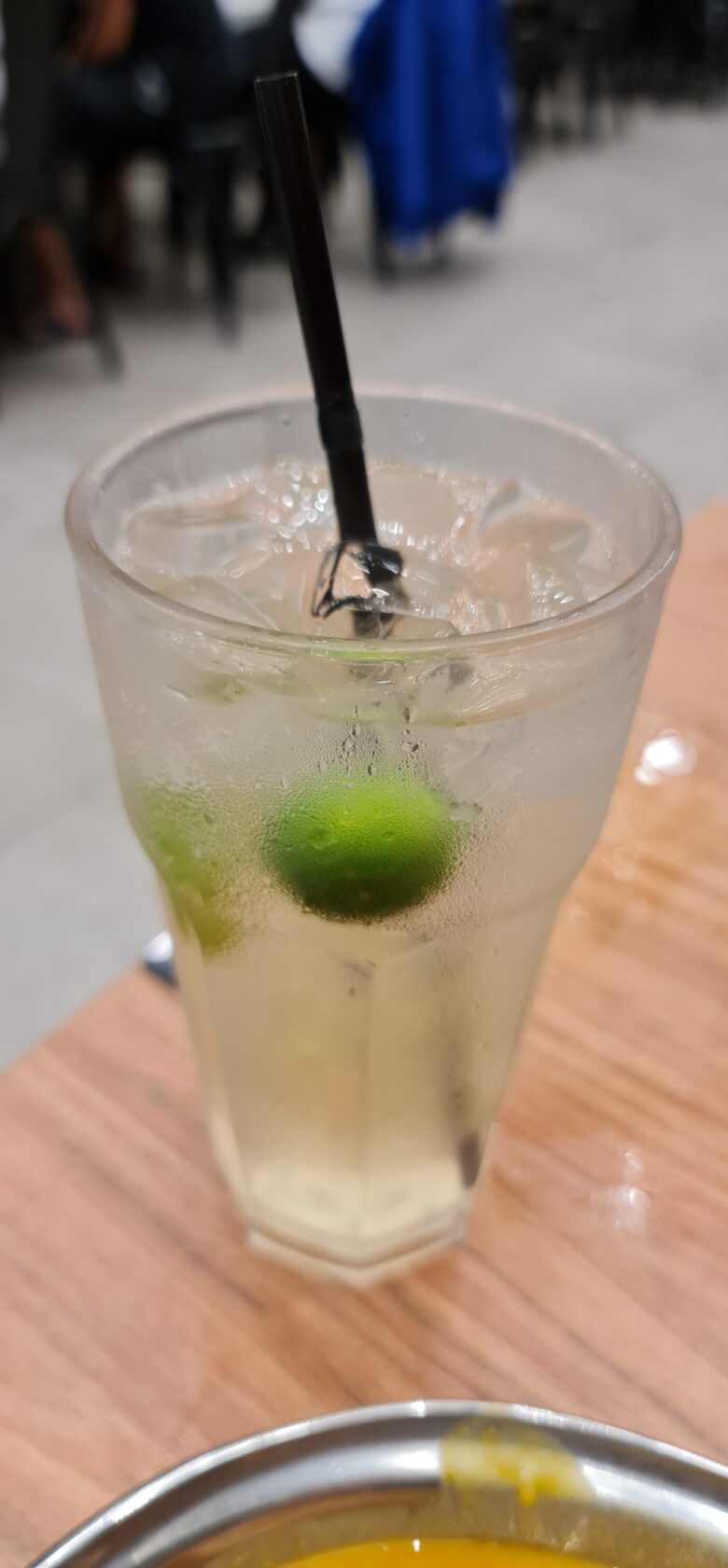 This drink is lime juice. Inside juice they have seads so care on it.
Cheese Naan was as good as it was, and it was excellent. There's nothing to say.
There was plenty of cheese in it. The additional curry was just a little spicy and the chicken was simmered properly and it went perfectly with the naan.
Many people were waiting meaning its really popular place.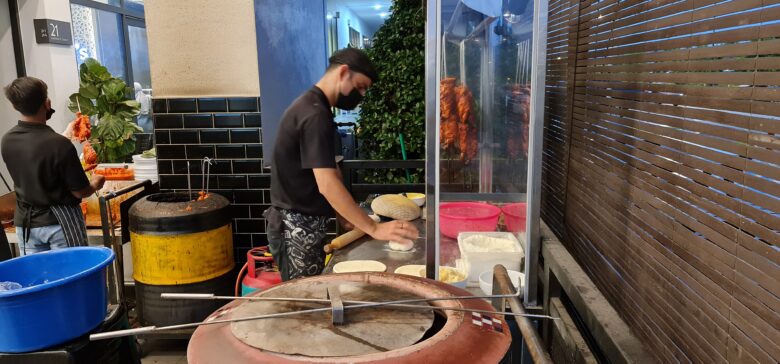 This time was too full and not able to eat tandori so please order too if you went there.
Restaurant Info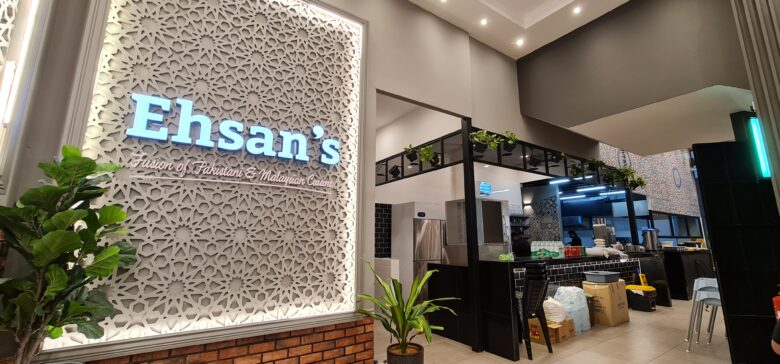 There are several restaurant but I went to Shah Alam Ehsan's Setia Alam.
Address:Ehsan's Setia Alam, 21-G, Jalan Eco Ardence D U12/36D Eco Ardence, Setia Alam, Shah Alam, Selangor, Malaysia, 40170
Operation hour:10:30AM ~ 11:30PM
TEL:+60 16-293 7680
Malaysia info#19 (Famous Dim Sum amoung the Malaysian Dolly Dim Sum)
Malaysia info #21 (Luxury Belgium chocolate drink Molten Chocolate cafe)