There are several restaurant which is using Japanese beef in Malaysia. Using Kobe beef, Oumi beef and high brand beef I was quite surprise to see these things to see in Malaysia.
In this artcile I will introduce 1 of the famous Japanese BBQ restaurant (Halal) since the name was also changed.
Serving Japanese beef BBQ restaurant KYOMO
Previously the restaurant name was Shin Nihon Yakinikuto. After expanding the restaurant the name had changed to "Kyomo" this is Japanese and measning "today also". Since it's located at Desa Sri Hartamas it's very famous like Kannichikan as well.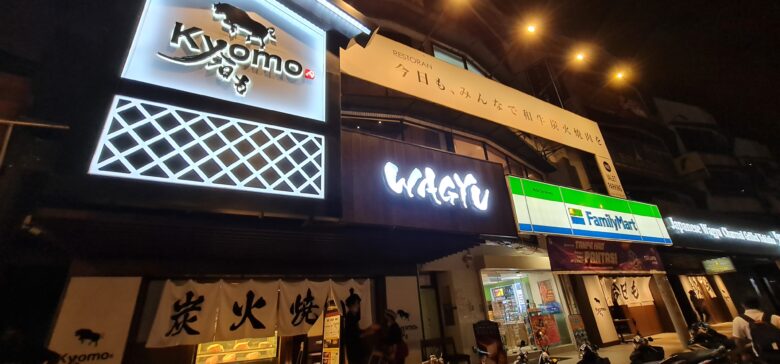 At the menu nothing was changed.
I personally like is today's 4 kinds beef set. They serve 400g and the price is RM365(95 USD). They also serve 100g and 200g which is more cheaper.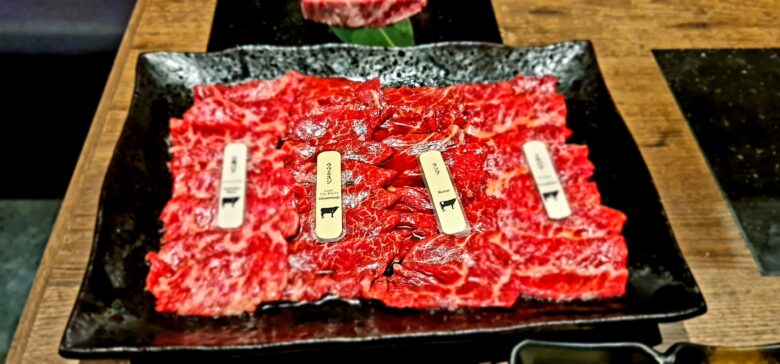 Chateau Briand which made me so surprised of the delicious taste last time. I ordered again RM300(80 USD)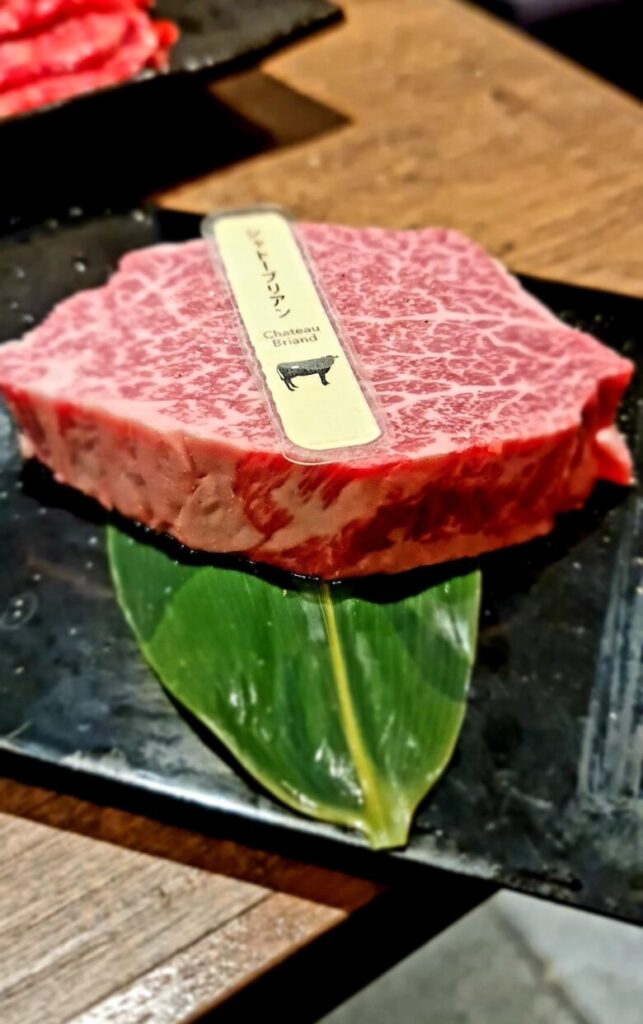 Can you see how thick is the meat? Even you cooked well the meat is very soft to eat without knife.
For side dish Wagyu tongue cream croquette RM26(6 USD)and Kale salad RM30(8USD). Croquette is filled with a creamy sauce containing small pieces of wagyu tongue.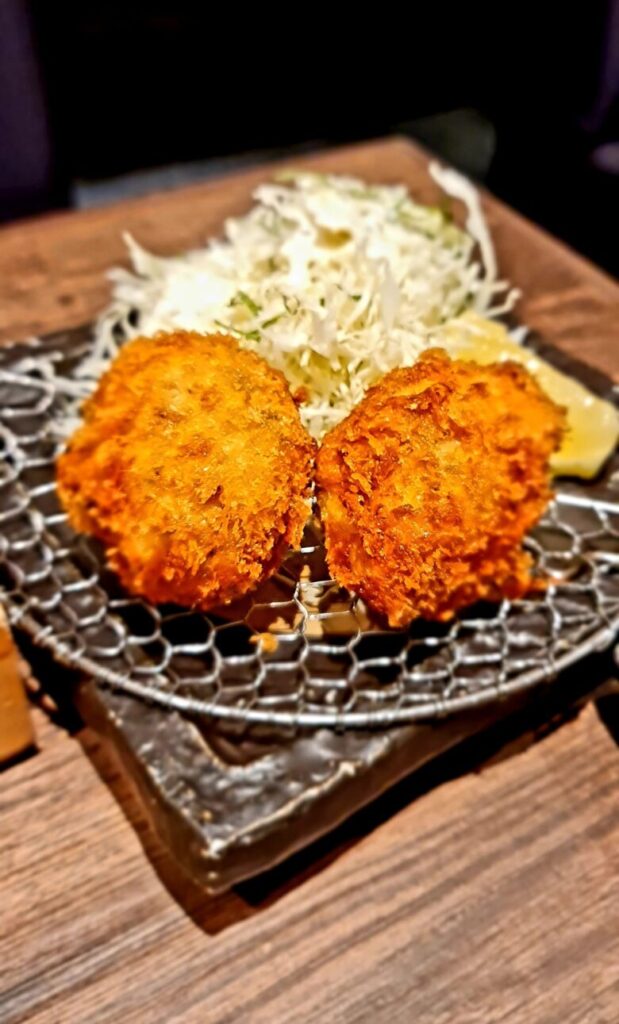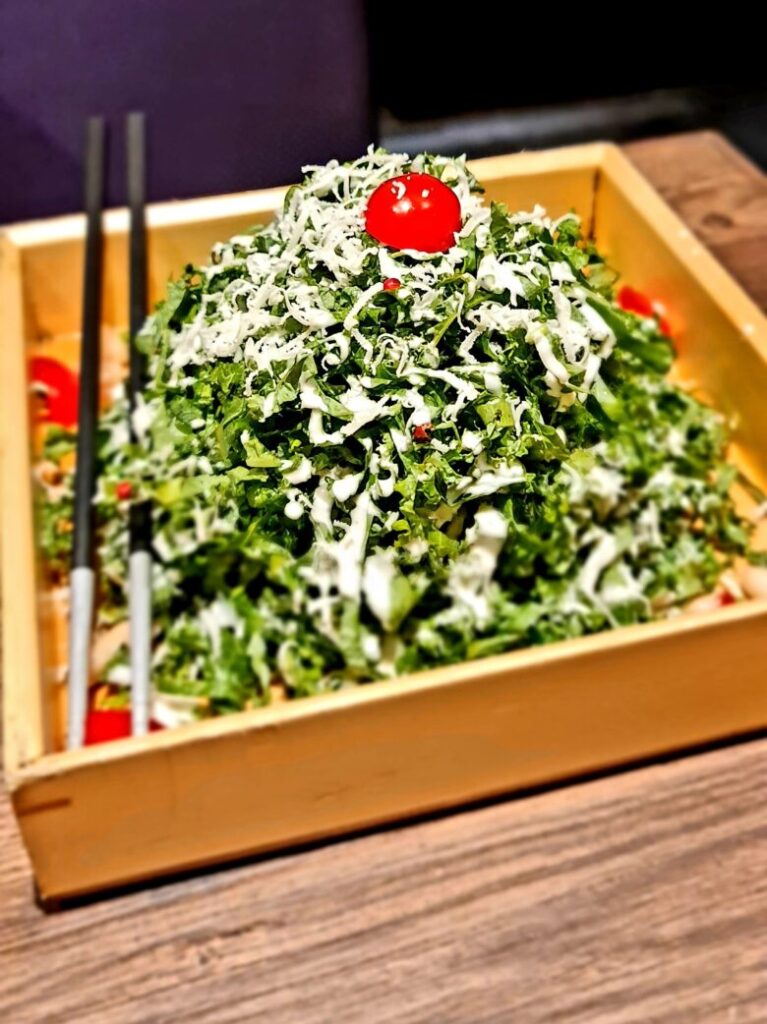 The total amount was high but the food was all fine which can make you satisfy.
All the meat using there is Halal meat so Muslim people can also eat and there were many Muslim there actually so I believe it's also popular to them. For Japanese also we think this restaurant tatse is very nice.
I recommand you to order sweet potato chips RM18(5 USD)too. It's like snacks and if had honey it will become really really delicious. I hope they add in the future.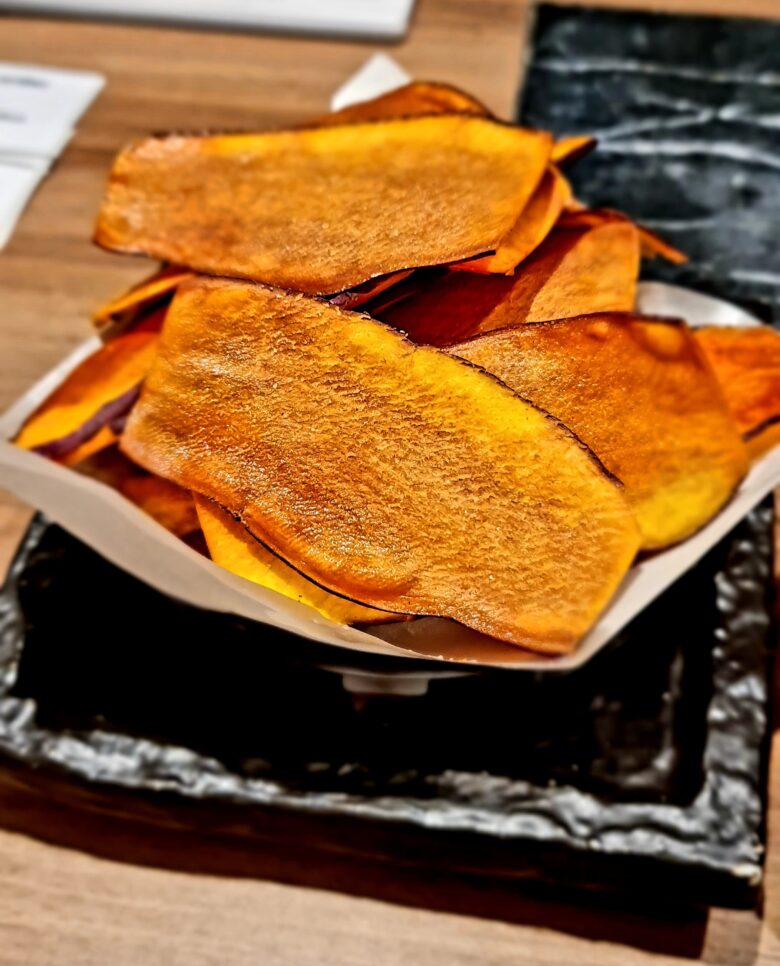 On weekend you must book to go there. Walk in is almost impossible.
Restaurant Info
Address:Federal Territory of Kuala Lumpur, Kuala Lumpur, Desa Sri Hartamas, Jalan 24/70a, No:26-G, Jalan 24/70A
Operation hour:Monday ~ Friday 5:00PM ~11:00PM(10:00PM last order)
     Saturday、SUnday   12:00PM ~ 11:00PM (10:00PM last order)
TEL:60328567350
#51 Nice brunch restaurant in KL