Just using the word brunch since it's like luxurious word.
It's seldom for me to eat sandwiches for lunch but I just found nice cafe which serve nice sandwiches so decided to enter.
Fashionable cafe's sandwiches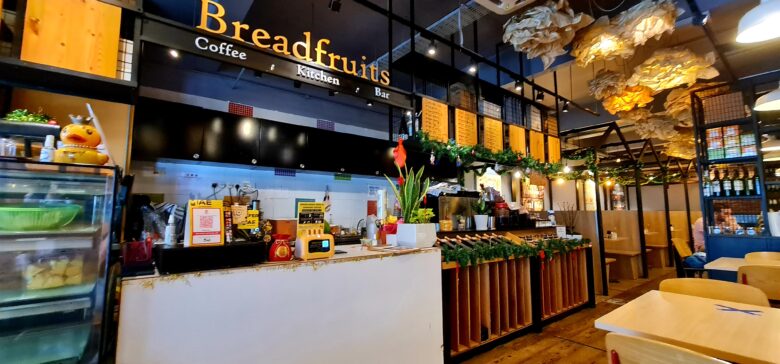 I justed enter 30 minutes before the cafe close so only 2 pairs of customer were there.
The menu was mainly sandwiches.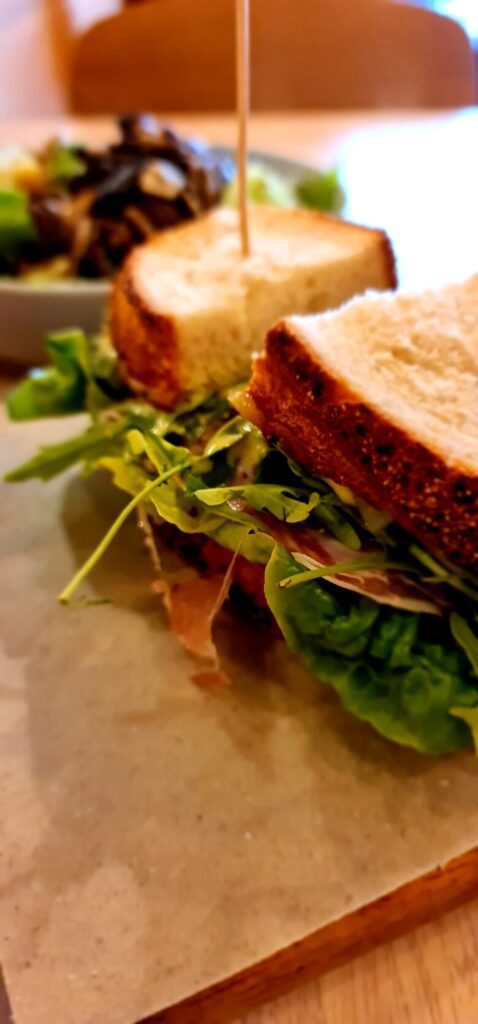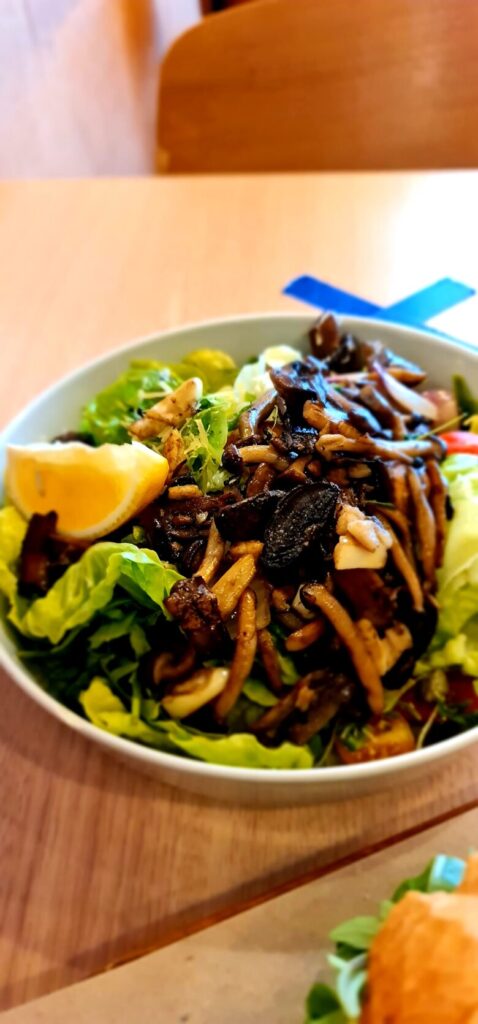 I felt if only sandwiches maybe not become full so ordered salad for side menu but as you can see from the photo. Sandwiches was quite bigger than expeced.
What I order was Cheddar Parmesan Prosciutto RM24 (6 USD) and Mushroom salad RM24 (6 USD).
Taste is nice especially the combination of cheese which is my favorite food and prosciutto so it cannot say not delicous of course delicous and the best thing is no cucumber is used haha.
It was satify for me to eat this.
Restaurant Info
It's located at Desa Sri Hatamas.
It's quite near to JOJO Kitchen which was introduced before and also near to Kannichikan which is also famous Japanese BBQ restaurant.
Seems like this restaurant open from early morning you may choose to drink coffee or to eat breakfast.
Address:No. 17, Jalan 26/70a, Desa Sri Hartamas, 50480 Kuala Lumpur, Wilayah Persekutuan Kuala Lumpur
Operation hour: 9:00 am ~ 3:00 pm (Tuesday if OFF)
TEL:0362114802
#50 How to take TOEIX examination in Malaysia