I will introduce about coffee.
In Malaysia coffee is very popular and there are many coffee lovers. During my stay in Japan I wasn't the fan of coffee but started to drink almost everyday in Malaysia. There are so many cafe at Malaysia and the price is also cheap. When you consider the Starbucks price grande latte is around 3.50USD if in Japan its more than 6USD.
But normal coffee is very sweet so I often drink latte, black, flat white or cappucino.
Jamaicablue
The shop name Jamaicablue is the coffe shop which I used this time.
They are using coffee bean brand Blue Mountain which is from Jamaica.
Even I also heard this before and well known as expensive coffee.
Just feel like wanted to try when I found.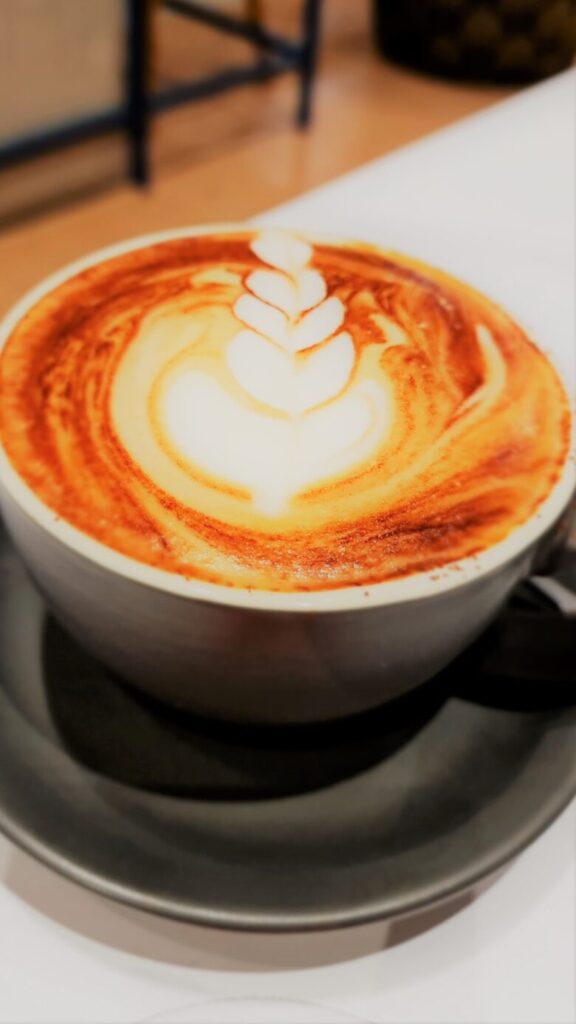 I ordered Blue mountain cappucino. Price was 23RM(6 USD)
Definitely cheaper than Frappecino in Japan and other Europe countries.
There were strong flavor of coffee when they served. It was my first time to have experience with coffee.
I understood the reason why Blue mountain coffee is said the Best coffee in the world. Just 1 coffee cup but it made me really satisfy.
Shop Info
This shop was located out of KL. Inside Melawati Mall.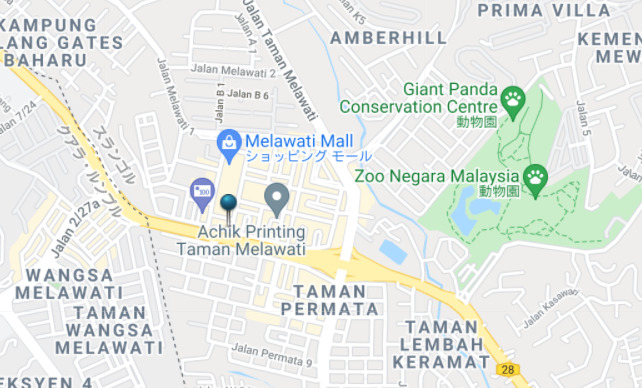 Address:Lot L1-07, First Floor, Melawati Mall, 355, Jalan Bandar Melawati, Pusat Bandar Melawati, 53100 Kuala Lumpur
Operation hour:10.00am – 10.00pm
Seems like Midvalley which is inside KL also have jamaicablue shop.
Please try since you can try the best coffee with reasonable price.
Malaysia info#6 (Tokyo Ramen KAGURA)