High cost performance Japanses cuisine !!
There is nice and high cost performance Japanese restraunt in Malaysia.
Which the dishes name is
Before COVID the restaurannt name was Sanuki Udon but after COVID they removed there place to the restraunt named [Nikai]
You can go up to the stair at the right side of the picture.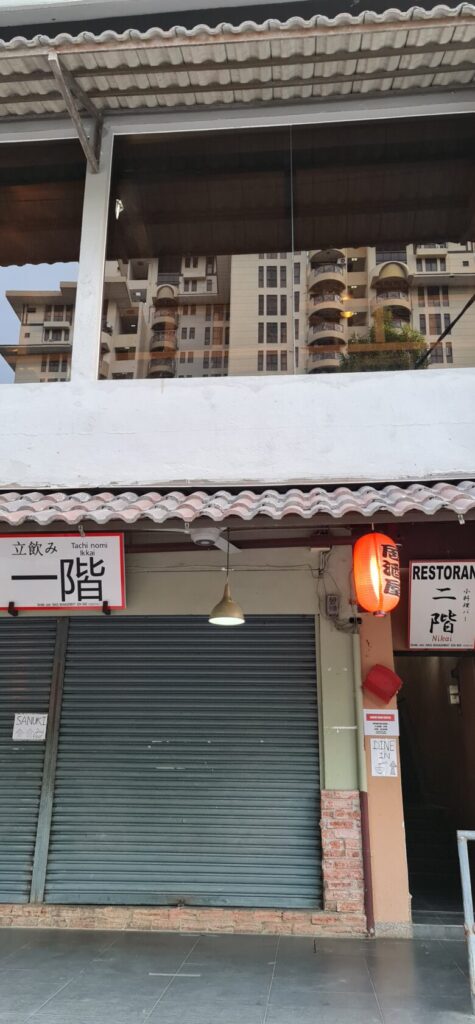 You can eat high quality Udon at here which is not s different from Japanese original Udon. You cannot eat this delicious udon in other Japanese retraunt in Malaysia. The biggest surprise is the cost even though they increase a bit after COVID.
Environment of restaurant is also nice. Before COVID also this restaurant was operating. The restaurant name [Ikkai] was making Ramen and [Nikkai] was like Japanses bar. But now only operating Nikkai and serving not only udon but also ramen and other Japanese dishes.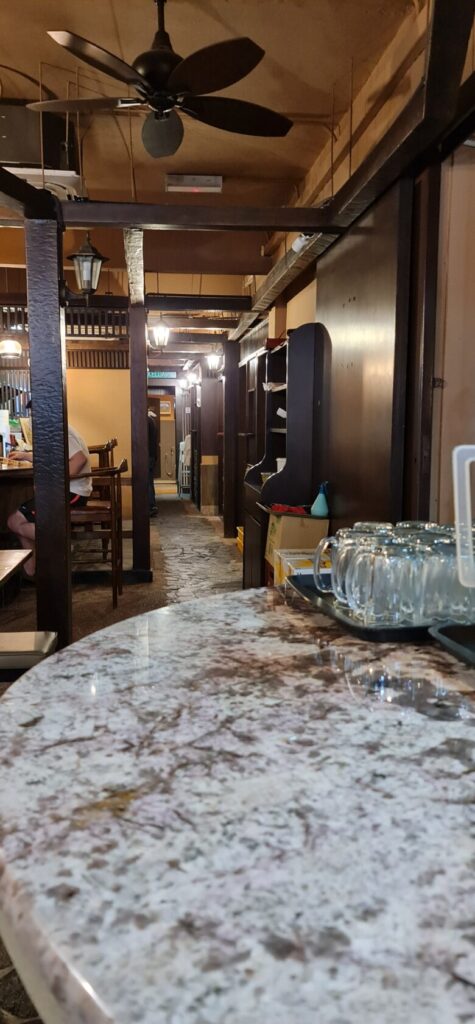 My favorite menu is
It serves like below picture udon and kakiage so please put this kakiage on udon. The green color one is wasabi. Its Japanese spice but not sure why this restaurant is using this. Kakiage is the fried vegetables.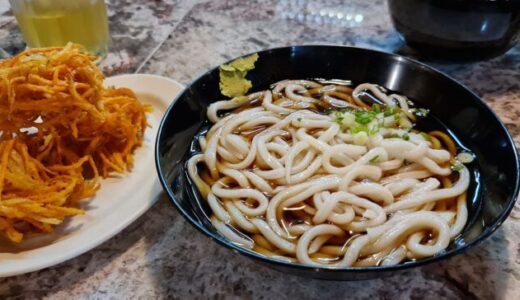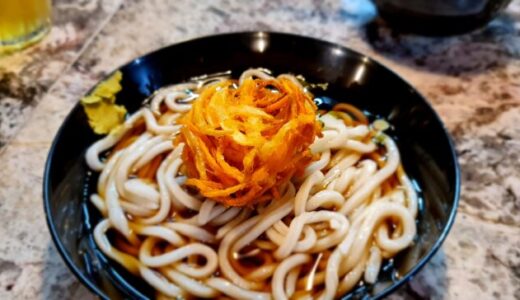 They surve Kakiage which is just cooked so its very delicious and udon also you can feel the strength of Japanese noodle which is also different from ramen. You can image this is same as famous Japanese udon "Sanuki Udon" . I really like this and in the past I wend there to eat 5times per week.
Owner suppose to be Japanese but maybe already handover to the local Manager.
Can you imagine the price of this udon?
Its 10.50RM(around 3usd)its so cheap. Very famous by Chinese but Japanese customer is also many using here.
Operation hours is 11:30AM~3:00PM and 6:00PM~10:00PM . Last order is 30min before the close time but Monday is off day so please take note o that.
Address:25, Jalan Bukit Desa 5, Taman Bukit Desa, 58100 Kuala Lumpur
Car parking is in front of restaurant.
Please fins your best udon best menu.