When you hear about Japanese cuisine most of the people will imagine sushi or sashimi. In Malaysia Chinese people and of course for Malaysian people loves Japanese sushi and sashimi. Even though in here it's not common to eat raw fish it's quite popular.
I will introduce famous restaurant among Japanese memebr "Sushiya".
It's my first time to visit after lock down.
Sushi served by Japanese chef "Sushiya"
"Sushiya" located at Mont Kiara sushi is served by Japanese chef.
During lock down they only did the take away but due to transportaion issue and domestic delivery issue many of fishes were out of stokc. But currently no more no stock.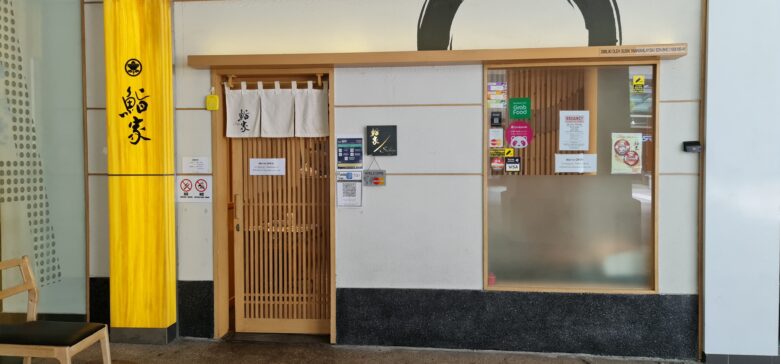 Rakezen and Makoto which was introduced before is also serving sushi but I think Sushiya fish is more delicious than these restaurant.
It cannot easily to compare but definitely lunch is very good price in Sushiya. I ordered sushi nigiri with chawanmushi & miso soup set.
If you want to sit at the counter you must book first. Especially after COVID-19 due to limitted person can only enter the seat number is reduced.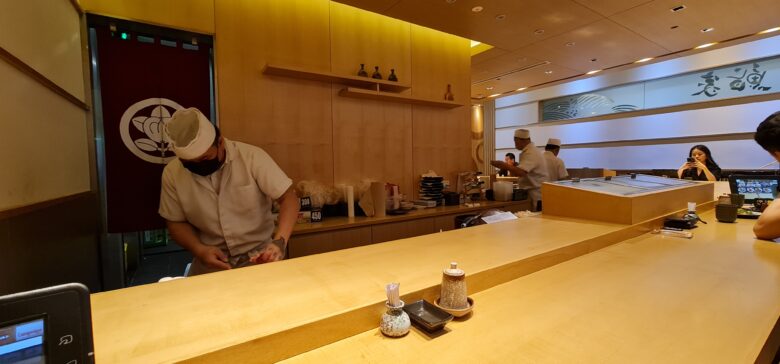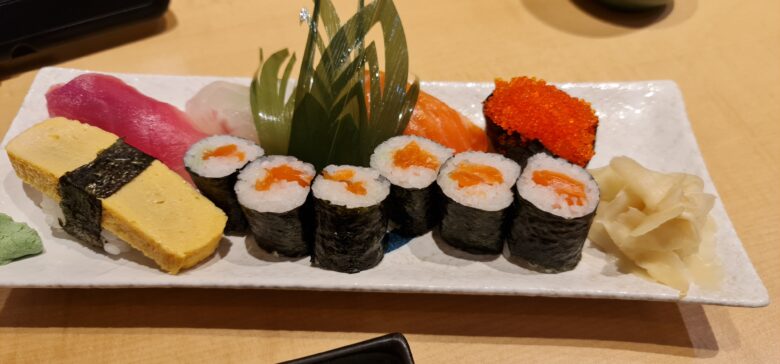 Lunch set 30RM (8USD) , chawanmushi & miso soup was 7RM (2USD).
I guess is reasonable price isn't it? If you want to eat more there is still other lunch menu which have more sushi but the price will be more higher.
In most of the time inside restaurant is crowded so please book in advance.
Restaurant Info
Restaurant is located at Plaza Mont Kiara. You can see on the left side of Starbucks.
Address:Plaza, Jalan Kiara2, Mont Kiara, 50480 Kuala Lumpur
Operation hour:Lunch 11:30 ~ 14:30 , Dinner 17:30 ~ 21:00
TEL:+60362113299
Malaysia info #21 (Luxury Belgium chocolate drink Molten Chocolate cafe)
Malaysia info#23 mei by fat spoon Japanese inspired comfort food