In Malaysia you can also eat South east Asian delicious cuisine.
Especially spicy Thai food is similar like Malaysian food so local people alos like Thai food and even foreigners who lives in Malaysia.
In Malaysia there are several That food restaurant but this time I used Amarin.
My recommanded Thai food restaurant Amarin
The image of Thai food is Tom yum goong or maybe green curry (so called Thai curry) isn't it?
For your information Tom yum goong character is spicy and sour flavor with unique smell soup but this goong means prawn (shrimp) in Thai language. So if the ingredient is changed the soup name will also be change.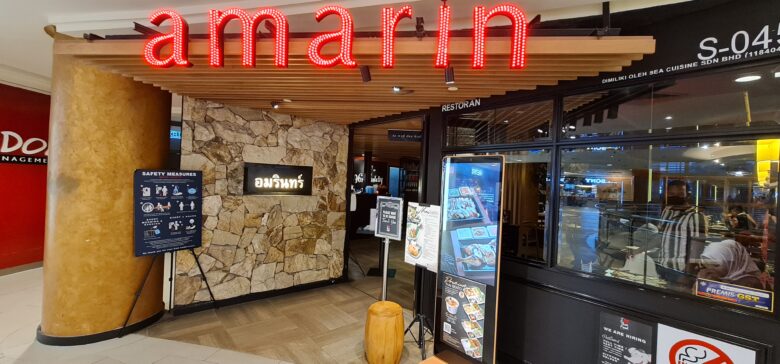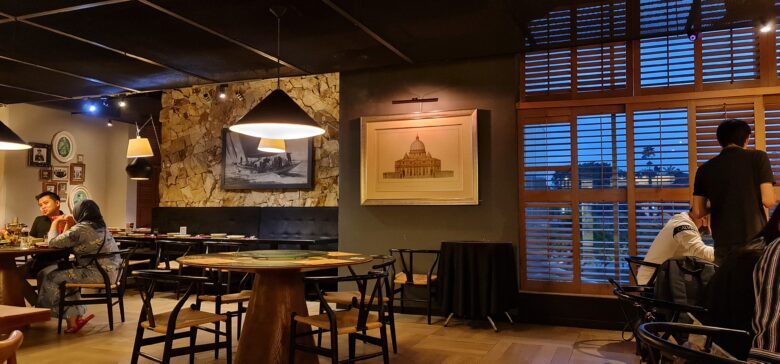 Amarin is Thai cuisine restaurant and I notice after this but seems like the franchise restaurant from the restaurant Absolute Thai.
When I go to the Thai cuisinw restaurant I normally order Tom yum goong, green curry and mixed vegetable.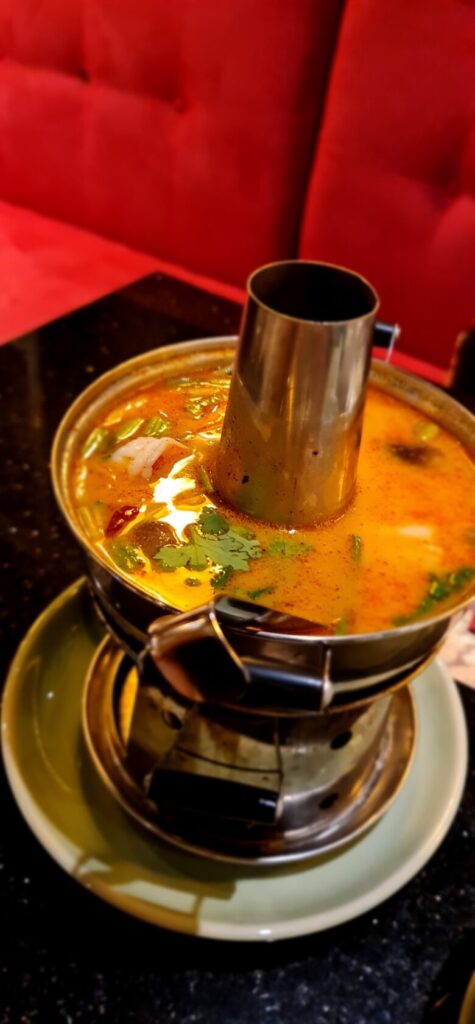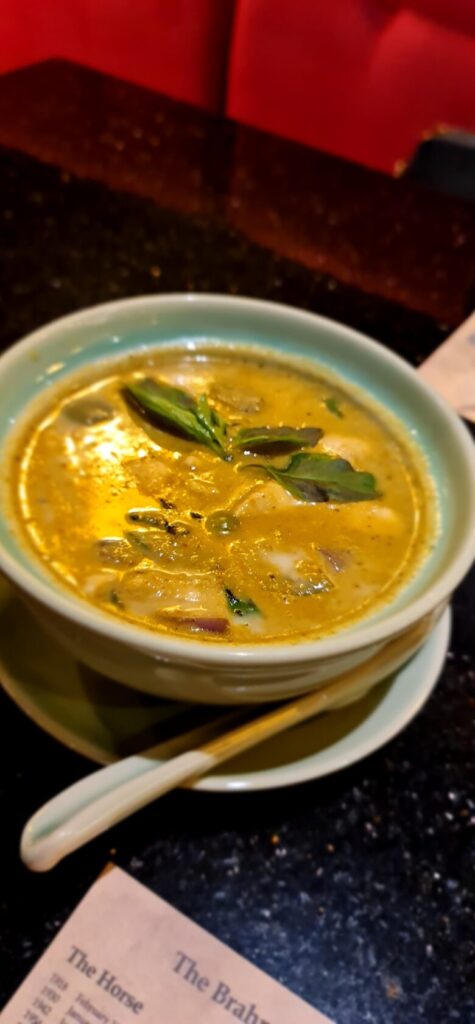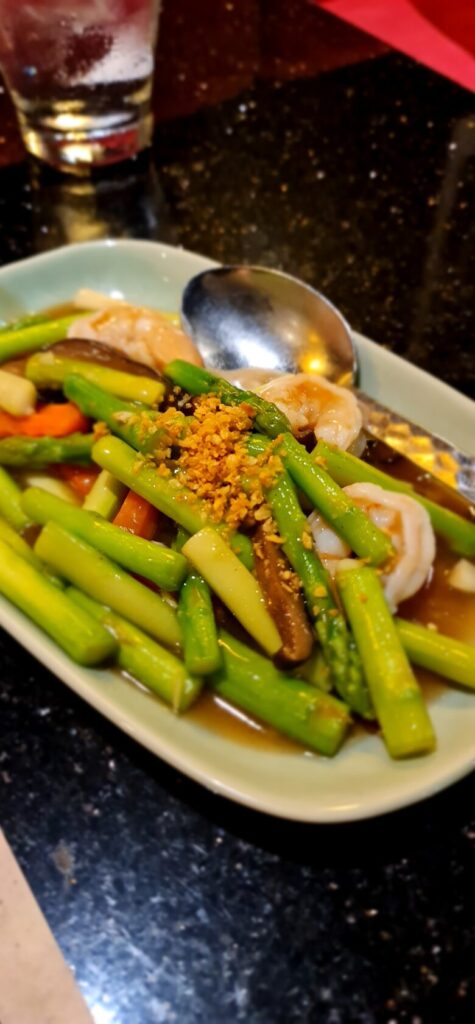 Tom yum goong RM21.75 (5 USD)
Green curry chicken RM22.95 (6 USD)
Phad goong RM28.45 (7 USD)
Amarin only have 1 Tom yum goong which is prawn and seafood.
But some other restaurant you can choose chicken or beef.
Amarin Tom yum goong was not too spicy for me so if you are not good with spicy food but wan to eat Tom yum goone you'd better try Amarin. Since in some restaurant it's too spicy.
Green curry you can choose the ingredients such as chicken, beef and prawn. It is also including rice.
For me Amarin green curry was more spicy than Tom yum goong.
Phad goong is mixed vegetables using asparagas, carrot, mushrooms & prawn.
Of course it's not spicy so just in nice taste.
Tom yum goong was really delicious menu for me in this restaurant.
Green curry is my favorite curry type so even it was spicy it's fine for me.
Restaurant Info
Restaurant is only at Mid valley.
If you are looking for new Thai cuisine restaurant why not try Amarin?
When I went there many people were dining inside so I needed to wait so I believe that it's quite popular Thai cuisine restaurant.
Address:Mid Valley City, 58000 Kuala Lumpur, Federal Territory of Kuala Lumpur
Operation hour:11:00 ~ 22:00
TEL:+603-2938 3187
Malaysia info#39 Not only the yakitori but the dipping ramen was so nice at ITSUMO
Malaysia info#41 Only serve delicious steak and lobster Kay's steak & lobster