In Japan there is famous donut shop called mister donuts. And after living Malaysia long time didn't eat donut.
There are donut shop in Malaysia but its different taste from Japan.
I got info from my friends that there is a shop in KL which has similar taste like mister donuts.
More delicious than mister donut!? Brunch at ORITO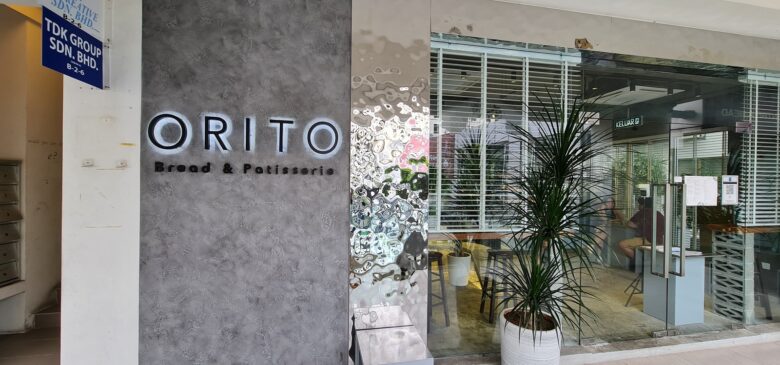 Exterior and interior was like nice cafe and there were already many people using.
You can dine in as well but inside only have 6 to 7 pair to seat and at outside have 2 table.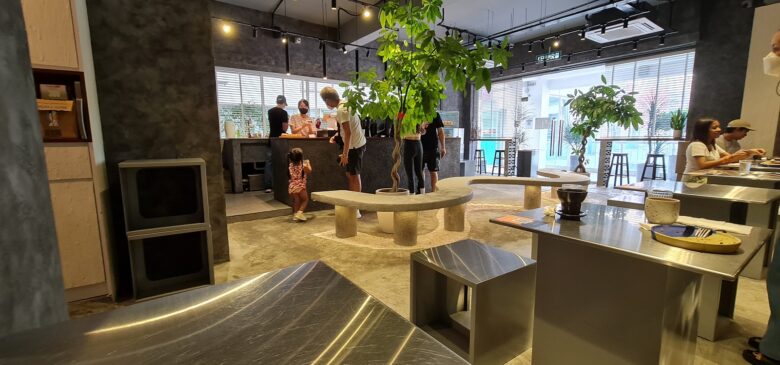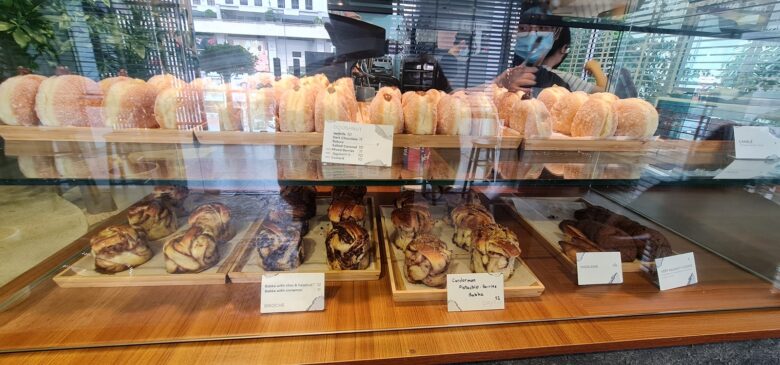 Upper side donut is main in ORITO and also at mister donuts we call angel cream but unfortunately in Malaysia doesn't have fresh cream. But you can choose from several flavor.
Standard
Maccha
Dark chocolate
Salted caramel
Mixed berries
Capuccino
Custard
I order Standard, Custard & Carclormon. I was quite intrested of pistacio taste.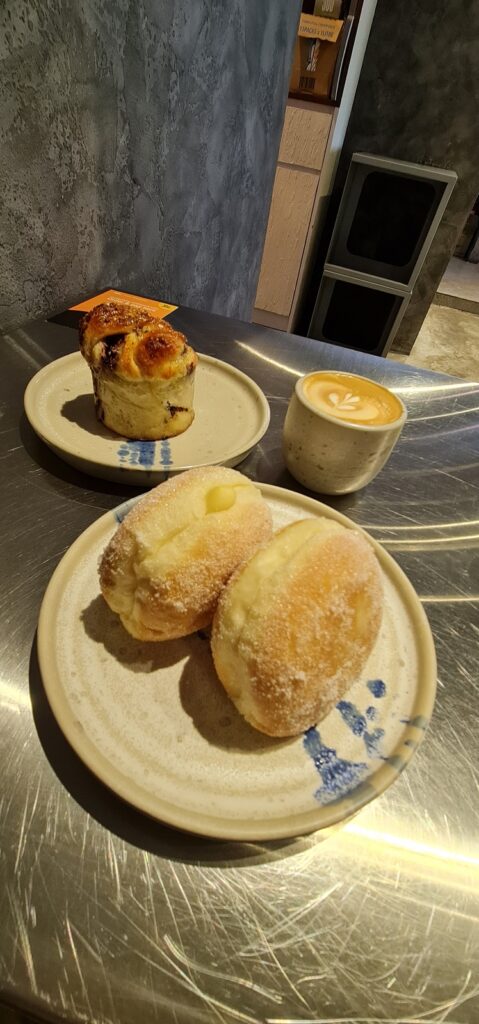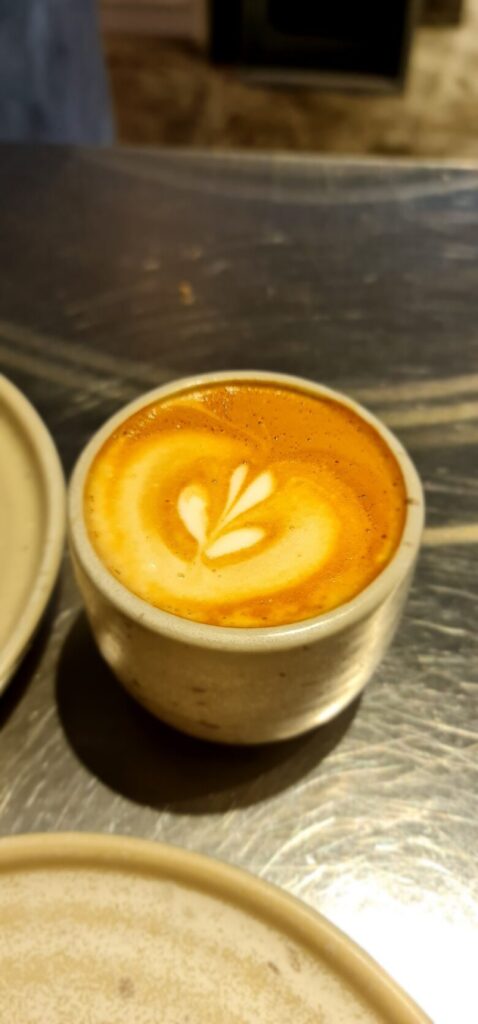 Coffee was also seem like nice so I order Flat white.
The caffein was strong so if you prefer strong caffein maybe you like it.
Since my flat white taste was different from my image I will try black coffee for next time.
Main dish donuts was really nice. Dough was so soft and chewy and delicious. I think this dough is more better than Japanese one.
Really regret that they don't make fresh cream but custard was actally best.
Please try other flavor.
Restaurant Info
Located in front of Sri Hatamas shopping center Plaza Damas.
You can see Doresett hotel and that will be the symbol.
ORITO it different side of Yoshinari. When you walk the bridge from Sri Hatamas to Plaza Damasa right side is Yoshinari and left side is ORITO.
If you didn't see Yoshinari review please also see it.
Address:3, Plaza Damas, 63, Jalan Sri Hartamas 1, Sri Hartamas, 50480 Kuala Lumpur
Opearation hour:10:00 ~ 18:00 (Close on every Monday)
TEL:+601139032257
Malaysia info#29 Staying at World Heritage hotel Blue Mansion