I found the new non original Japanese restaurant to try.
Which name is Yaraku izakaya.
The good thing for this restaurant is environment of Japanese bar so called "izakaya" is almost same.
Japanese taste Izakaya restaurant 八楽YARAKU
At Taman Desa there used to have several non original Japanese restaurant.
The one I know was already closed after lock down but instead of that found new restaurant.
Entrance of Yaraku is like the picture below.
Exterior and interior is like Japanese culture. For Japanese this makes like home.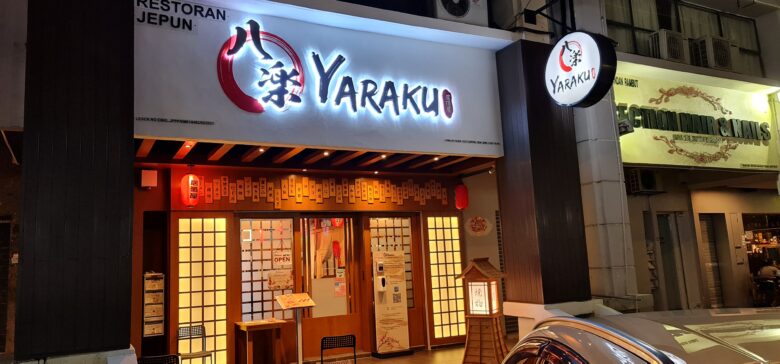 I found intresting menu.
It's Chicken terimayo nori taco RM15 (4USD) quite intresting for me to order.
Taco is tacos not octopus.
In Japanese we call "taco" which means octopus in English.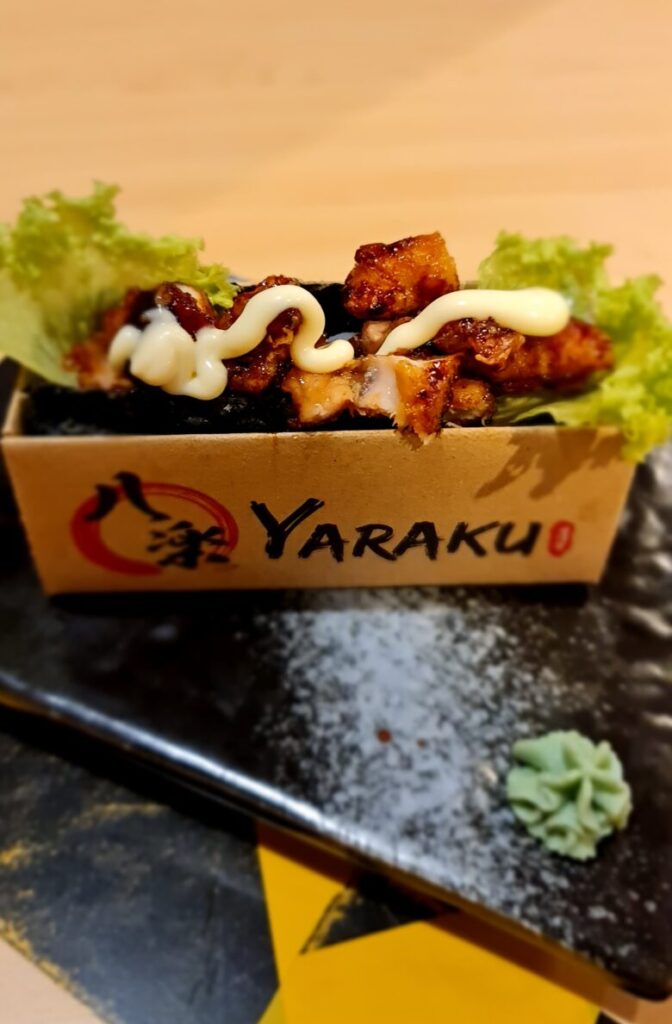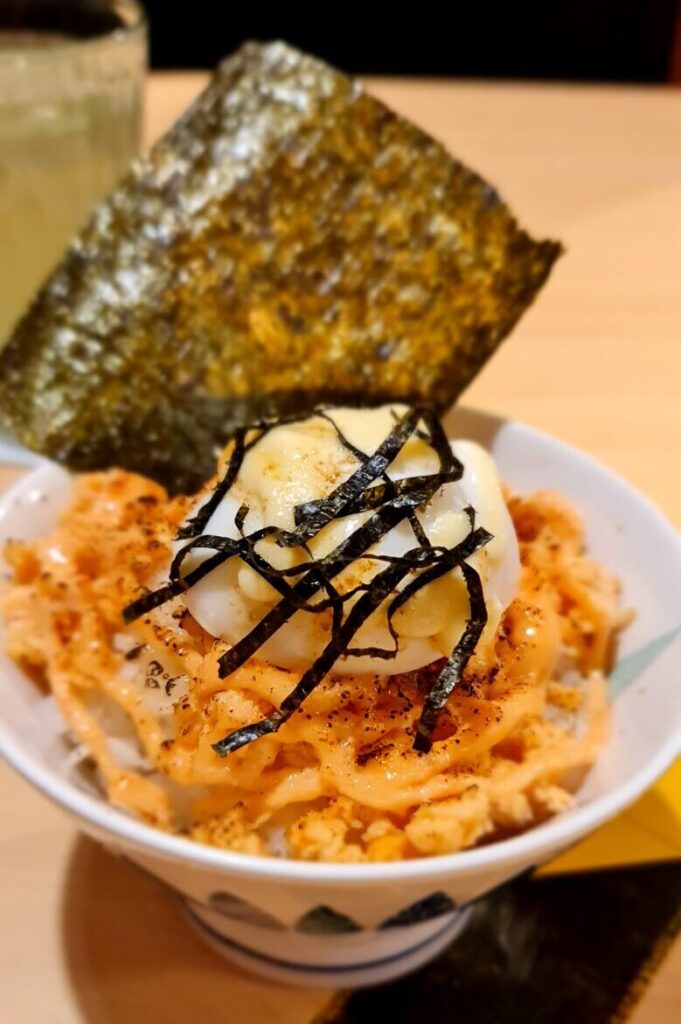 Tacos part was using nori (seaweed) but it was delicious than expected.
Just in case I also order Mini salmon mentai rice but this was also delicious.
For drinking in here with these dishes may be good.
For my personal opinion taste is average and to be honest Rakuzen is more better.
But good for drinking beer or sake with Japanese environment since price is cheaper.
Izakaya Yaraku seems like non halal Japanese restaurant.
Restaurant Info
Located at Taman Desa. Its near to the restaurant I introduced before such as Vietnamese or Dim Sum.
This area is normally jam during dinner so maybe you need to search the parking lot first.
Address:No 9-0-8 Jalan 3/109F, Desa Business Centre, Taman Danau Desa, 58100
Operation hour:Lunch 12:00 ~ 14:30 、 Dinner 18:00 ~ 22:30
TEL:6012-600-9939
Malaysia info#25 Best price Vietnamese restaurant Banh Mi Cafe
Malaysia info#27 Other than world heritage Georgetown Penang have exciting place for fun