Taiwan mazesoba from Nagoya has arrived to Malaysia.
Seems like it was opened few years ago but as usual my friend tell me about it.
I Japan my hometown is Tokai area so Mazesoba (Abora soba is also well known) was one of my favorite. Actually this restaurant I even never went in Japan so it was intresting for me.
The Abora soba in Nagoya I had tried when I return back Japan so will introduce about it in different article.
Origin from Nagoya Taiwan mazesoba Menya Hanabi
Actually I didn't know that mazesoba and oil soba is different.
Actually I thought both were and just how it call was different. But it's similar but not same.
Oil soba (abura soba)
It's kind of ramen without soup.
Inside the bowl the soy sause base sirrop is used with sesame oil and you need to eat with chili oil and venegar to mix up to eat.
You need to make sure all the sause will well mix with the noodles.
One more different point is the oil. Oil soba is using botanical type so you don't feel heavy.
Mazesoba
Mazesoba is mixed soba.
Soup is used but less and the all ingredients are mixed up so no need to do by yourself.
Just slightly mix with some toppings and eat it.
There is the mazesoba named Taiwan mazesona which is this restaurant Hanabi menu is also called Nagoya meal.
The oil using at mazesoba is animal oil which might make you feel heavy.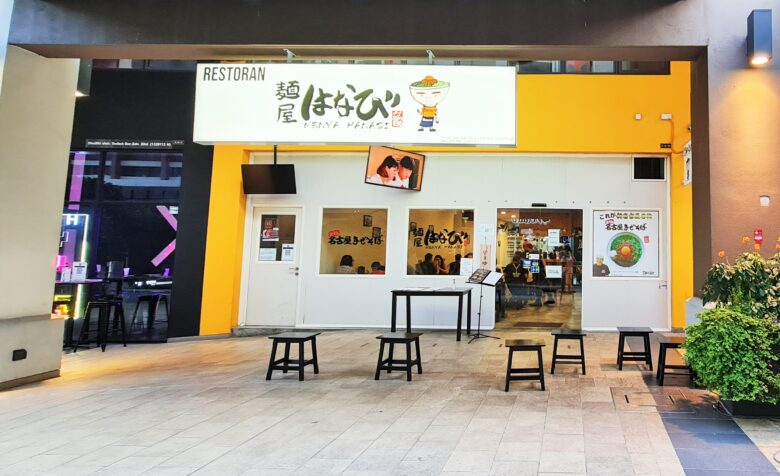 I ordered the most popular menu in Hanabi Nagoya mazesoba (L) RM24 (6 USD) and gyoza RM10 2 USD).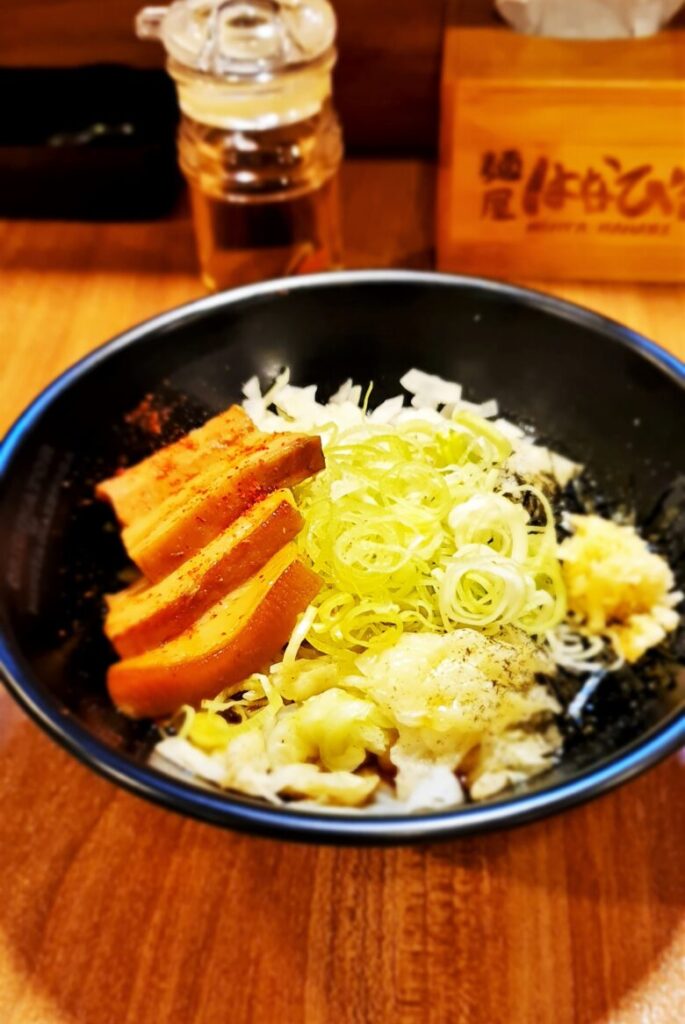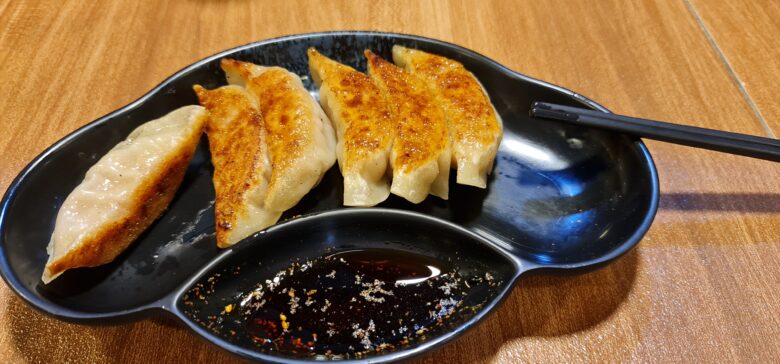 I thought I can eat it all but it was too much for me so S size should be enough.
S is RM22 (5 USD).
Mazesoba can eat together with the venegar which is original made by Hanabi which is served on the each table.
How to eat is also displayed so you can refer.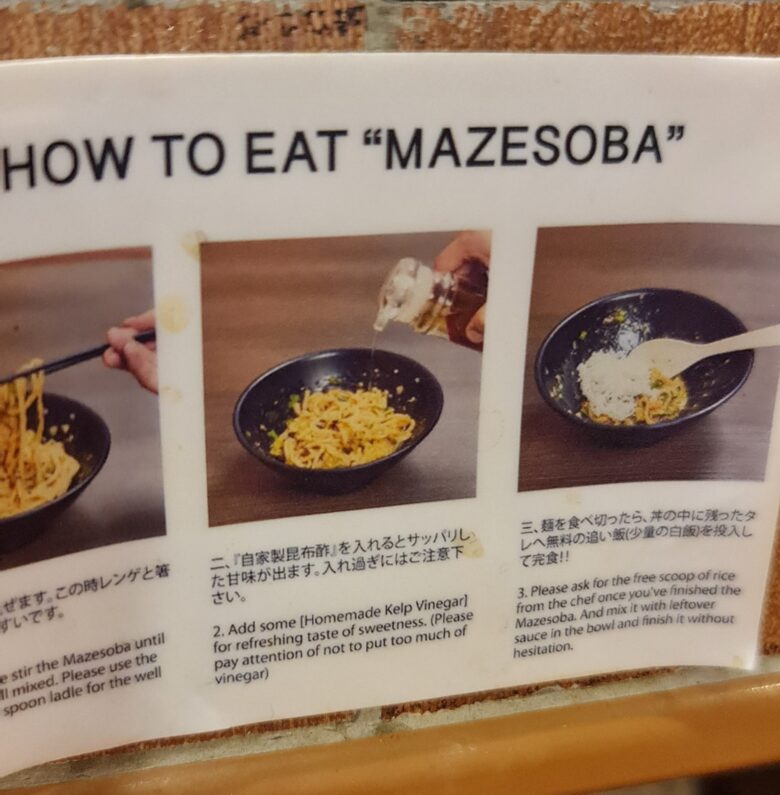 My personal opinion is this mazesoba is using too many oil and the taste was like nothing so it was delicous.
When I see the review it had written delicious so maybe staff mistake.
Gyoza was nice it was filled with lot of meat and delicious, how it cooked was also perfect.
After eating mazesoba there is free service to put the rice inside the bowl. I was already full so didn't try this is also the reason why you should order S size.
Restaurant Info
I went to Arkadia.
Arkadia also have many restaurant so will check others for the next time.
Address:Unit G-G-11 Plaza Arkadia, No 3 Jalan Intisari Perdana, Desa Parkcity Desaparkcity, 52200 Kuala Lumpur
TEL:0107115425
Operation hour:8:00 am ~ 11:00 pm
#48 Italian restaurant which make you feel like in Italy