I really like Italian same like Mexican.
Recently I didn't eat Italian so I decided to go to find new Italian restaurant.
In Malaysian there are many Italian with different strength .
But to be honest I never meet Italian restaurant which was bad.
The restaurant who serves North side of Italy Portfino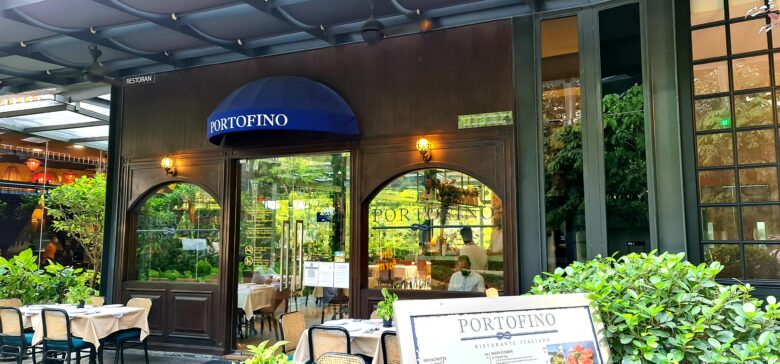 Portfino had made the restaurant in Malaysia since 2014 which is serving the north part pf Italy cuisine.
Dine area is outside and inside so if you choose outside I think you can feel the summer of Italy. Since the surrounding has green it will let you to forget the Malaysia city.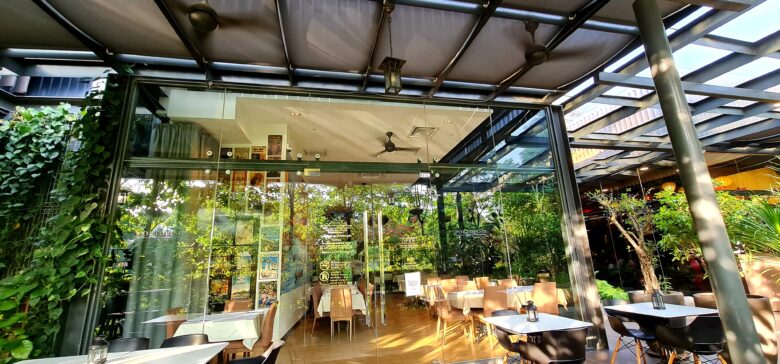 Portfino menu can check from the official website. Please refer to below link.
I ordered Pan seared tuna salad RM28 (7 USD)、Tortellini RM40(10 USD)、Seafood spaghetti RM38(10 USD).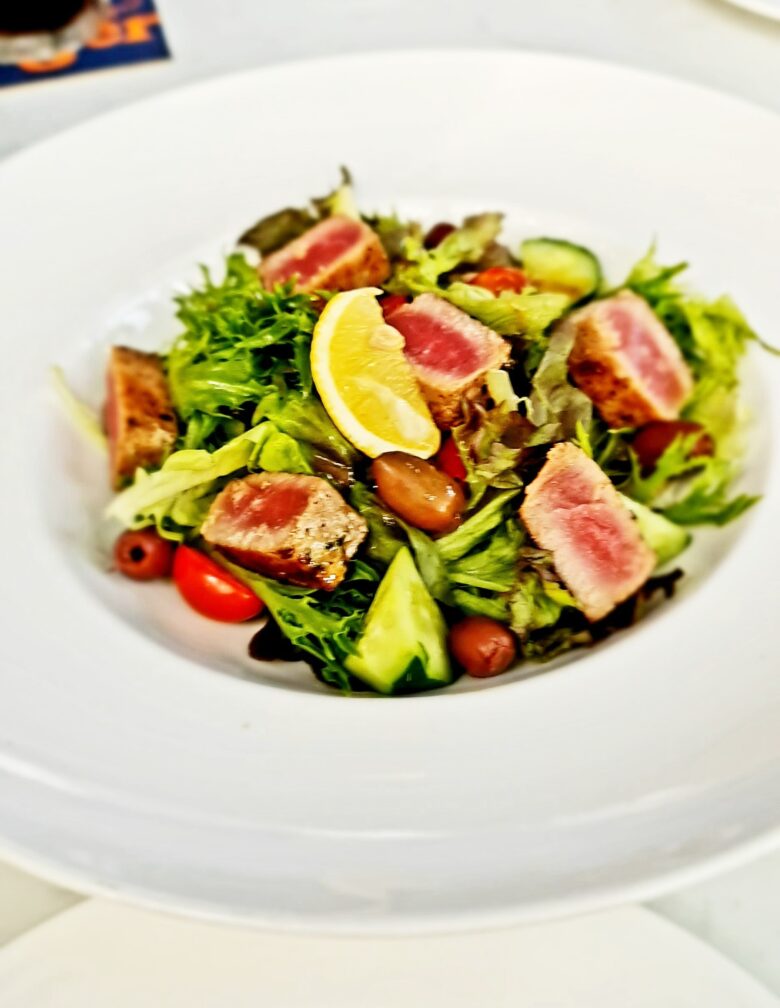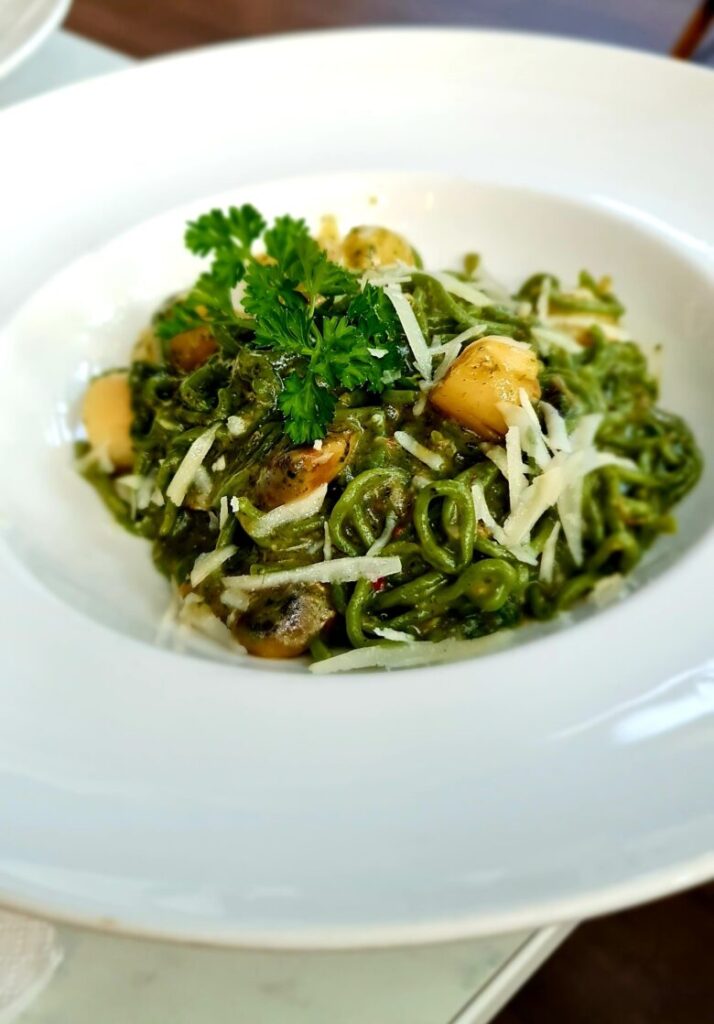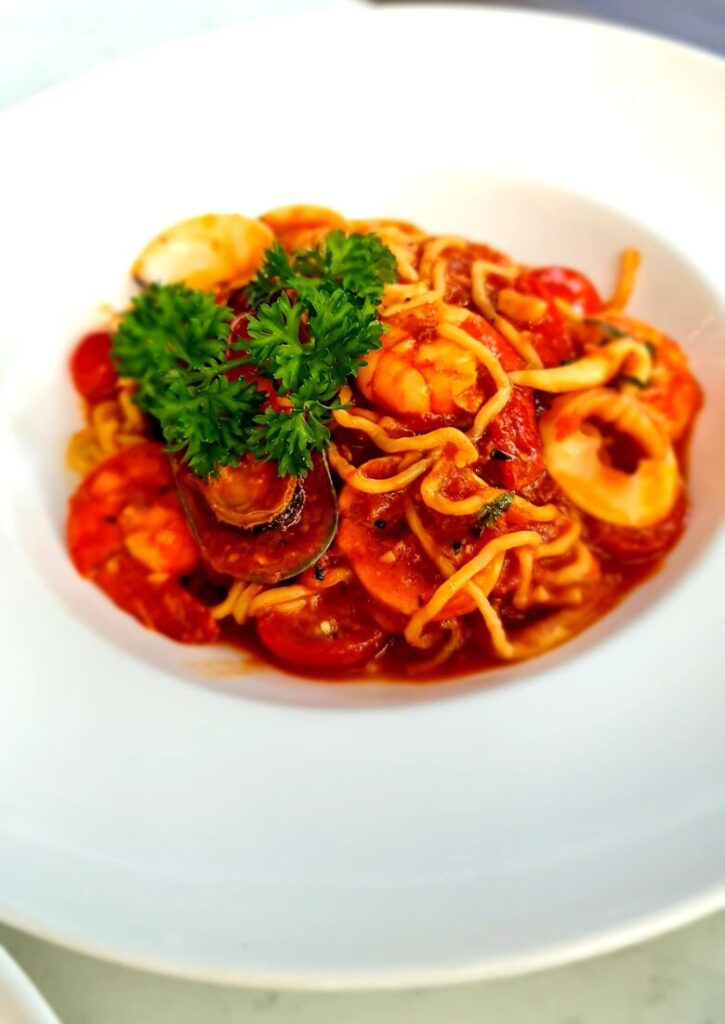 Refer below picture for explanation of Tortellini.

Noodle hardness was so called al dente and the thickness was thick type.
It was delicious but I feel olive oil was using many but since the dishes was not so big it was still ok.
We order seafood risotto RM38 (10 USD) for additional meal and tiramisu RM18 (5 USD) for dessert.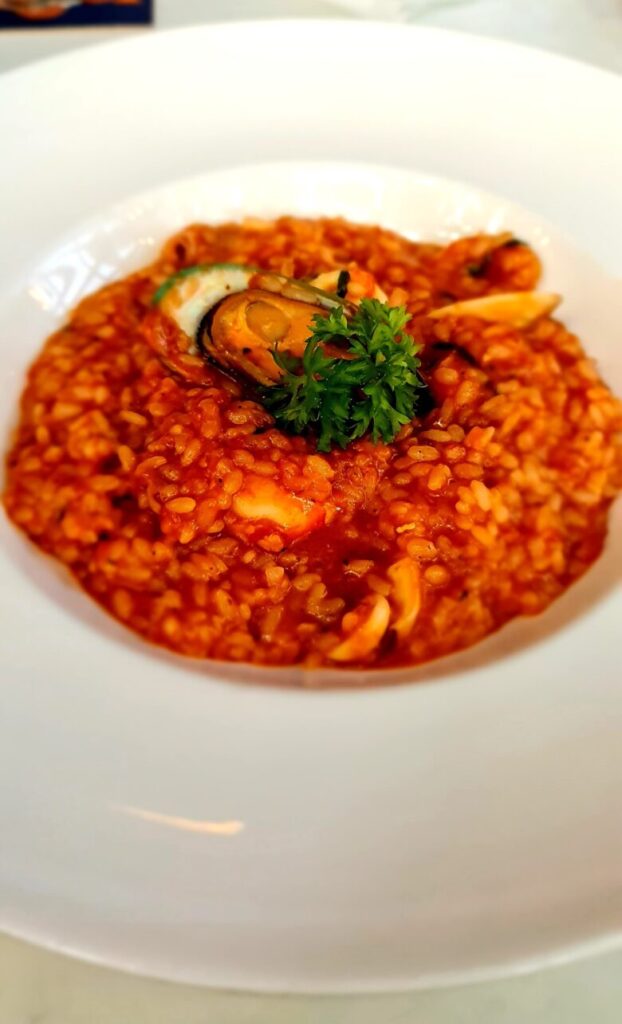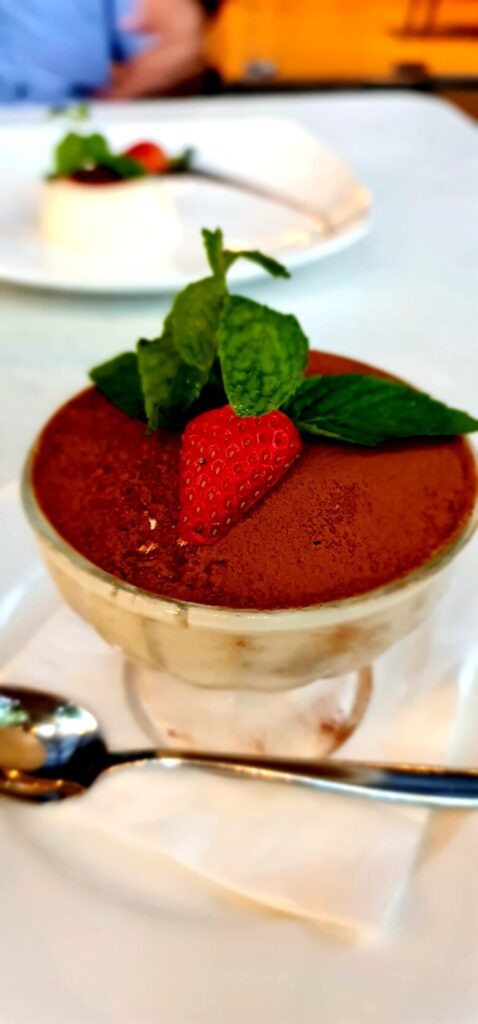 Risotto was nice. The rice was not hard and not too soft by since I'm cheese lover I wanted the parmesan cheese on ii haha.
Tiramisu in Portfino is using liqueur but not so much bitter (I guess not using much) and the tiramisu itself was also not wateriness so the shape of tiramisu was maintained to finish to eat.
I didn't eat delicious tiramisu which is containing liqueur before but Portfino tiramisu was really delicious.
Restaurant Info
Portfino is located at Bangsar South Sphere.
I went in weekday but around 7pm it was almost full so you should make appointment to come here.
This time my friend book for me but according to him the staff never pick up the phone call they only answer by WhatsApp so maybe WhatsApp is better.
Address:Bangsar South, 59200 Kuala Lumpur, Wilayah Persekutuan Kuala Lumpur
Operation hour:10:30 am ~ 10:00 pm
TEL:0166979741
#47 Pork free exclusive restaurant The Tokyo Ramen