Last day of Machu Picchu. Have free time in morning so visit Machu Picchu a bit and go back to Cusco.
For the latest Machu Picchu map please review below.
Machu Picchu official site map
Last day at Machu Picchu
Arrive at the first to the watch house in early morning.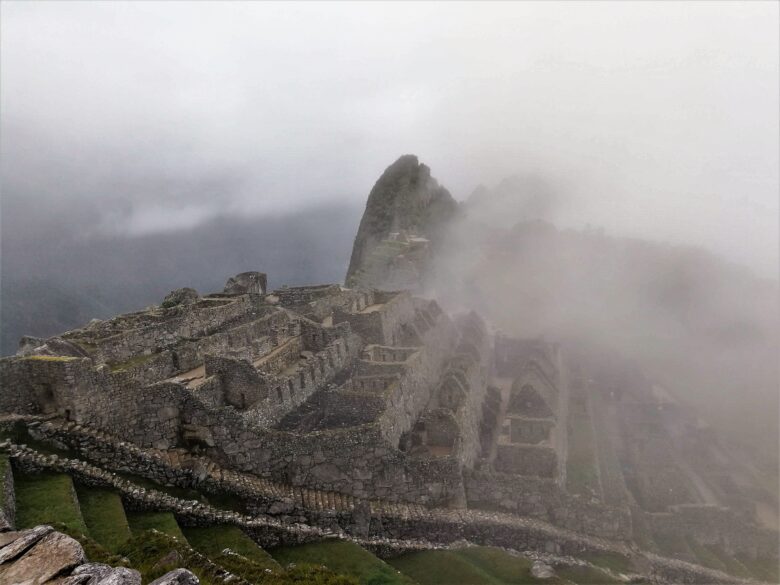 Nobody was walking inside the ruins yet. Because of heavy fog waynapicchu mountain was not able to see but I was satisfy to see this myesterious view which is foggy * no pepole at surruonding.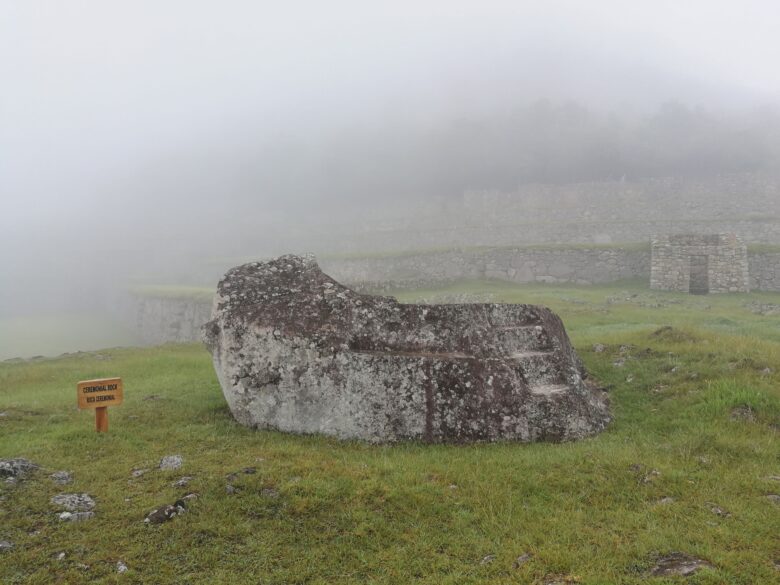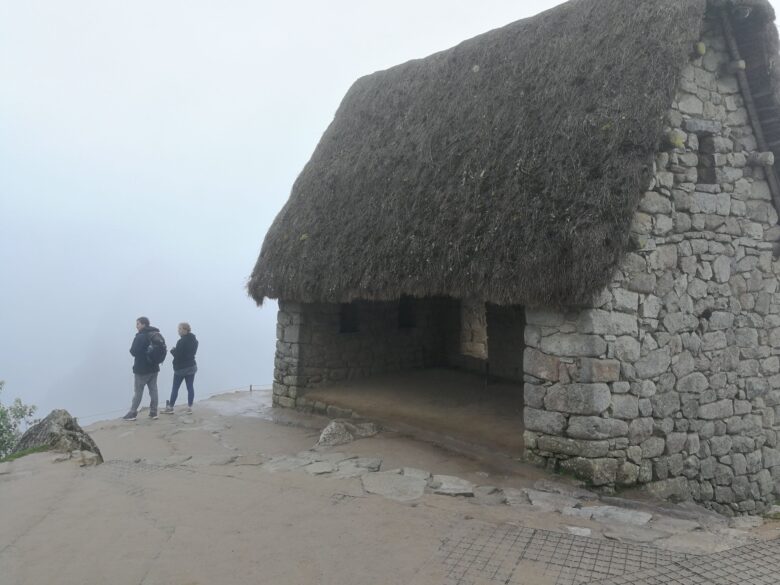 When arrive to watchhouse I couldn't see anything so wait for a while there.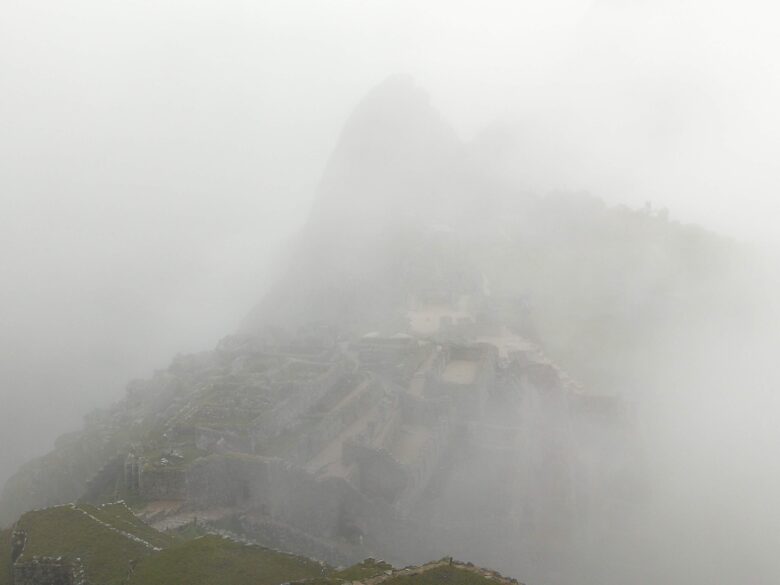 The above picture was more heavy fog.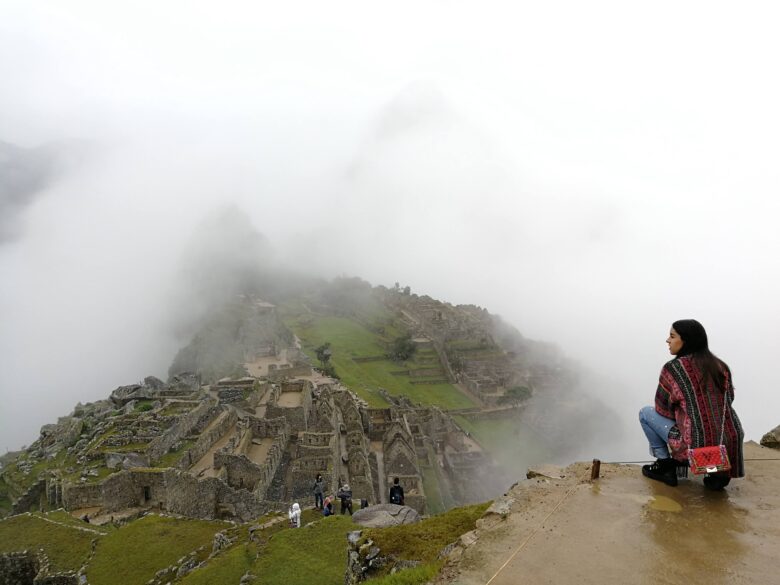 When the time pass, sunrise is making the fog more clear and you can see the entire view of Machu Picchu.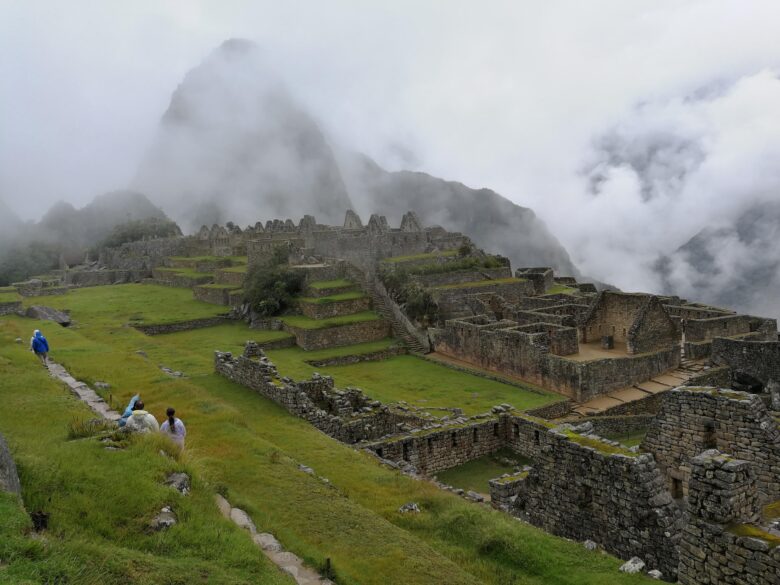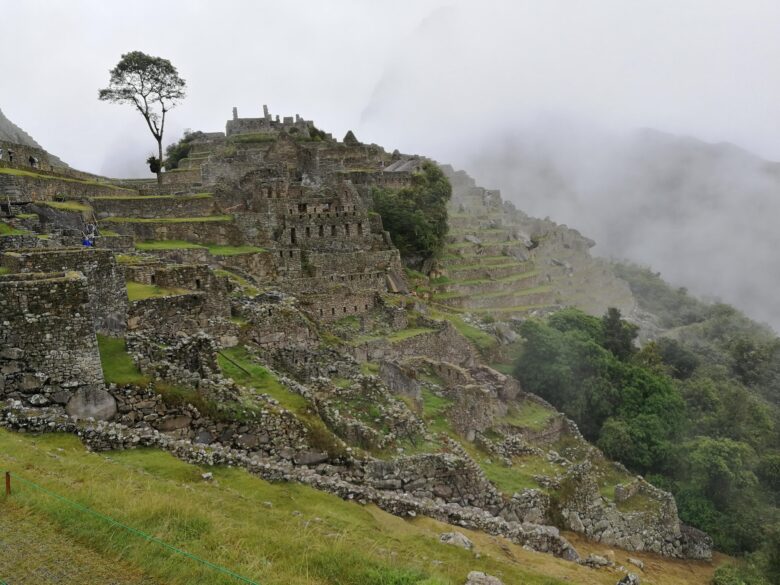 Walk almost the same course which you went on the first day and second day. And finish your last stay in Machu Picchu.
I notice after return back to my country but seems like nearby the Machu Picchu entrance there is a stamp which you can get only at Machu Picchu. And you can also stamp that to your passport.
Please don't forget if you want.
After your last exploring at Machu Picchu will go to Cucso.
[itemlink post_id="1905″]
Transportation from Machu Picchu to Cucsom
To return to Cusco is same with the way on the beginning.
Firstly you need to take train from Machu Picchu to Ollayntaytambo.
From departure I used Peru Rail but for return I choosed Inca Rail.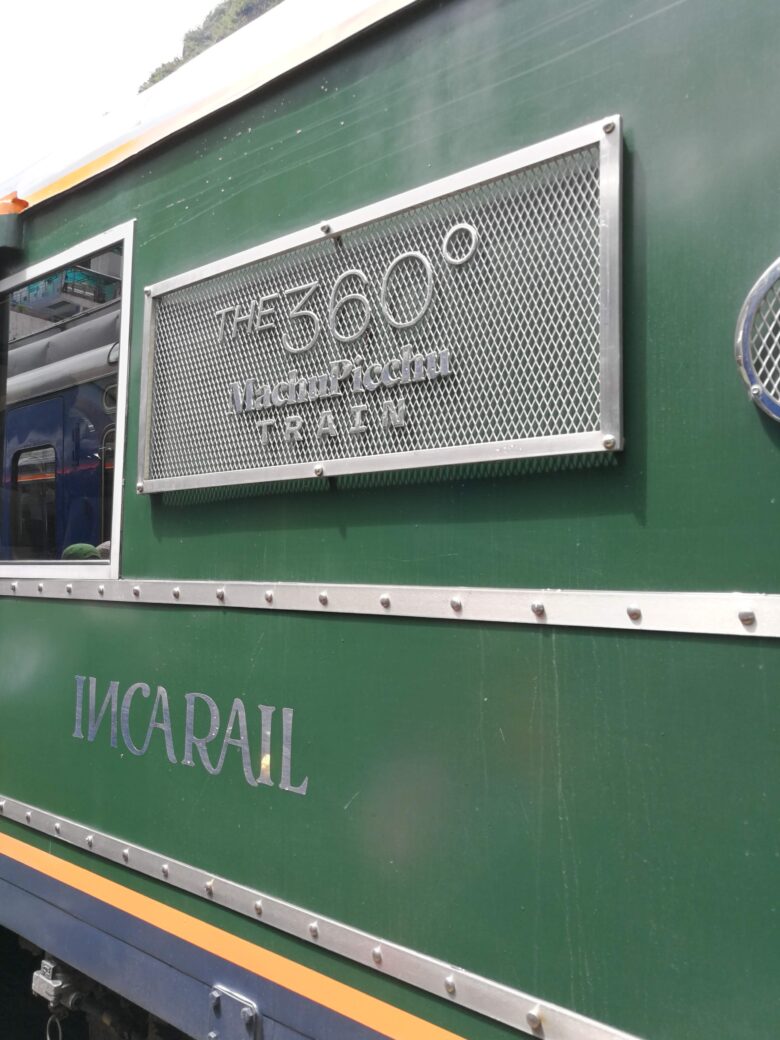 Ticket fee was around 85USD.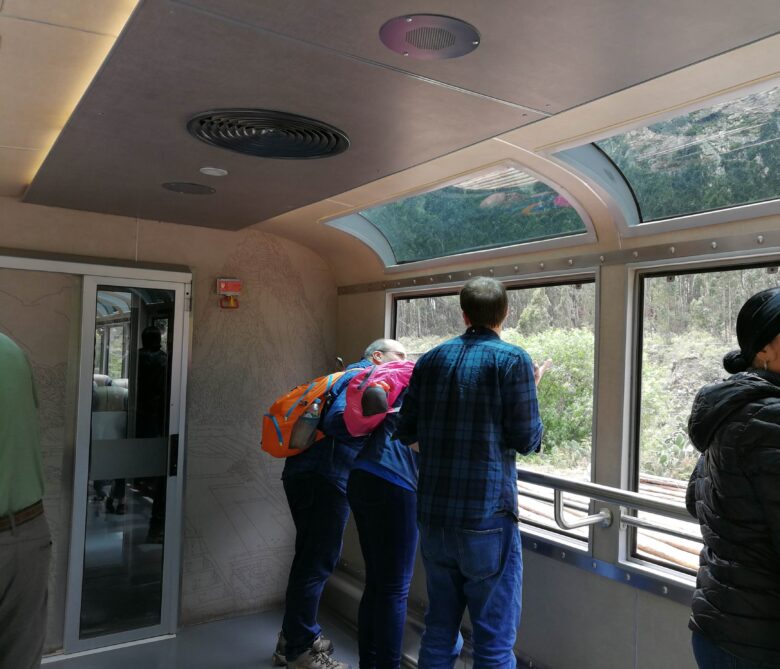 I was not sitting in the front so I went to the deck and enjoy the view and wind there.
It was sunny so everything was comfortable.
Once you arrive to Ollyantaytambo the bus driver is calling to take to Cusco. The price is same around 3USD.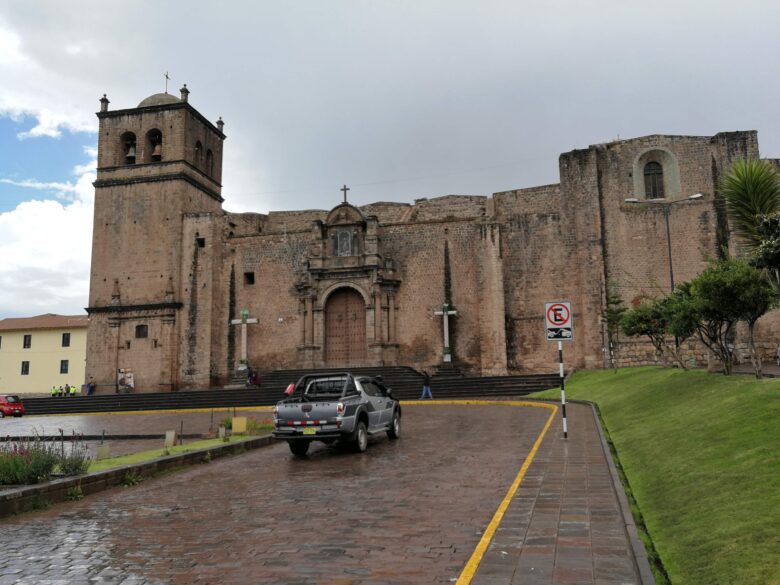 When arrive Cusco it was raining.
Tomorrow is trip to Bolivia Uyuni salt lake. Will transport from Cusco to Lima & Lima to Rapaz.
Finally Lapaz to Uyuni/
Machu Picchu Peru & Uyuni Bolivia is very famous tour in Japan also and for the world traveller also.
If you go for Machu Picchu please visit also Uyuni.
/Machu Picchu the world hertitage traveling #Day4 the place to go at Machu Picchu
Below link you can see the blog og Uyuni.
The place to see before die was true. The things to do at Uyuni #1
Please also see Youtube.
世界遺産マチュピチュの旅 (World heritage Machu Picchu travel)
You can also see how to purchase Machu Picchu ticket cheaply in below link.