The person who live in Aichi prefecture or Tokai area should know long established restaurant kitchen Sugimoto.
I try my lunch there for my first time in my life even I live here for long.
What they treat for the meat is one of the best beef in Japan Matsusaka beef (other 2 is Kobe beef and Yonezawa beef) , Japanese beef which is original for this restaurant Sugimoto beef & pork and Nagoya cochin (brand chicken in Nagoya).
All meat our branded so the price was pretty expensive.
Tokai area famous restaurant kitchen Sugimoto
Sugimoto is the shop operating from Meiji 33 (1900) with there concept to become number 1 beef in Japan.
It has such a long history, so I decided by my strong prejudice that it should be delicious.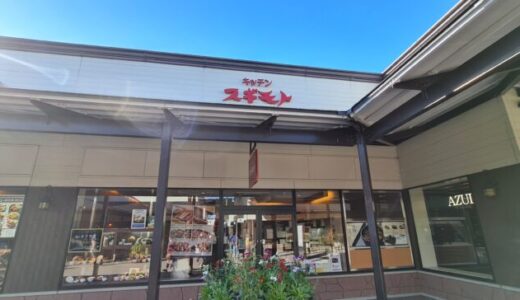 Many time I passed in front of the restaurant and made my eye to stop and look. But everytime I finally didn't try this restaurant kitchen Sugimoto.
During lunch time luckily it was not crowded which made me to decide to eat here.
I wanted to eat the steak but when see the menu I change my mind and ordered beef hitsumabushi.
What is "hitsumabushi" ??
The basic style is that the person who eats the rice in a bowl, etc., puts it on a another bowl and eats it.
Normally have condiments and spice you can use if you want.
But you should use the Japanese soup so called "dashi".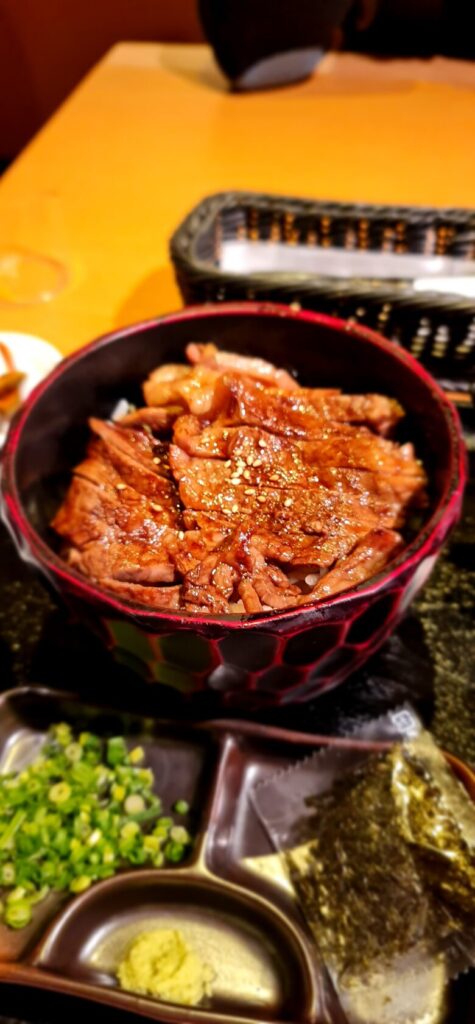 Beef was juicy but also can feel some sweetness. Recently because of I'm getting old I don't like the oilly part of meat so this meat was good for me to eat and also delicious.
It was my first time to eat beef hitsumabushi but I really satisfy. Normally hitsumabushi is for eal (unagi).
But if unagi I consider to eat Unajyu.
In Malaysia you can go to the restaurant which is using Japanese ugagi by importing you may check by below link.
Malaysia info #16 (Japanese traditional cuisine Unajyu "Makato")
Narita in Japan is also famous place for unagi to eat. There are so many unagi restaurant which make you to surfer which restaurant to go.
Narita wandring trip#2 The famous restaurant to choose for "unagi"
The price was 2,480 yen (25 USD). If you want to order soup set you can add on 250 yen (2.5 USD) if you want to add more rice just add on 50 yen (50 cent).
The price was cheapper than I expected so I feeled benefit to eat here.
Restaurant Info
This time I went to Toki premium outlet which is at Gifu prefecture.
You can see the menu in below link but only Japanese.
This restaurant didn't have Matsusaki beef so maybe have difference with other kitchen sugimoto.