Went to Kumamoto in Japan for hot spring trip. In Japan hot spring is called "Onsen".
During this trip I went to below place.
Longest stair in Japan "Shakain Misaka walkway"

Aso city famous water top 100 during "Heisei era" Shirakawa river

Aso hotel Hotel Greenpia South Aso

Aso Panoramaline
At #1 will introduce longest stair in Japan and Aso city sightseeing.
For Kumamoto trip I wrote other report so please also see if you are free.
From Kumamoto airport I used rent car for entire of trip. The rent car company (skyticket) is only in Japanese.
If you prefer English you can find from skyscanner too.
Skyticket rent car (written in Japanese)

Search Flights, Hotels & Car Rentals to our most popular destinations
Challenging to the longest stairs in Japan "Shakain Misaka Yuhodo"
First went to Kumamoto Shimomashikigun to challenge the Longest stair in Japan "Shakain Misaka walkway".
The stairs have 3,333 step made by stone which is the longest in Japan. In November there are event called "Attack the No.1 in Japan" to compete the time to reach to te top.
On the way to the top, there are few place to rest and toilet there. So you can climb by your own pace.
But nearby this place there are no convenience shop so you should be drinks and snacks in advance.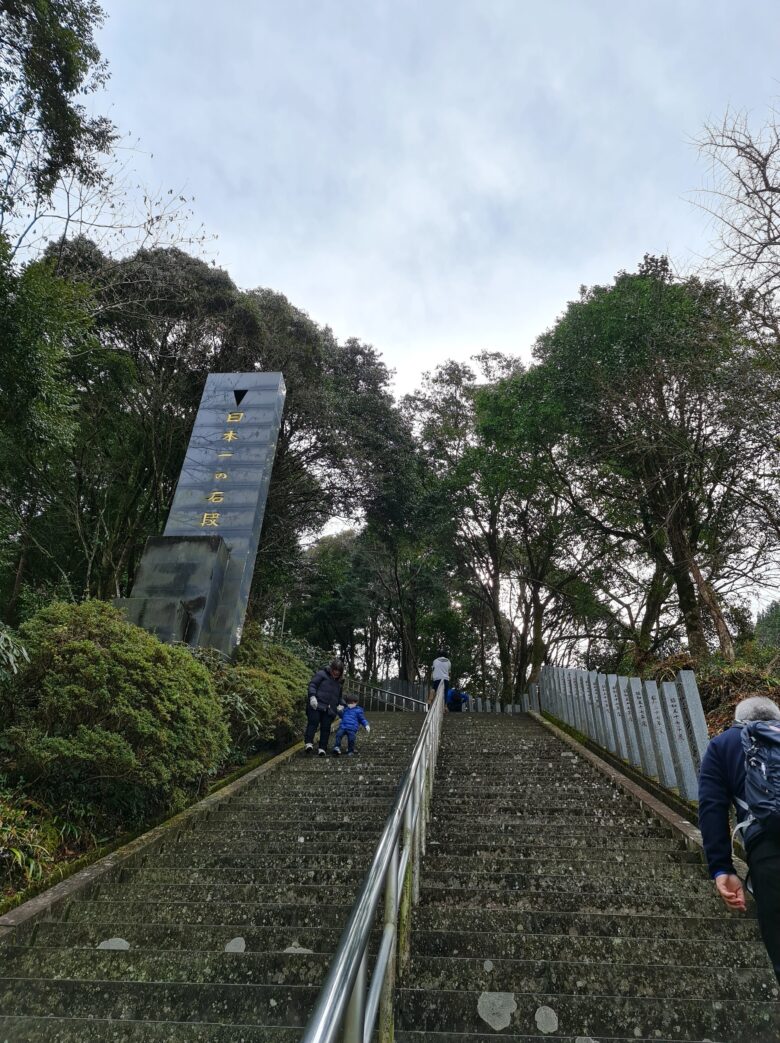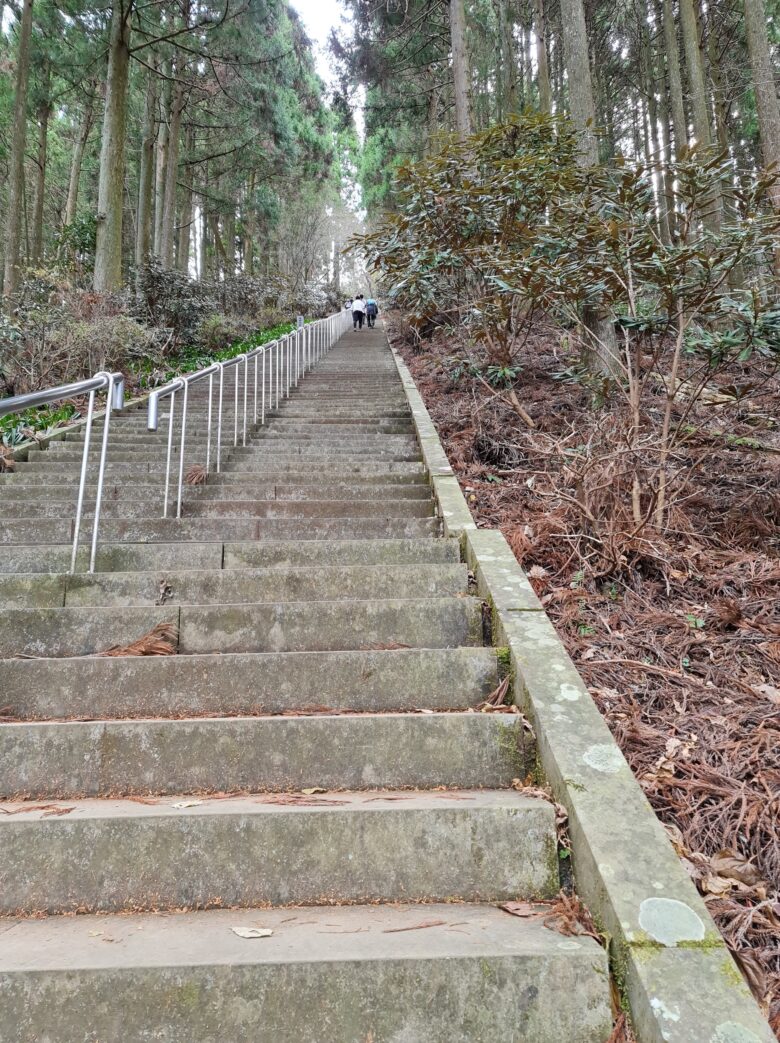 I found 1 energish guy who was climbing with the dumbbell.
It was my first time to climb and challenge this hug number of stairs and very very tough. The first 300 steps were still fine just feel like hot but after this feelind my entire of leg muscle was strained a lot.
I didn't do much excersise like before but once per week running at gym and doing training in the room so I regret this result. Anyway in normal life nobody will walk 3,000 step so I guess cannot avoid this suffer.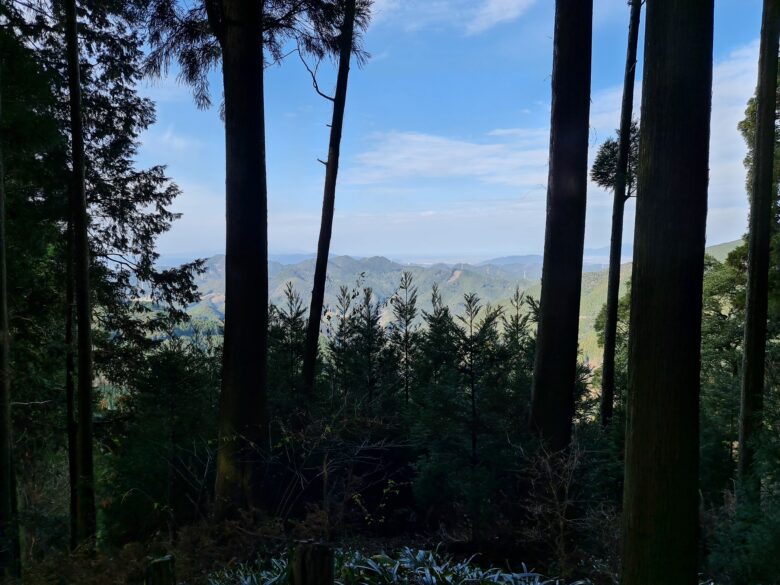 Next day of course but the leg muscle was pain until next week even to walk normally was almost impossible.
It took 1hour and 50 minutes to reach to the top and Shakain.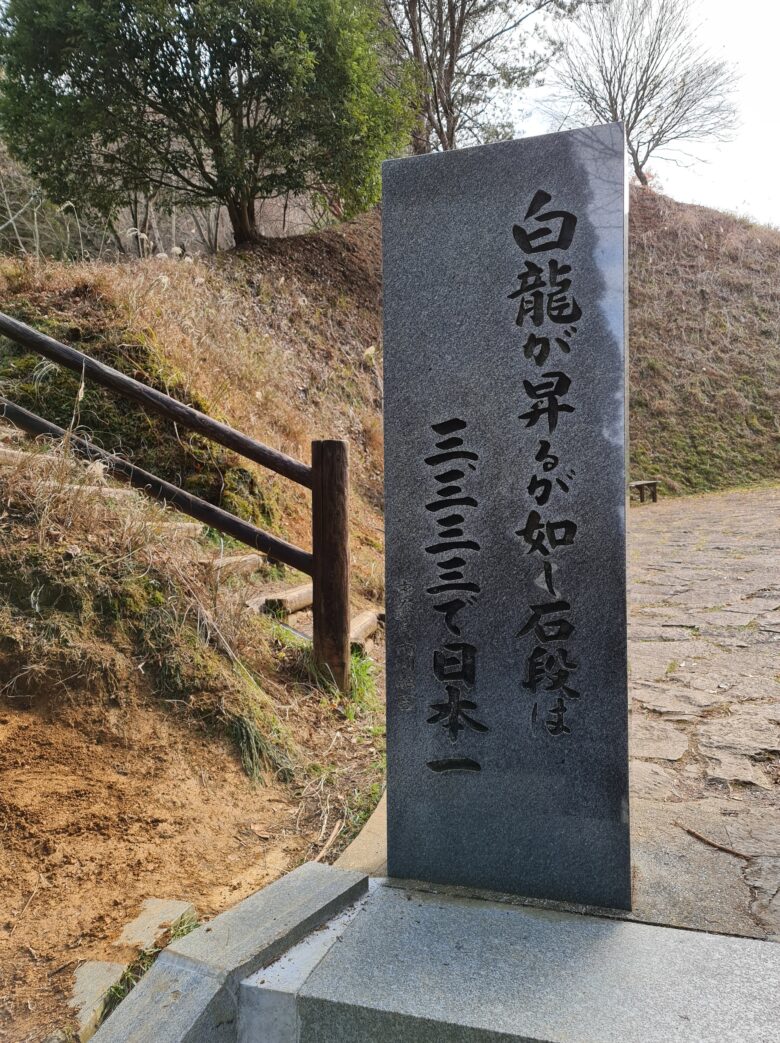 The fastest record to reach to the top was 26 minutes. Its really incredible.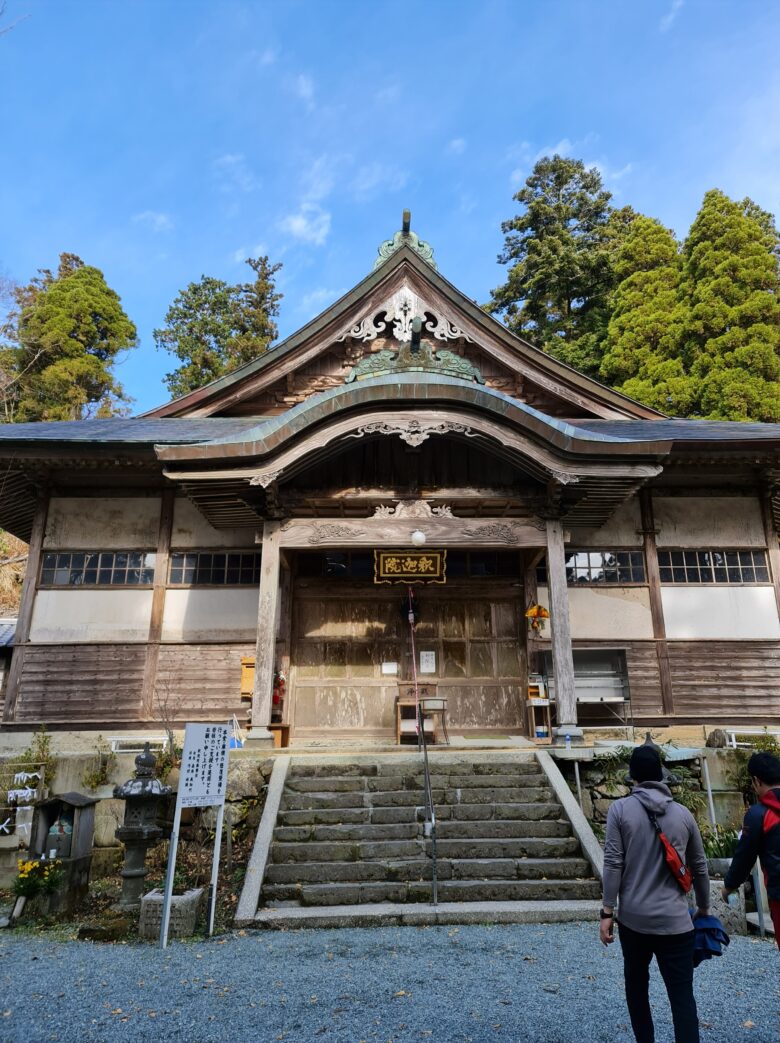 ON next day of course I surffered a lot because of my entire leg had muscular pain. I'm confidence that walking slower than grandpa or grandma.
This muscular pain continued even after this trip and it was almost 1 week.
It was good experience to challenge the No.1 steps in Japan but I will never do this haha.
Shakain Mikasa walkway address is below. Parking lot is free so no worry on it.
On the way to the top of steps there are few toilet but very less so you'd better go before you start your challenge.
It's nearby the parking area.
You can also tale rest since there's bench on the way. Walk with your own pace to reach to the goal.
Address:Sakamoto, Misato, Shimomashiki District, Kumamoto 861-4415
Famous water top 100 during "Heisei era" Shirakawa river
At South Aso city, there are several water sources where underground water gush out. And Shirakawa river is the most famous place of water sources. The water sources which is surrounded with nature of forest is the source for 1st class river Shirakawa which is covering entire Kumamotocity. Every per minute 60ton of water is gushiing out.
Water clearness is very high you can see at the video that from the bottom of the lake that water is gushing out by bubbles.
I visited during winter so the water was pretty cold. You can bring back water from here and also buy the empty bottle too.
When I arrived here most shop was already close so not able to try the coffee which is using this water. But seems like so famous place of water some of people will come from far away to get the water.
Aso hotel Hotel Greenpia South Aso
Actalluy wanted to go around more at Aso city but because of this 3,333 stairs challenge we were so exhausted so went to hotel.
Inside hotel you can buy few things but its more to souvinear so I prefer you to buy necessary things out side such as convenience store or roadside station.
Hotel we used here is Hotel Grennpia Minami (South) Aso.
Using Japanese style room which is using hay for the floor. The fee was 110USD per person inclduing the Aso brand beef "Akaushi Sukiyaki".
Greenpia Minami Aso availability (Expedia)
Greenpia Minami Aso availability (Booking.com)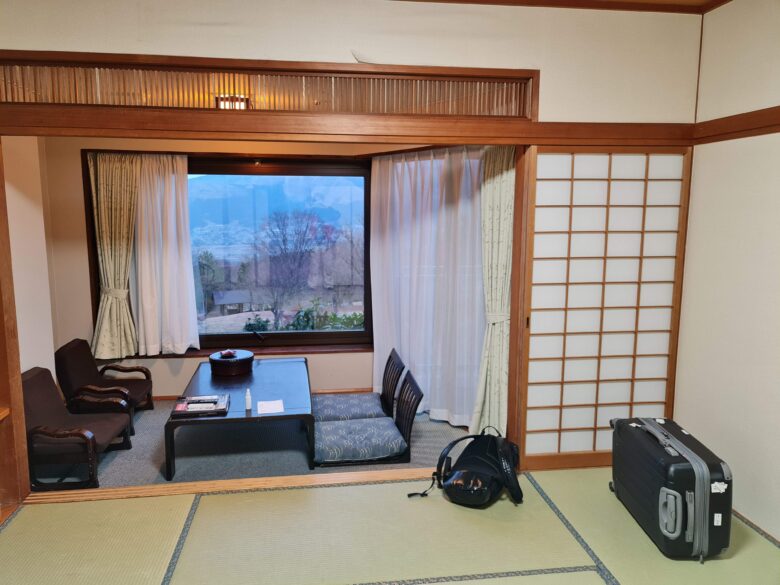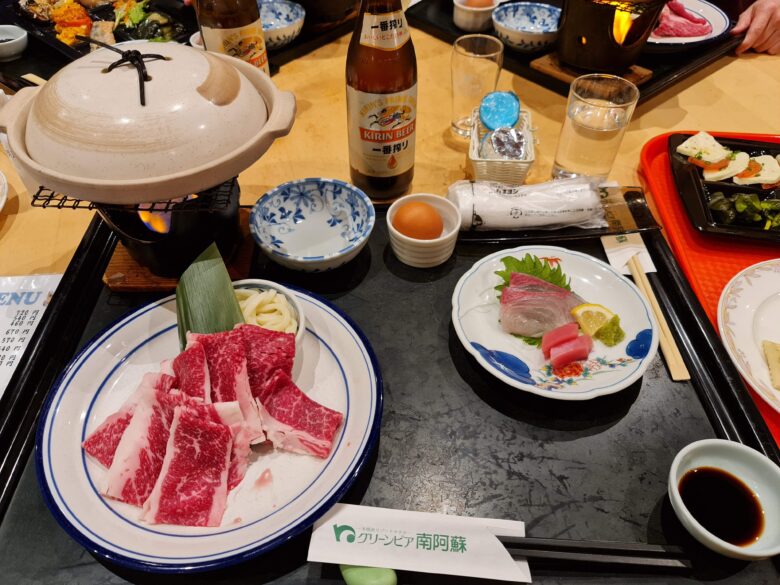 Other than Akaushi sukiyaki you can eat at buffet area but only alchohol will be additional fee.
My first Akaushi was so tasty and delicious.
Breakfast is also buffet style.
After eating the dinner let's go to Onsen. During night you cannot enjoy the view but the open air onsen is really nice and comfortable.
You can see nice view in the morning.
Next day plan is
Because of the stairs it was easy to sleep.
For your information this trip main is tomorrow.